How to Create a Luxe Outdoor Retreat
Posted on June 05 2019
Whether you're an urban dweller with a tiny condo balcony, or someone with expansive outdoor space, our tips on how to create a luxe outdoor retreat will help you make the most of the warm weather! Read on for tips to elevate your outdoor living that you can incorporate into your own space. Fresh ideas ... right this way!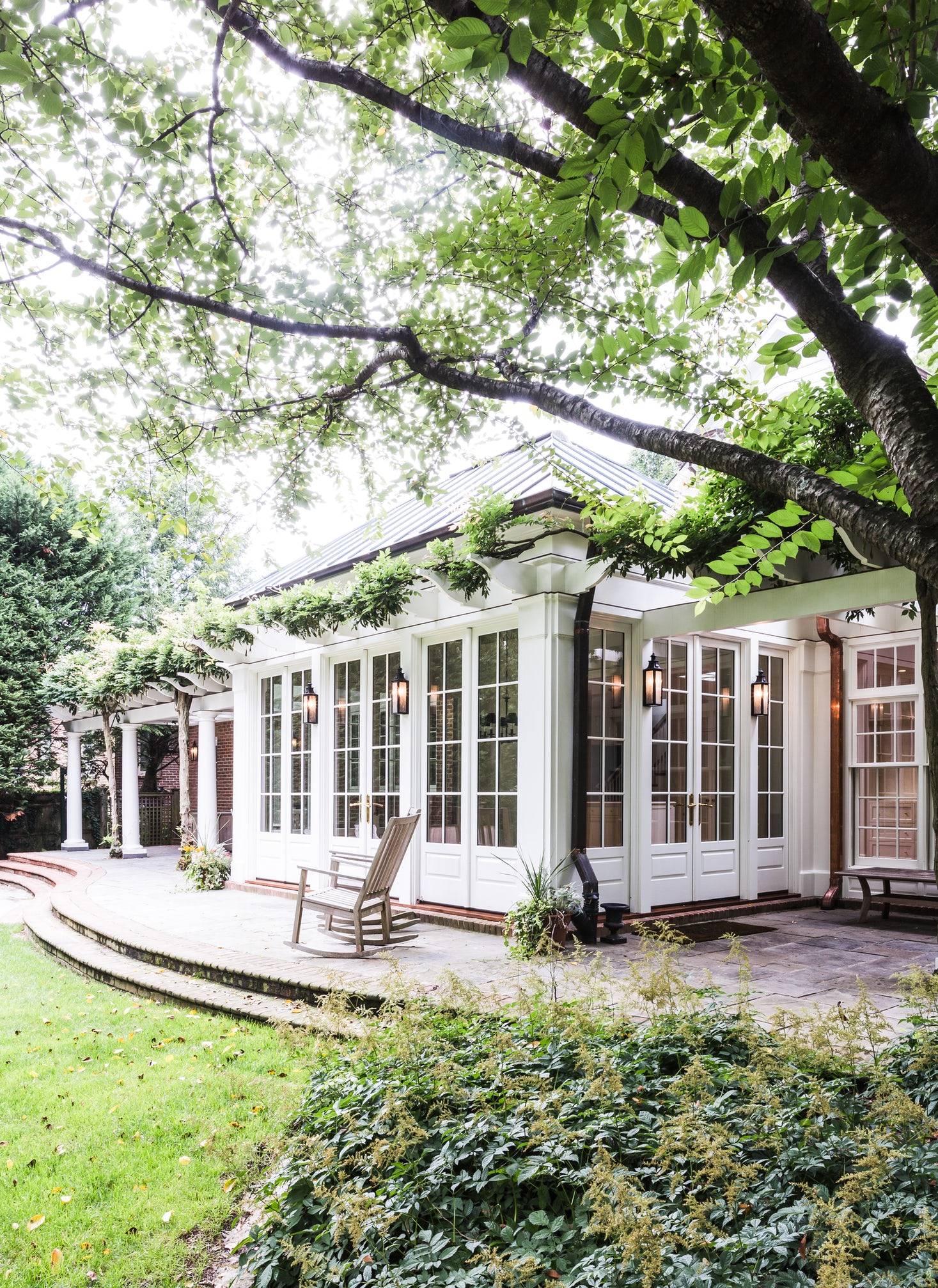 ---
Lighting plays such a huge role in creating ambiance in any space, and outdoors is no exception. Consider lighting your seating area with candlelit lanterns, or with string lights to offer a warm romantic glow all summer long.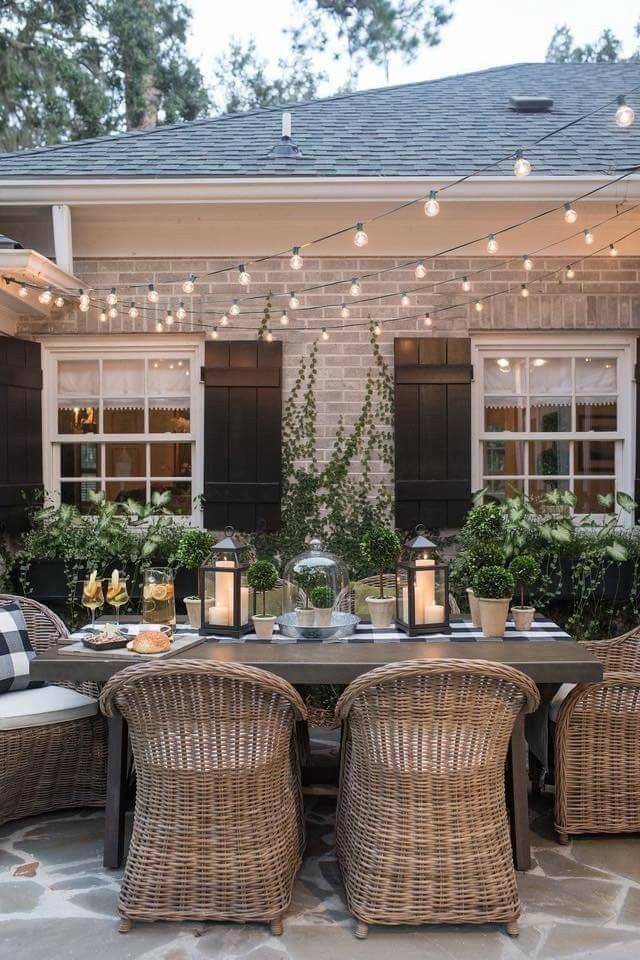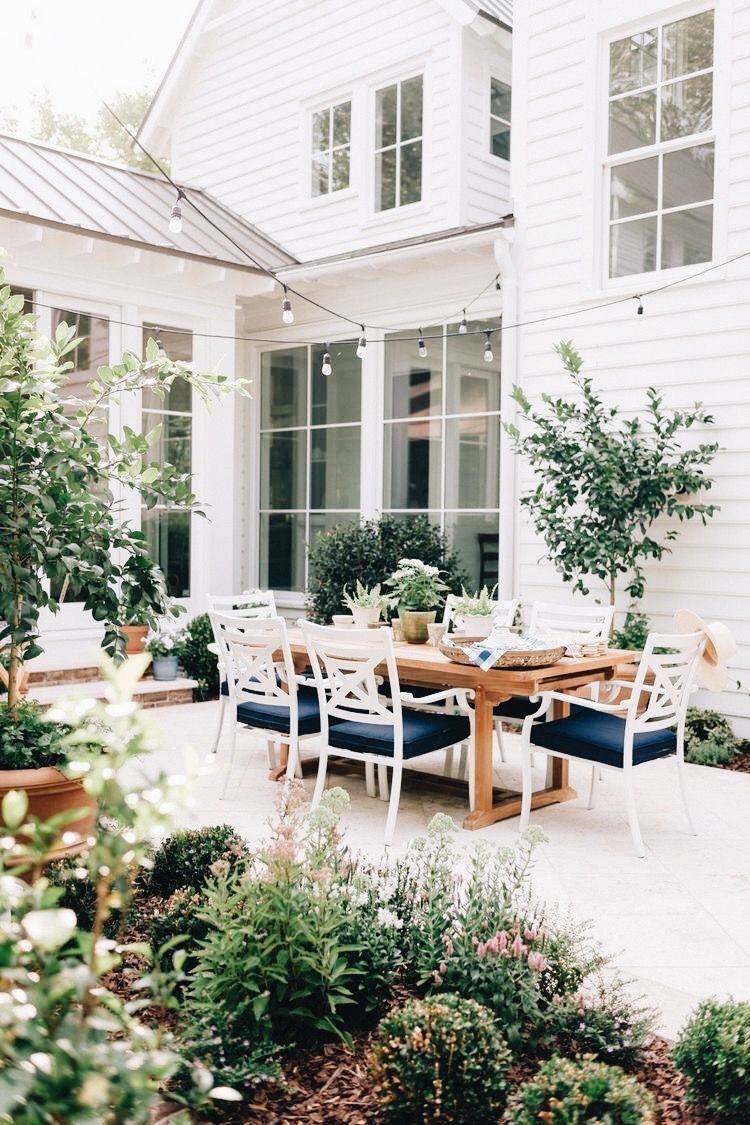 "Throwing shade" never sounded so positive! Now that we are all aware of the wrath the sun can have on our skin, we need to take precautions when outdoors. Why not have it made in the shade under a gorgeous umbrella or pergola to offer a refreshing break from the sun's rays.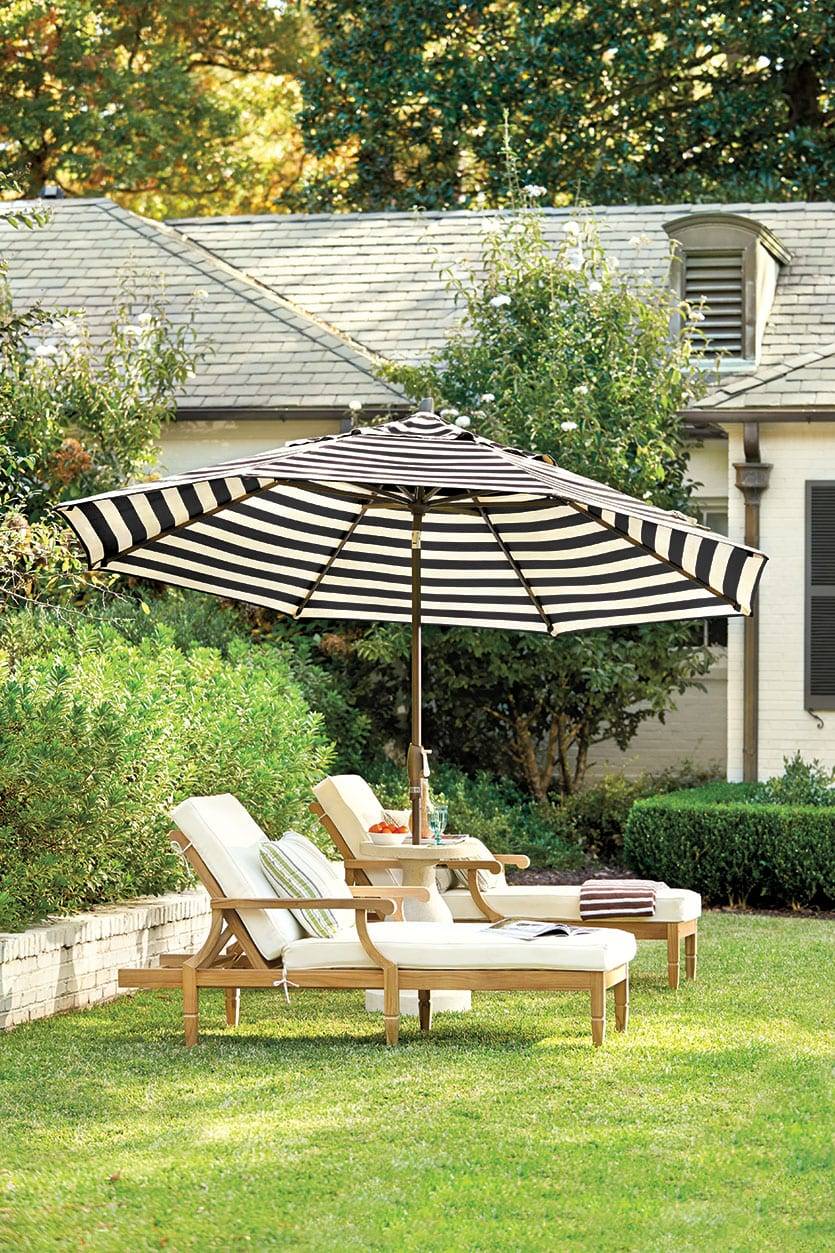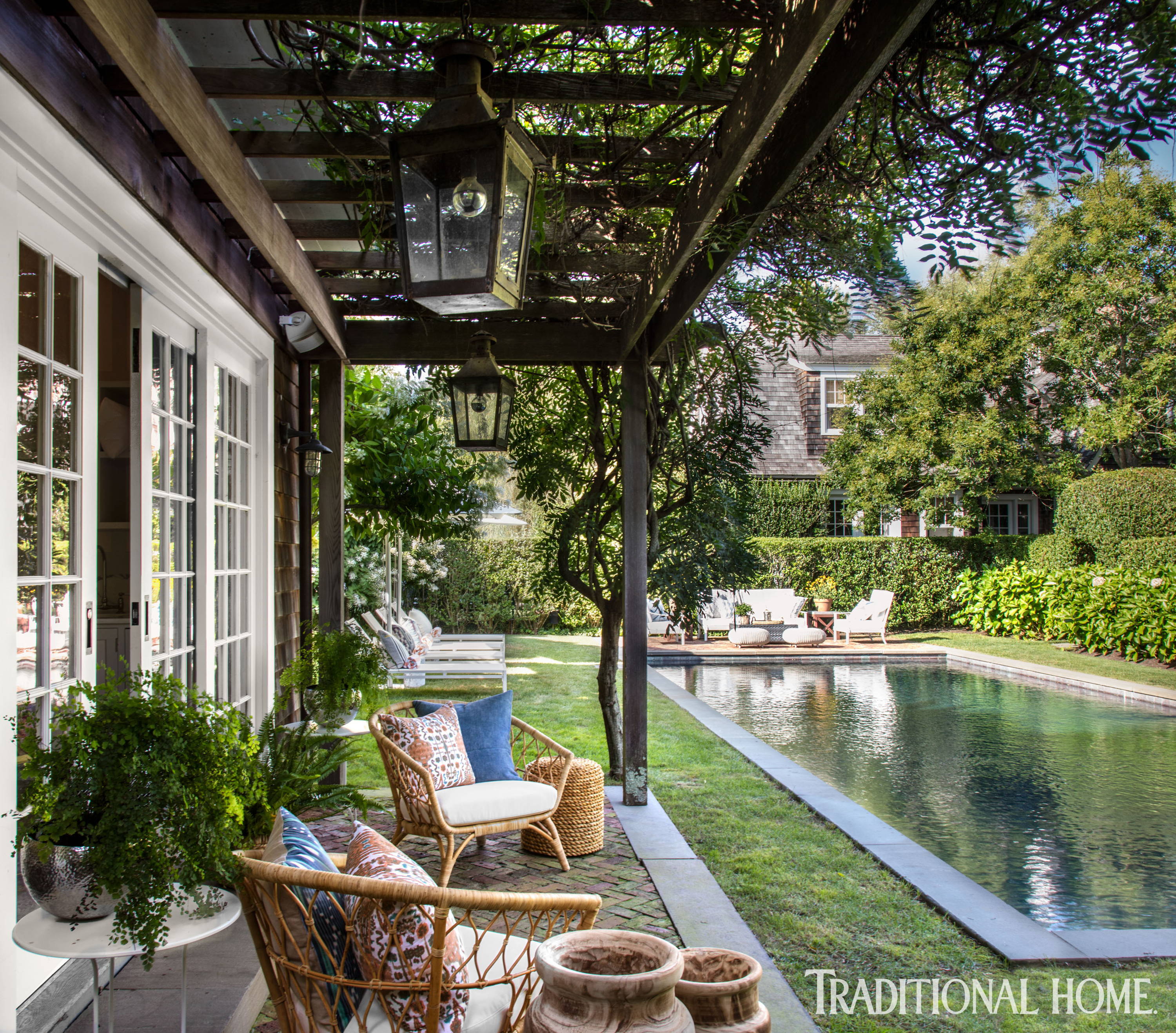 Swapping out your pillows is the simplest and most cost effective way to level-up your patio each season. You may even want to consider bringing some of your indoor pillows outside to amp up your space without blowing the bank. Just remember, to bring them inside when it rains and don't leave them exposed to direct sunlight if you want to keep them looking crisp!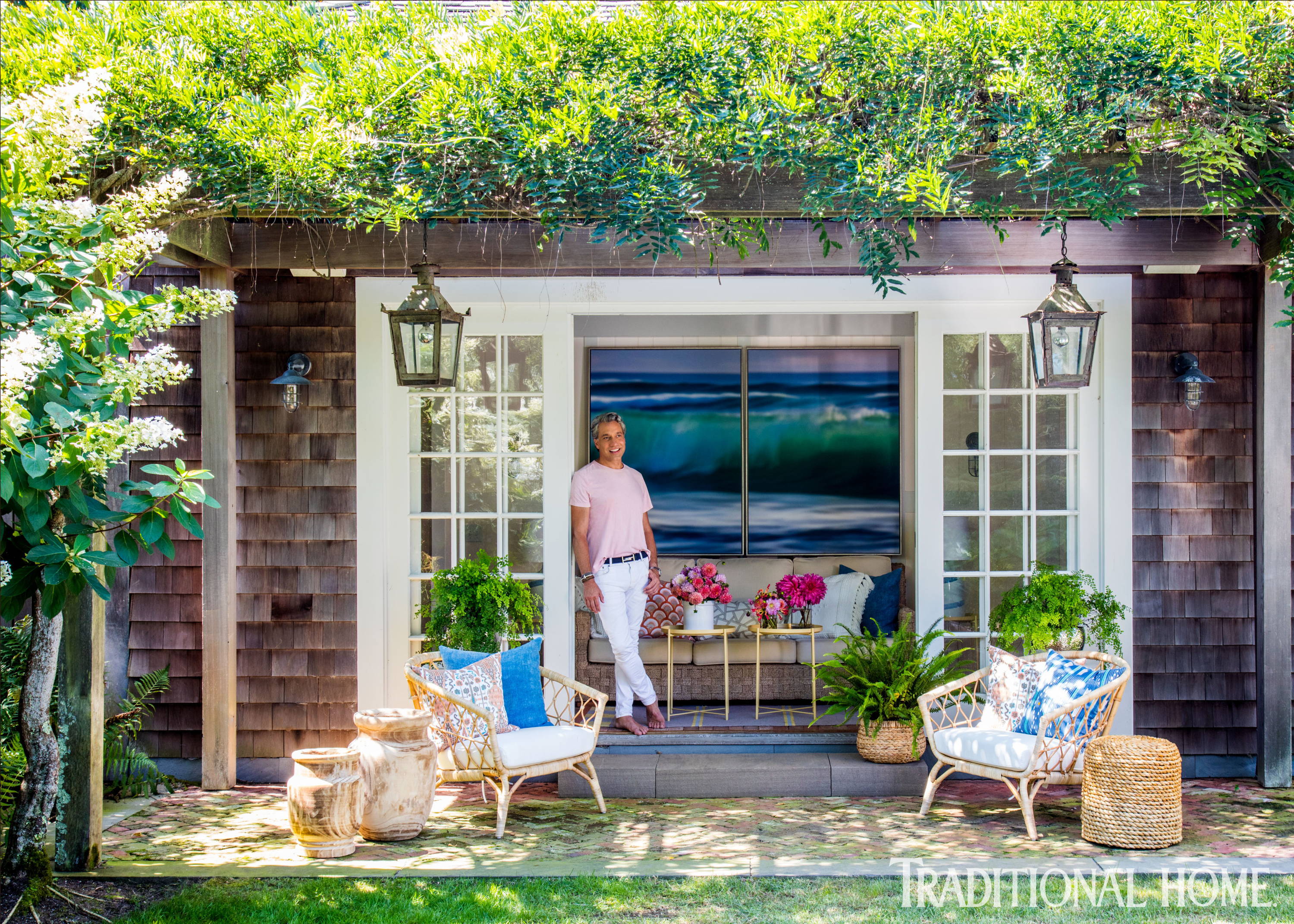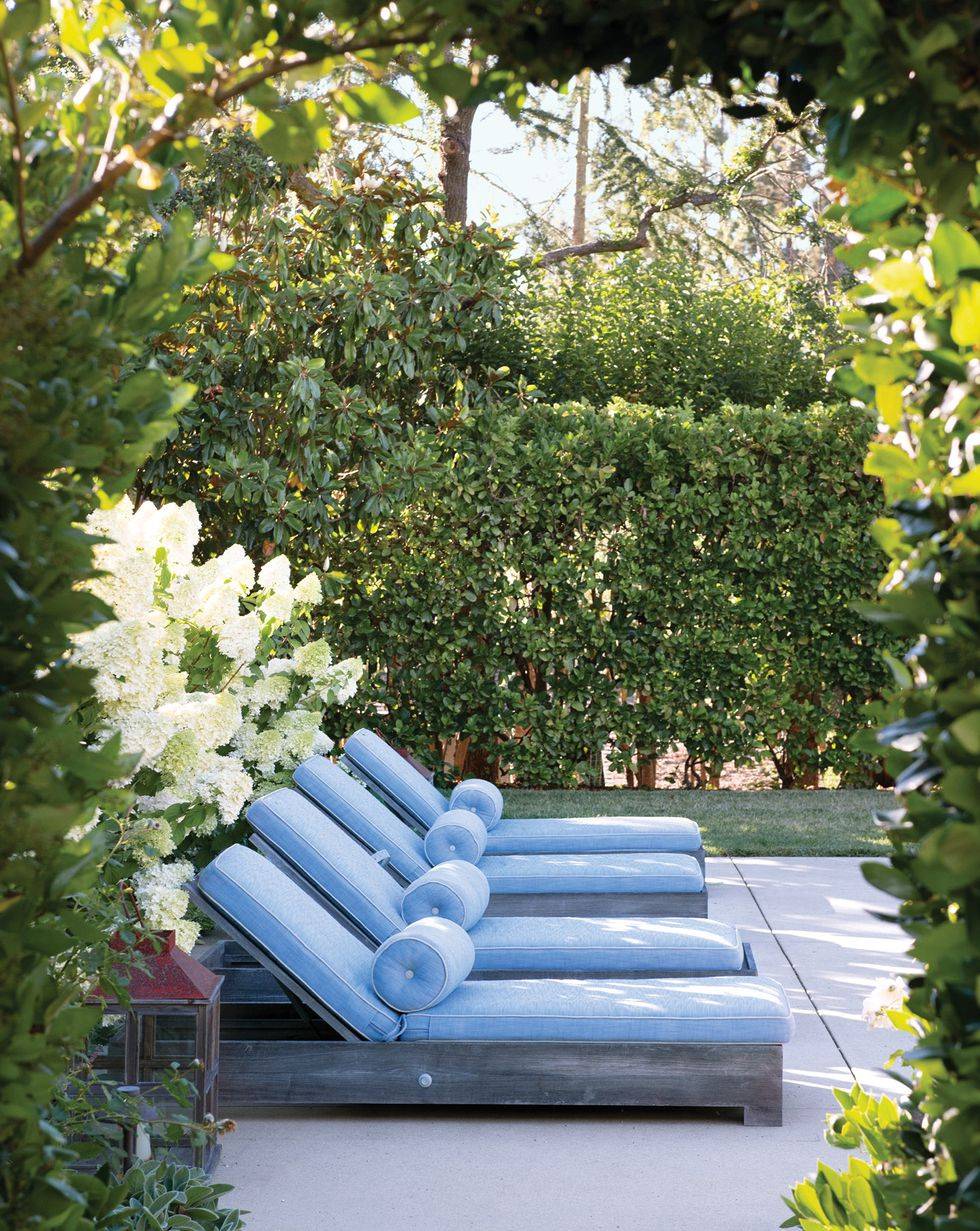 Want to add greenery, but don't have space for a traditional garden, or are you just looking for low maintenance? Consider a potted garden. Cluster complimentary pots of various sizes and shapes with various plants for a collected look without the fuss. We've been inspired by this look since we first laid eyes on Club Monaco's Bloor Street potted garden - hello curb appeal!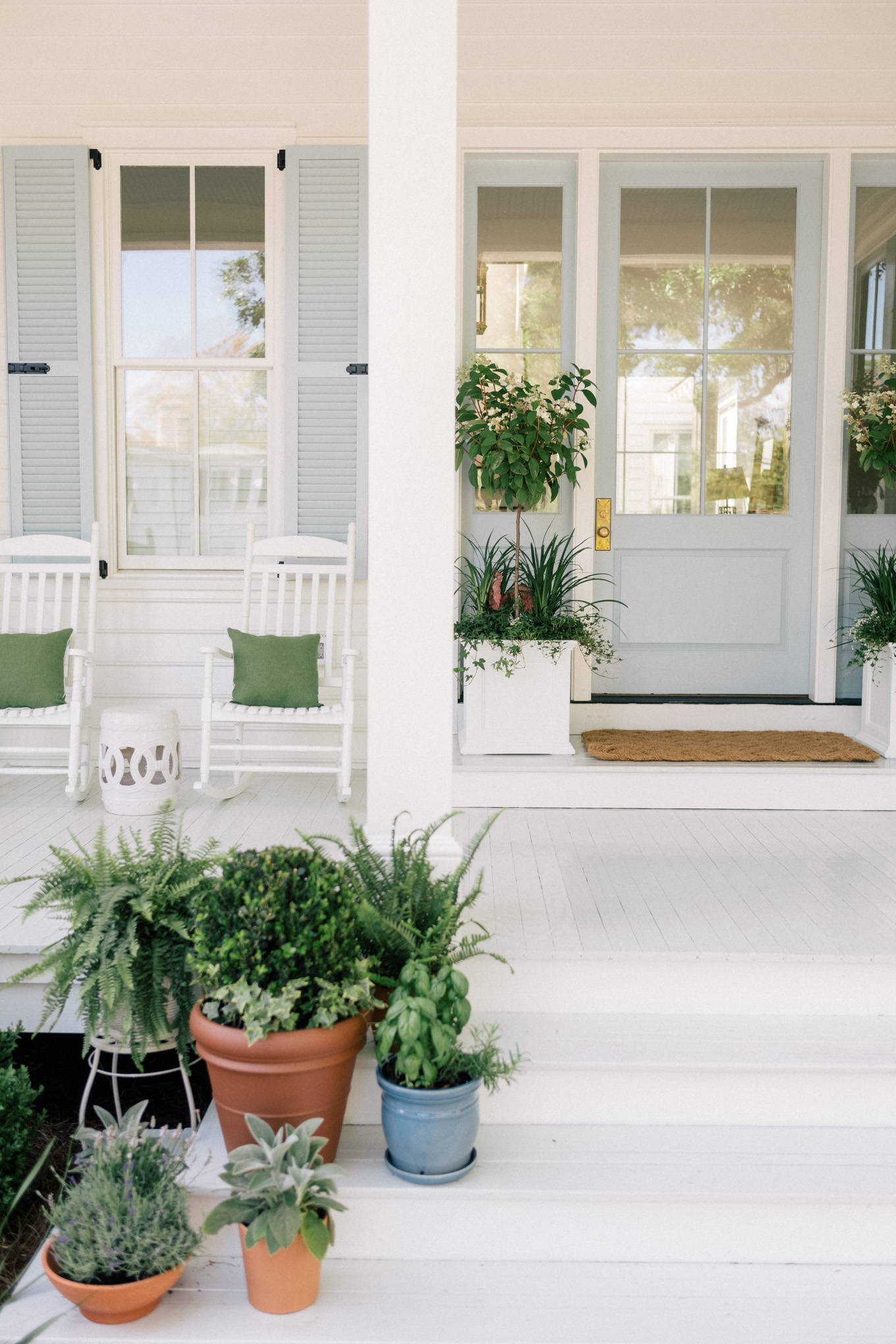 One of the easiest ways to make an impact in your garden is to keep things fairly uniform. Call us boring, but we love the look of a tailored boxwood hedge or hydrangea garden. We think of these looks as the equivalent of the little black dress, or classic white button-up shirt with jeans - you can't go wrong.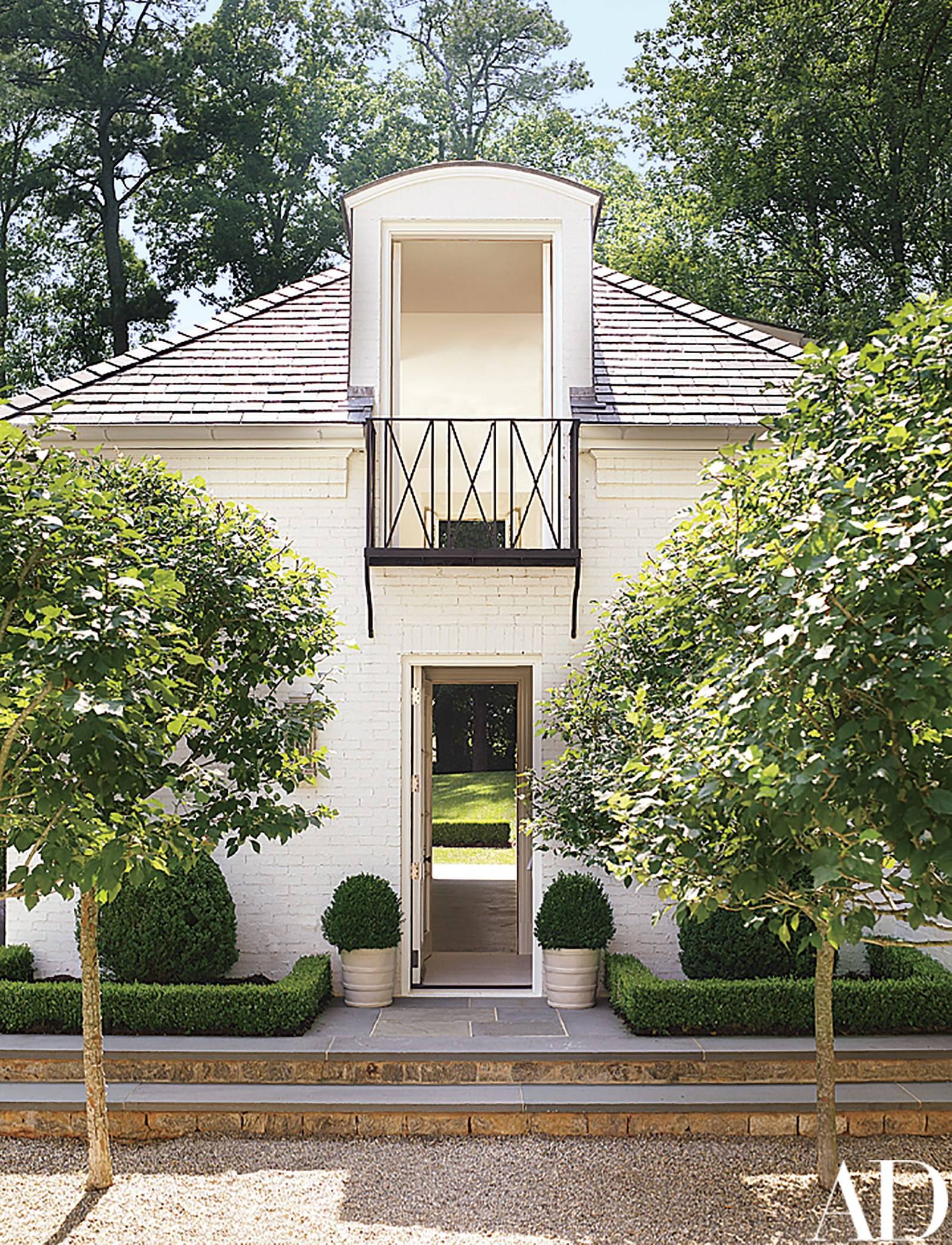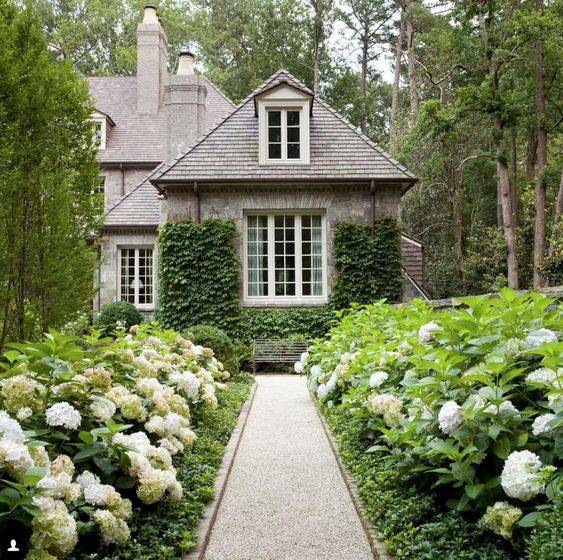 ---