5 Mistakes You're Probably Making When Organizing Your Bathroom
Posted on July 03 2019
No matter what size of bathroom you're working with, there are common mistakes people make when organizing that result in overly cluttered spaces. Avoid these 5 common mistakes to get your bathroom Insta worthy!
Mistake #1. Organizing Before Decluttering

Get tough when purging. Do you still need all those fancy face creams that you never use? Nail polish that has seen better days? Expired medication? Start the process of organizing your bathroom with a serious purge of all the non-essentials. You'll be amazed at what you don't need when you take a closer look.
---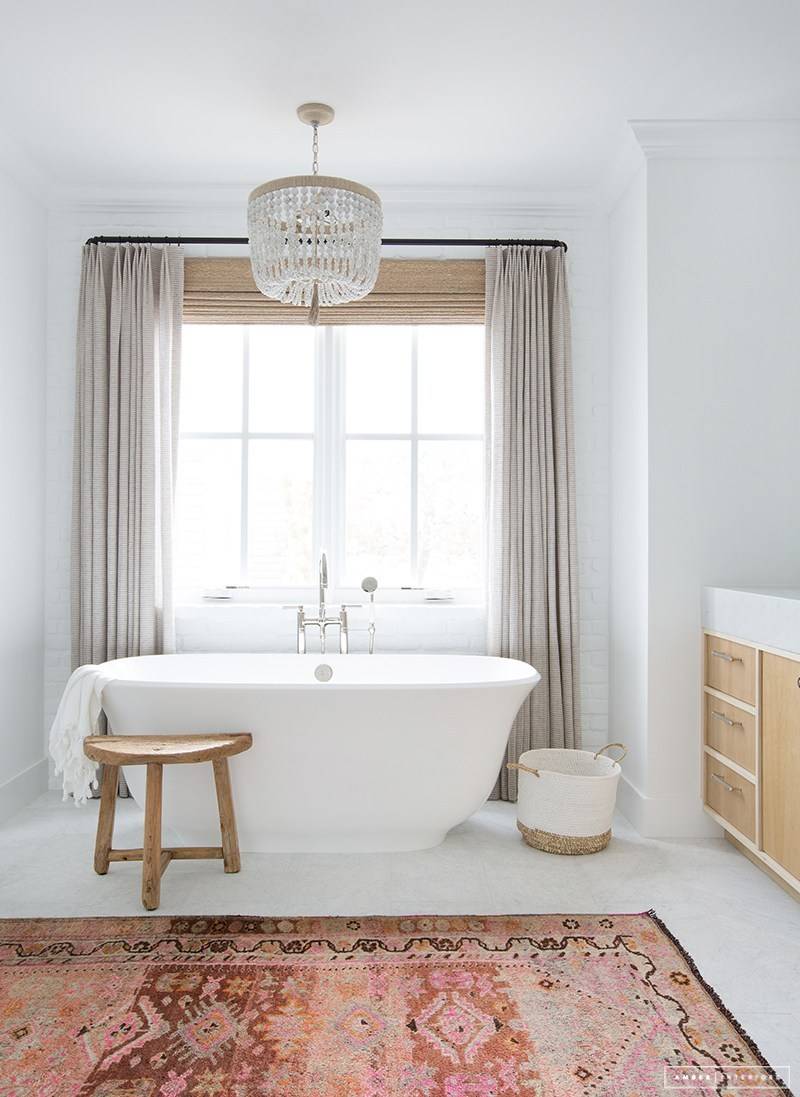 ---
Mistake #2. Cluttered Counters
We all know that having all your daily items easily accessible is key, but keeping them off the counters will help the space feel clean and tidy as you start your day. Create zones for your items so that everything has a home to get back to. For example, drawer organizer for toothbrushes, make-up caddy that can be easily taken out and put away.
---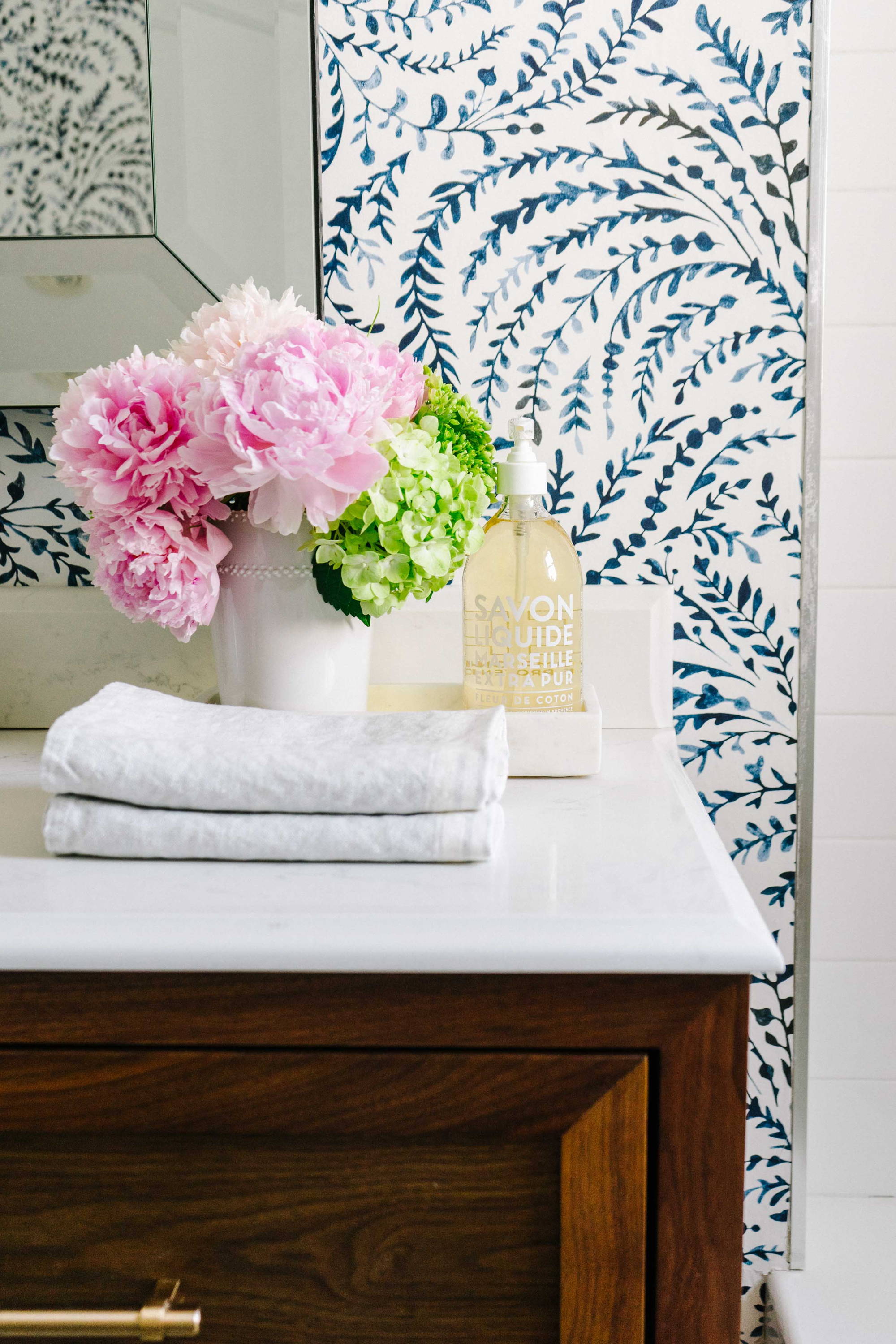 Every minute spent organizing is an hour earned.
— Benjamin Franklin
Mistake #3. Not Maximizing Usable Space
If storage space is at a premium in your bathroom, make the most of the space that you do have. For instance, use towel hooks instead of a towel bar, use baskets for additional storage, use drawer organization inserts to zone your products.
Mistake #4. Overstocking Items
Just because it's a bathroom item, doesn't mean your backstock needs to live in the bathroom. For example, keep extra toilet paper, shampoo, soap in another closet in order to keep your storage space clutter-free and used for items in daily use.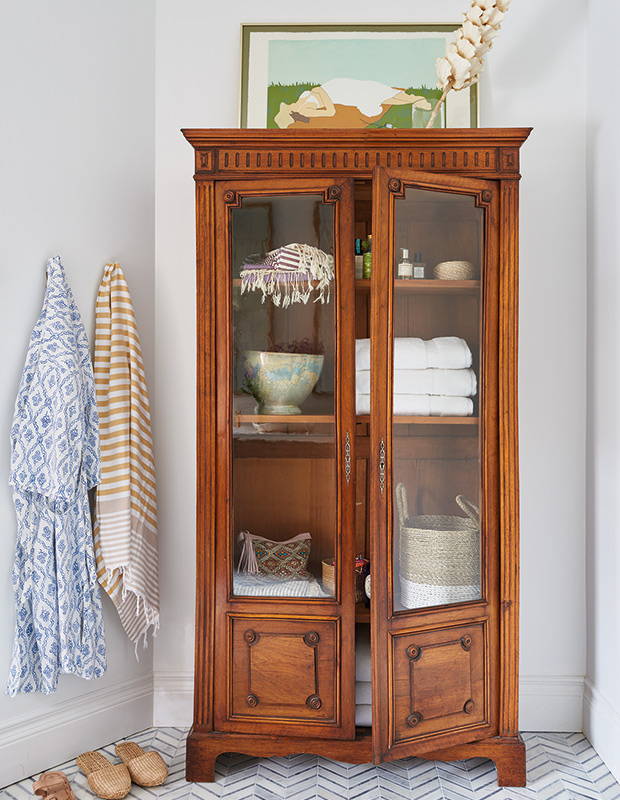 Remember: organizing clutter is still clutter. Purge before organizing!
Mistake #5: Not Having a Vision
Pinterest and Instagram are great tools for finding spaces that are similar in size/layout to your space. We recommend finding an inspiration image so you have your ideal bathroom in mind - but only once you have put your purging and organization skills to test, should you start on your decorating journey. Once your space is tidy, the decorating can begin!