Don't Freak Out: 5 Secrets to Stress-Free Holiday Hosting
Posted on December 05 2018
Love it or loathe it, holiday hosting is a big part of the month of December! Most people love to attend a holiday party, but hosting can cause undue stress. We've rounded up our top 5 tips to stress free holiday hosting so that you can enjoy your party just as much as your guests do! The famous designer, Bunny Williams says, "don't overcommit to what you have to do. You don't even really have to make the food... who doesn't like guacamole and chips? The point is to be together."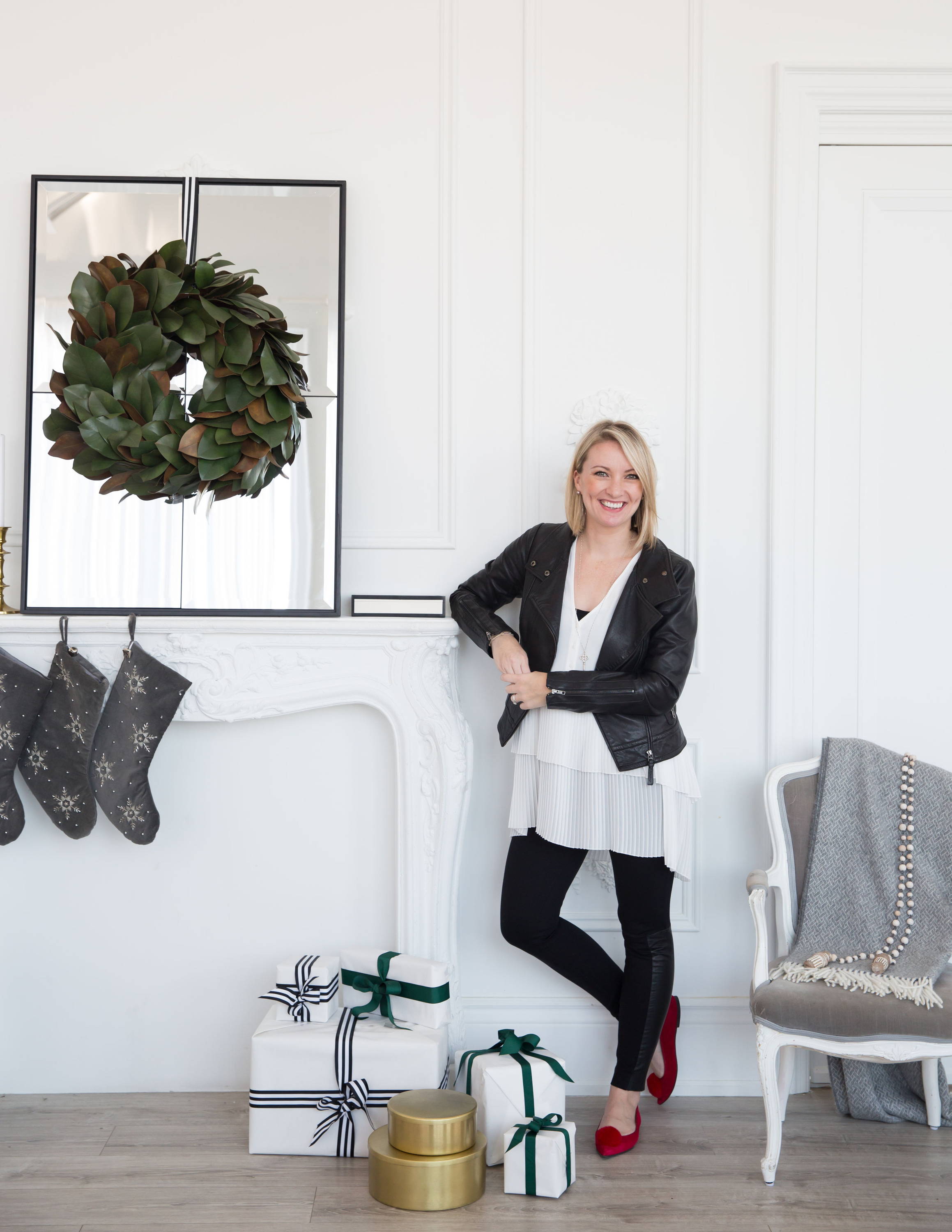 ---
Enlist the Help of Others
If someone offers to help - SAY YES! Pretty simple. Having one less appetizer to make, or taking dessert off your plate will make your life so much easier and will make your guests feel welcome. Although you are hosting the party, you don't have to cross every 't' and dot every 'i' on your own - enlist the help of others!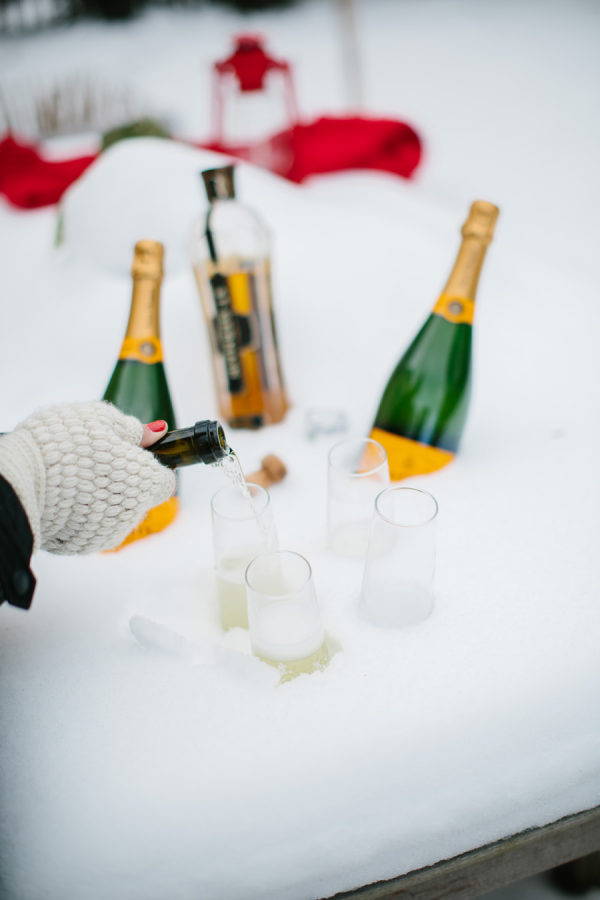 ---
Try and prepare 90% of all kitchen-required duties in advance. That way, you won't be banished to the kitchen and miss the festivities! If you are hosting a party with appetizers, rather than a sit-down dinner, this is especially easy. Prepare your charcuterie boards and dips in advance so that all you have to do is heat up any oven-required delights. Everyone loves chatting over appetizers - so skip the sit down and bring food out over the course of the evening.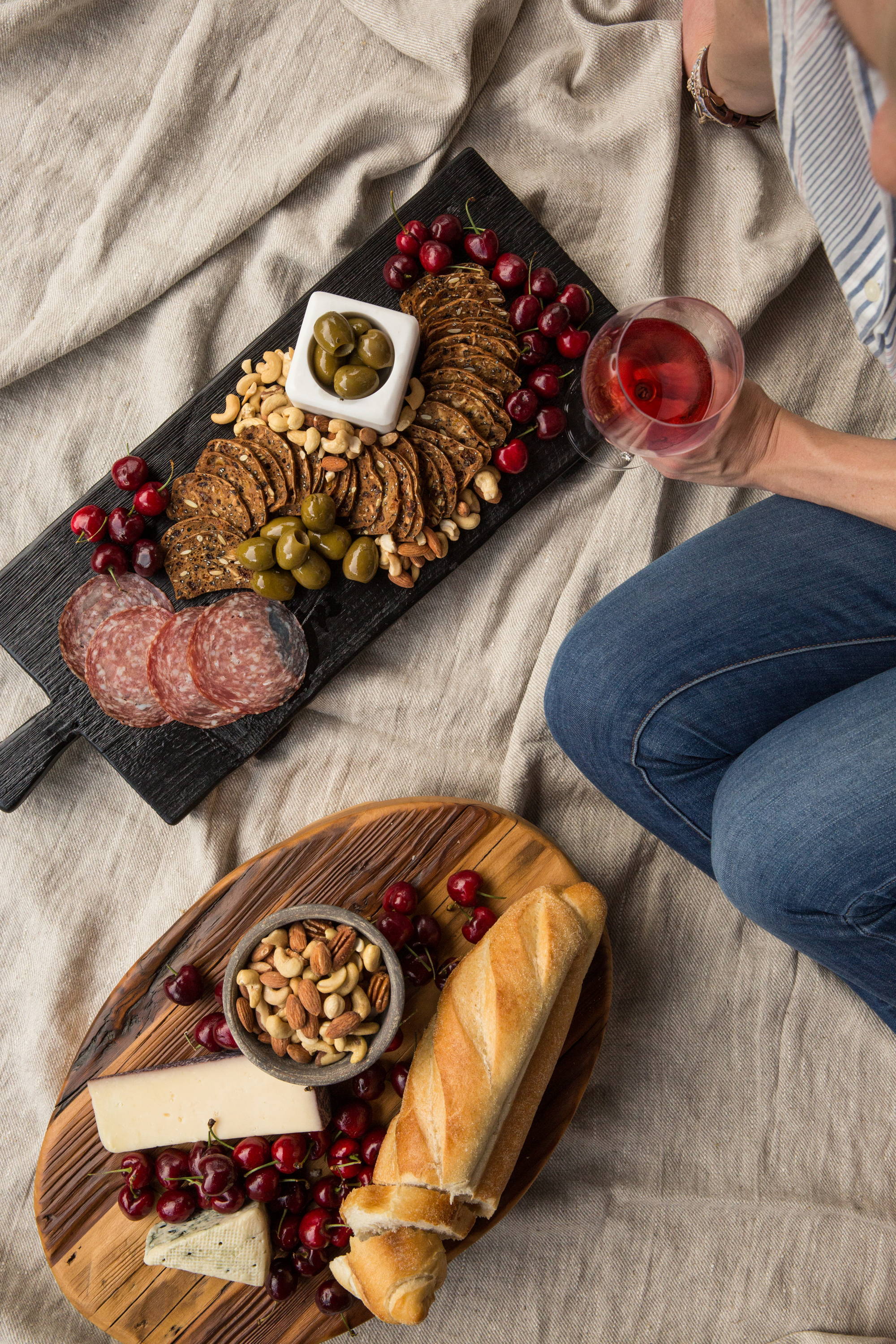 ---
---
We all know that the kitchen is often where everybody hangs out at a party. Why is that? Often because that's where the bar is! If you want for your guests to migrate to a different area of the house, set up a make-shift bar, or wheel in your bar cart, so that you guests can freshen up their cocktails without having to exit stage-left. A nice festive touch? Have drink garnishes ready: orange peels, fresh cranberries, etc., so that you guests to add instant holiday flair to their drinks.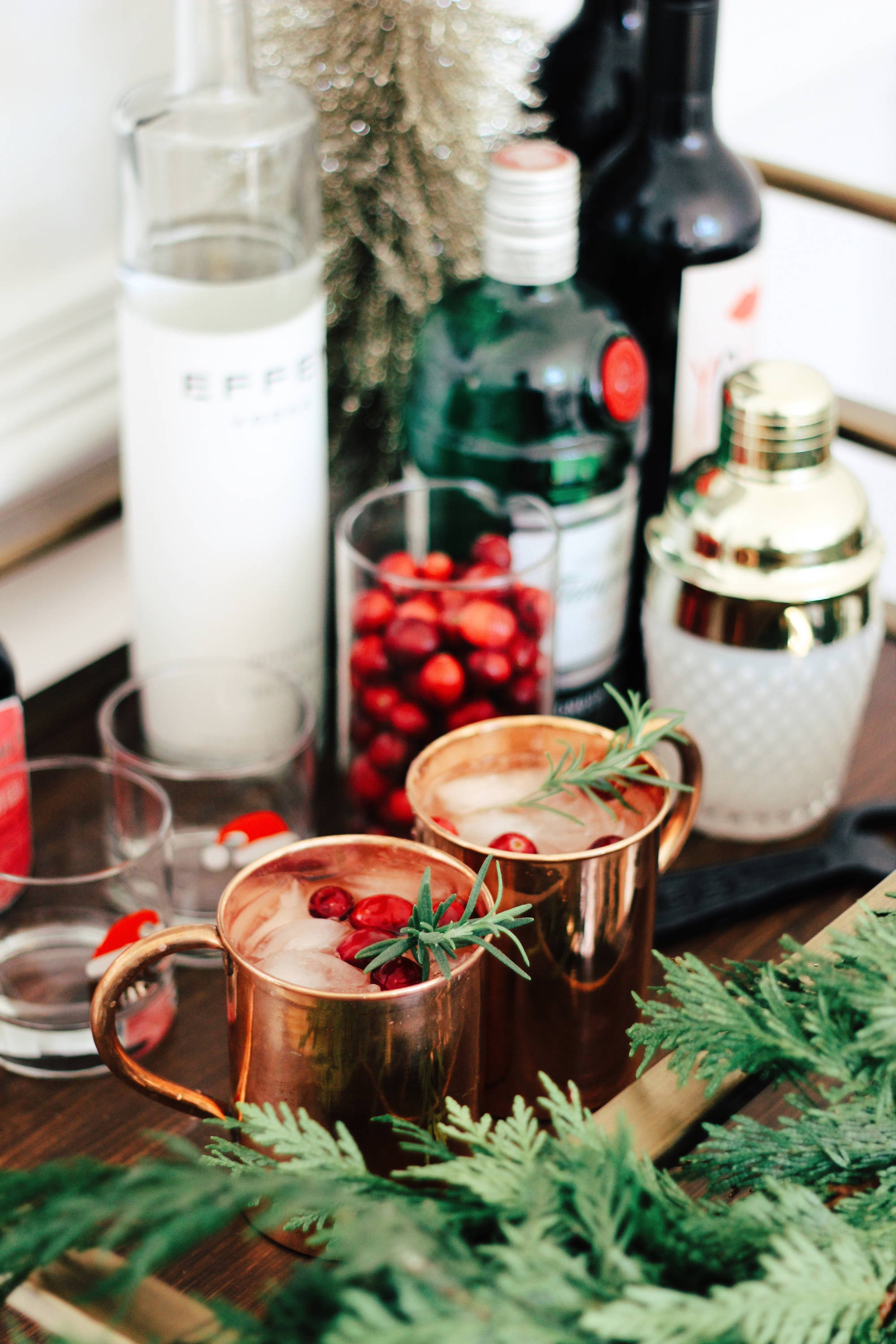 ---
Finally, Don't Freak Out...
Have you ever heard the line, "the best thing a host can serve is confidence"? We love this message, because it's confidence that will make your guests feel at ease. If you are bustling around cleaning up glasses and plates as the party goes on, your guests will not feel relaxed and will often feel obligated to jump in and help. Try to enjoy your own party by letting the clean-up happen once guests have gone home.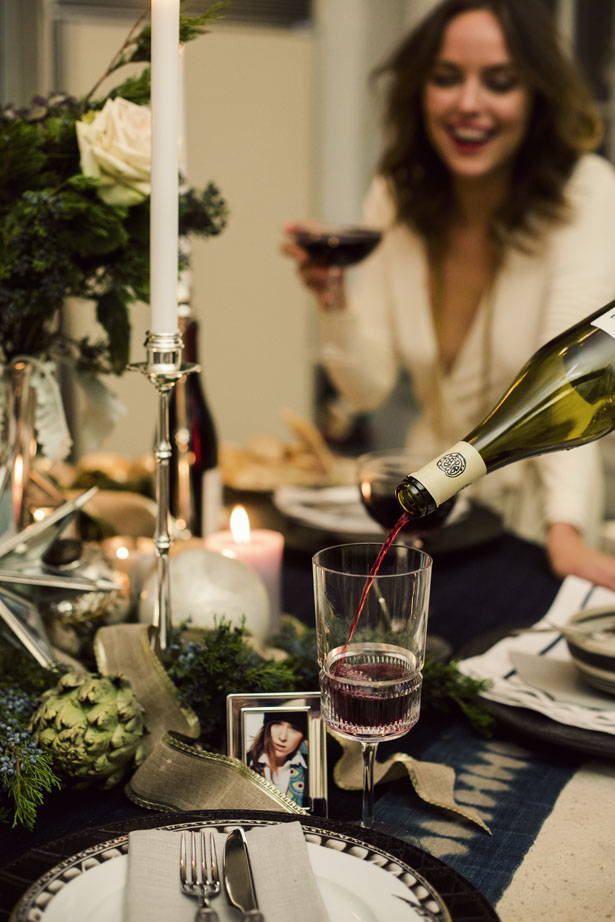 Also, another important thing to note is that spills and broken glasses WILL happen. When it does happen, don't freak out! Your guest will feel bad enough for committing a party foul, so the best thing you can do is attend to it quickly and move on.... (and always have club soda on hand!). Have fun hosting!