Window Treatments 101
Posted on October 02 2019
---
After fielding many questions on how to select window treatments, we thought it was high-time to put together a quick window treatments 101 to help! Dressing your windows can be an expensive endeavour, so it's important to carefully consider both 'form' and 'function' when planning. We interviewed Anne Rennie, an expert in this arena, who worked in the custom window coverings business for a decade to get her top tips to help you make the right choice and save you time and money in the end!
Functional Needs
First and foremost, you need to determine how you need the window treatment to function. Your use of a room will dictate the level of light control and privacy you need. For example, if you want to maximize the number of zzz's you get in the bedroom, use lined drapes, shutters, roller shades, or wood shades with privacy liners.
---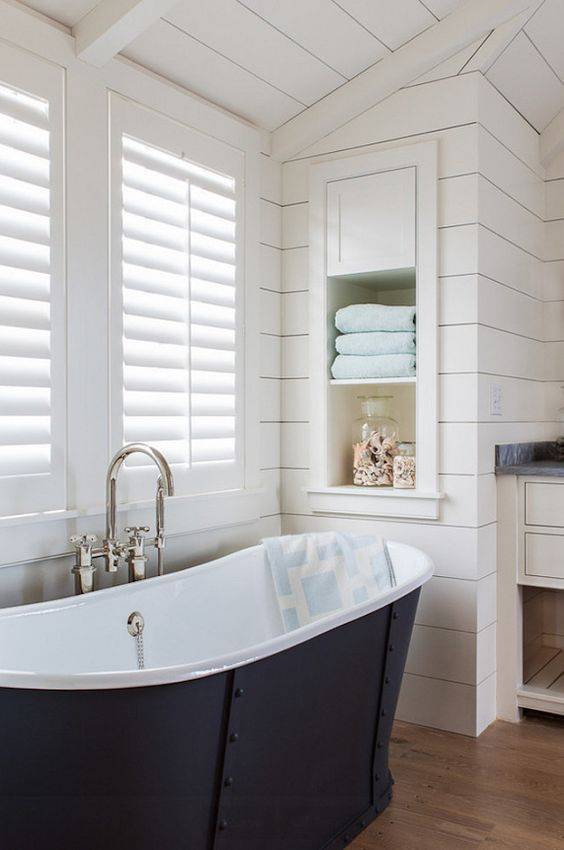 ---
---
Choosing Your Style
Just like selecting a rug, light fixture or accessories, you will have to make a style choice when choosing your window coverings. This is where it's very important to consider both form and function. See examples below of different styles of window coverings for you to choose from:
Roman Shade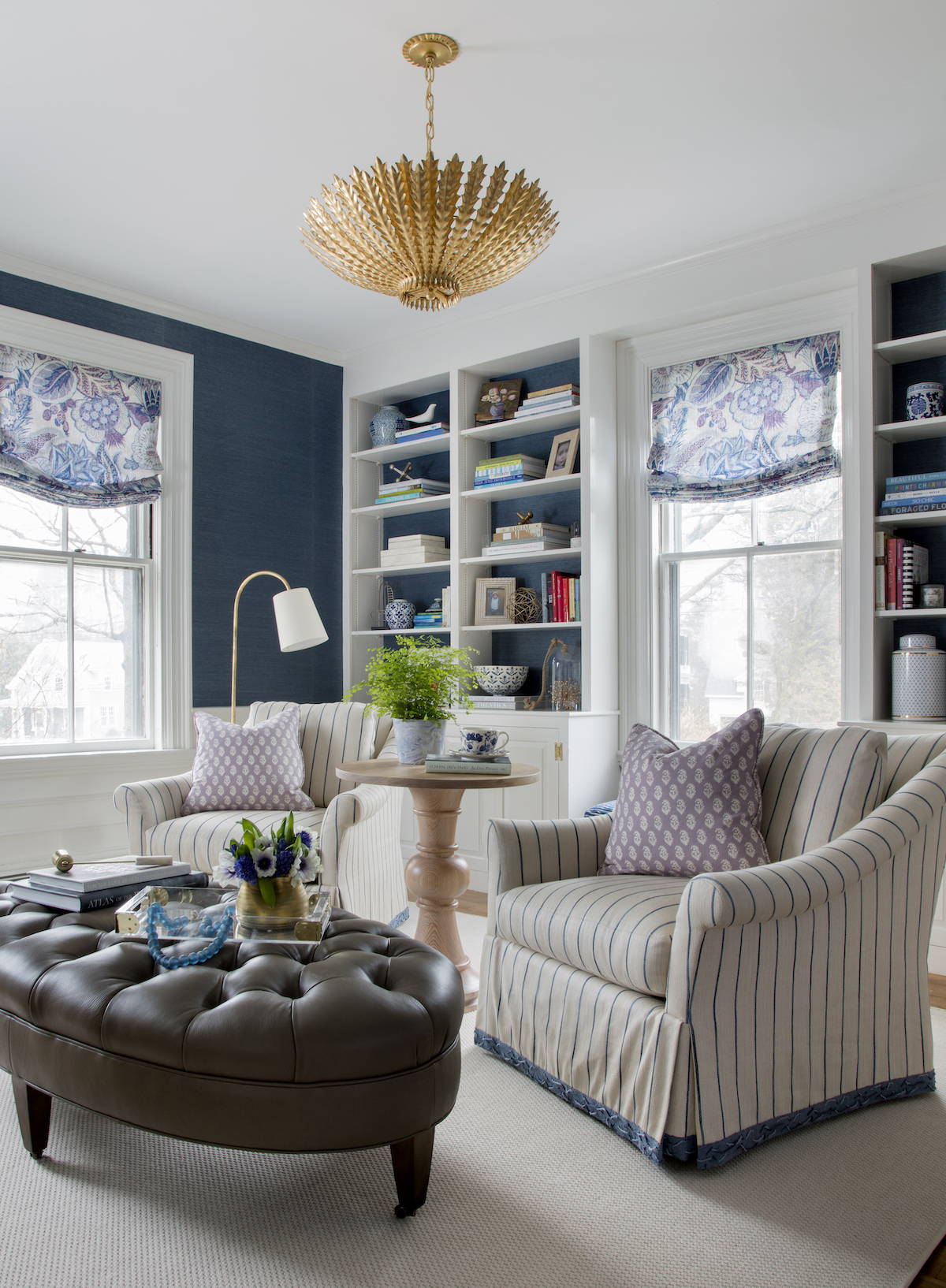 ---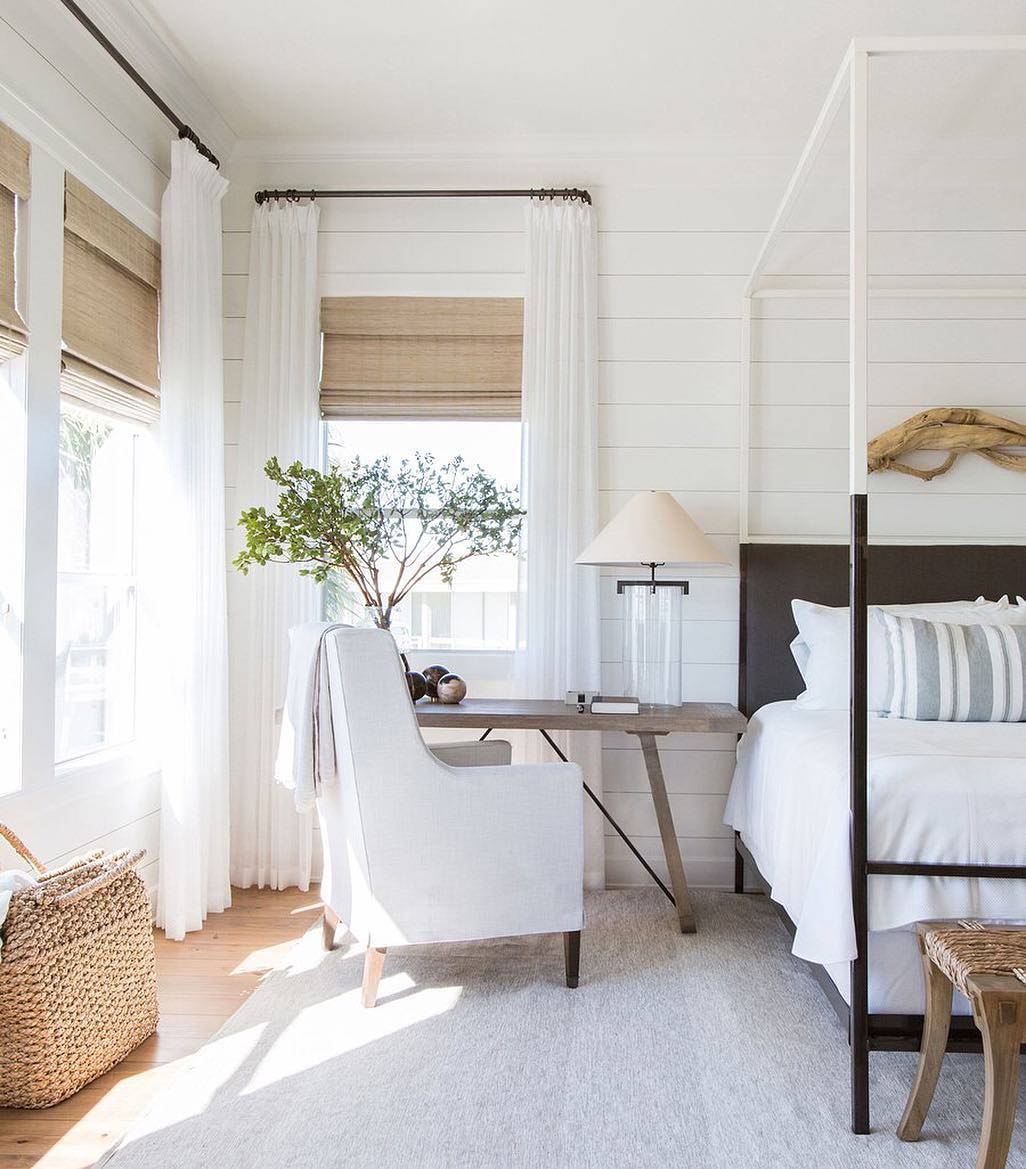 ---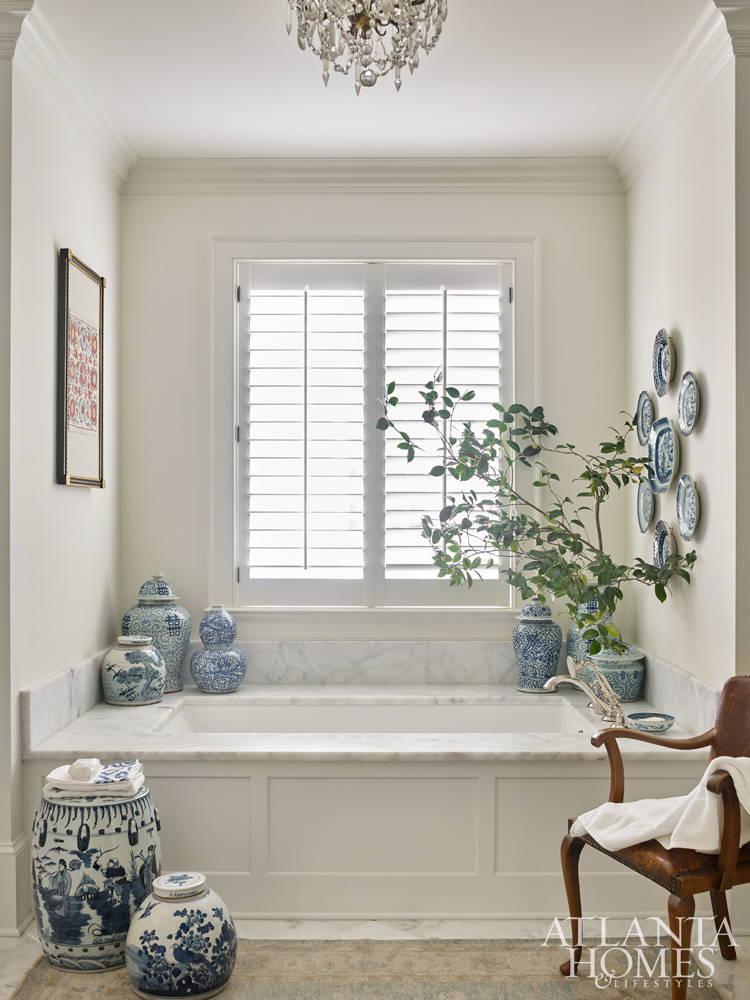 ---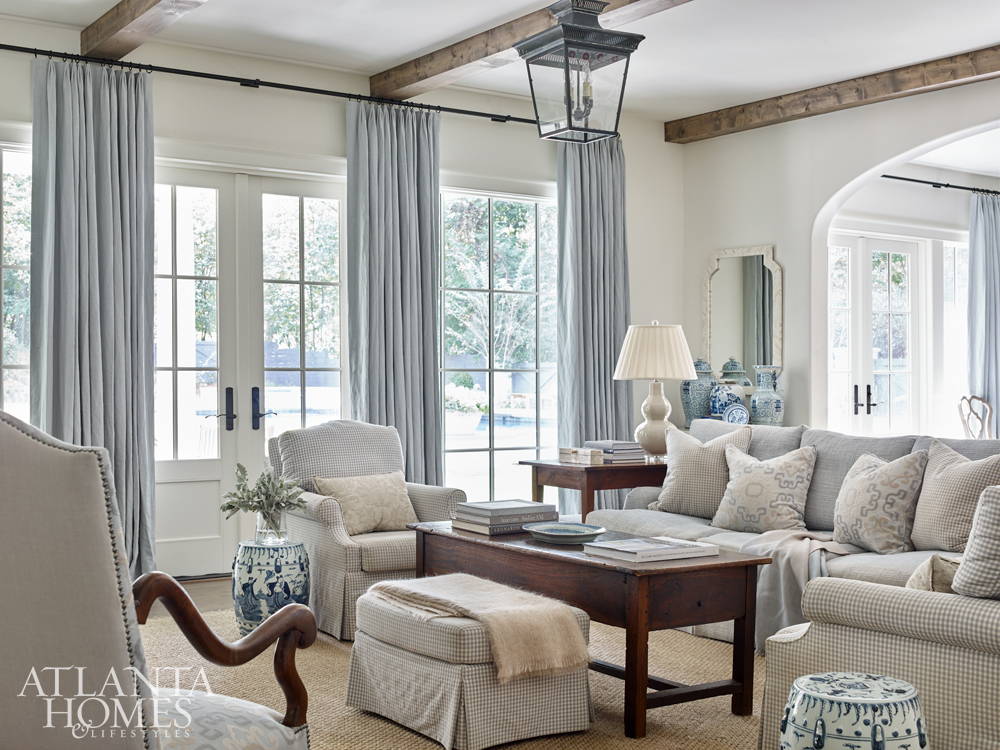 Buy the best you can and you won't regret it. It's a 10+ year investment.
Drapery Styles
If you decide to go ahead with custom drapes for your space (either side panels or full functioning drapes), you will have to make a decision about the top dressing of the drape. See below for pleated options and remember that you can line your drapes with dim-out or black-out lining for light control if you go custom. Custom drapery can be expensive, so ensure you choose a fabric that will stand the test of time and if you decide to do a pattern, ensure it's something you can live with for at least 10 years to get your money's worth.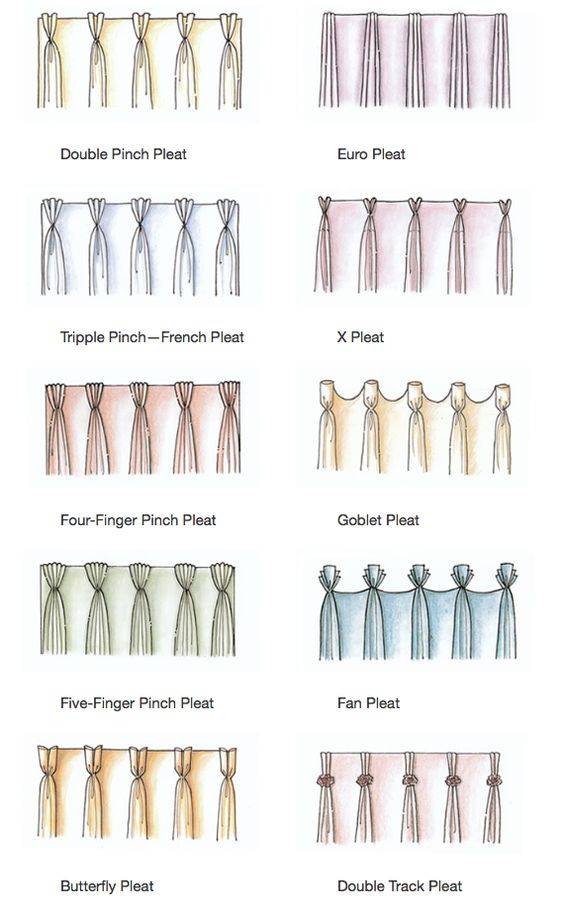 ---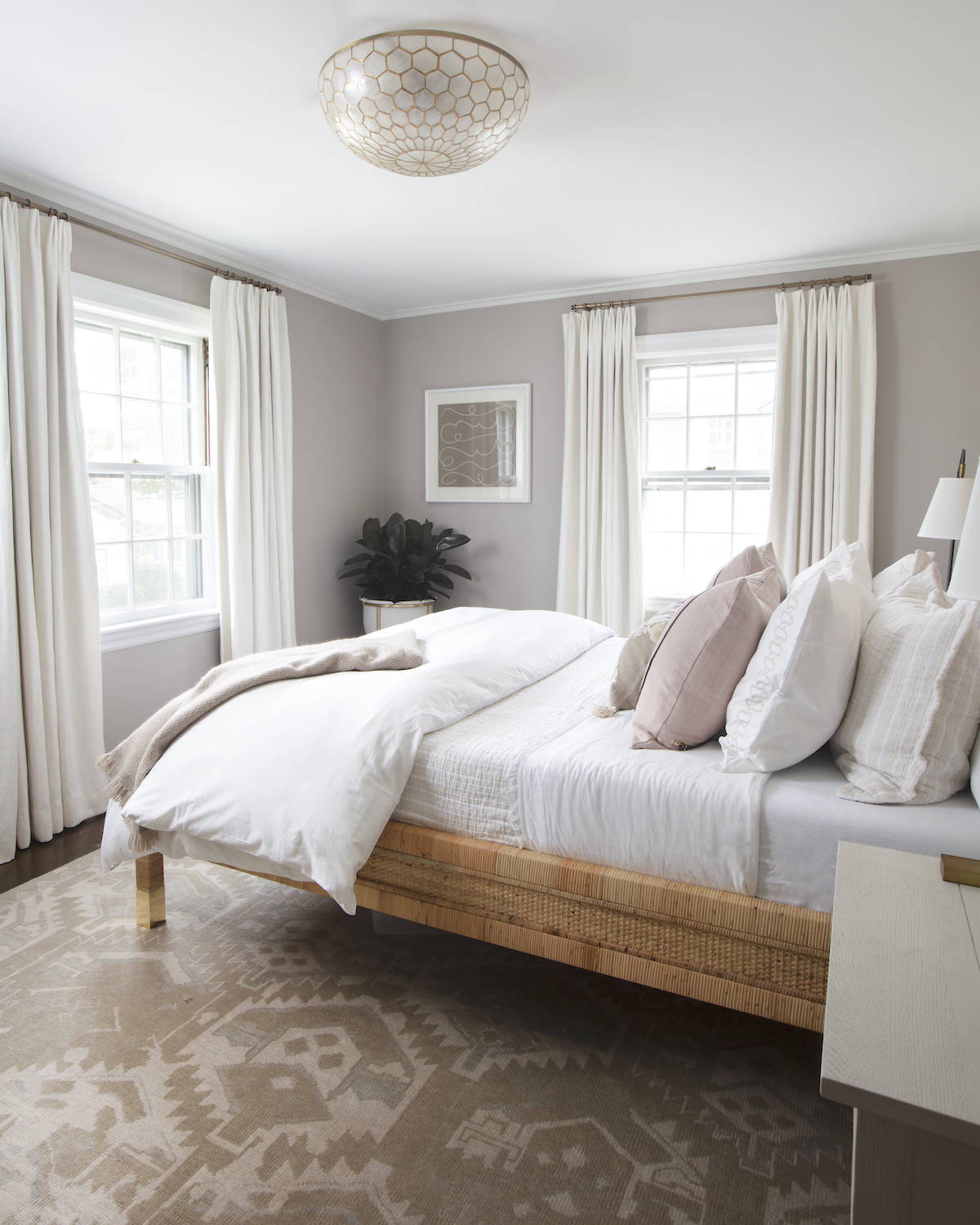 ---
The Install is Critical
There's nothing worse than making a serious investment in your window treatment only to have them installed incorrectly. Installation can be tricky, so it's worth hiring an expert. When installed correctly, the rod should be mounted well-above the window frame and the drapes should skim the floor. Given that, ensure you accurately measure the length of the drape you'll need before they are made or purchased.
---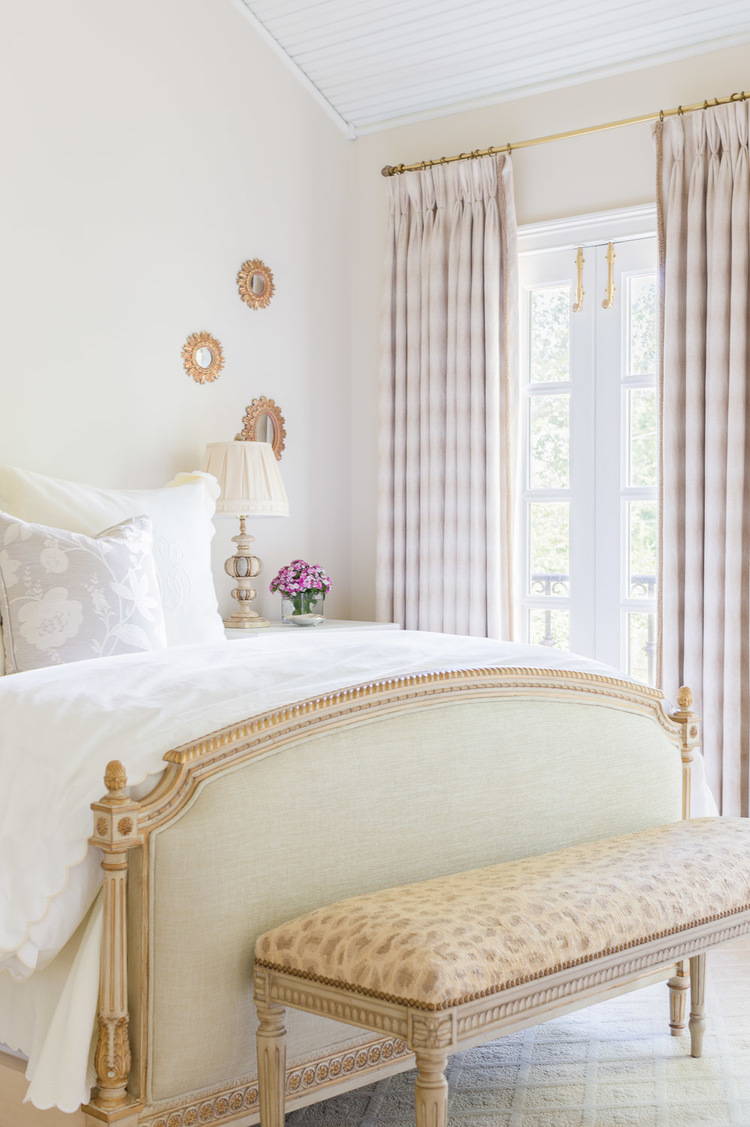 ---
Worth the Investment
As they say, "buy the best and you'll only cry once." This could not be more true with window treatments! Absolutely go custom if your budget allows. If you only have budget for some of your windows to be custom, choose wisely and invest in the rooms where you spend the most time (i.e. living room, bedroom, etc.).   If custom isn't an option, make sure your window coverings are properly sized. For example, white wood blinds can be purchased from hardware stores and custom cut in store. Similarly, when purchasing drapery, make sure you adhere to the recommendation above; to mount the rod well-above the window frame and the drapes should skim the floor.