Top 10 Tips for Summer Decorating
Posted on July 10 2018
The hot summer days are officially upon us and we couldn't be happier about it! We are staycationing this year and booked the odd weekend getaway. Translation: it's the perfect time to get your summer decorating mojo going and some projects underway! Here are 10 ideas to help you incorporate a relaxed summer style into your home this year.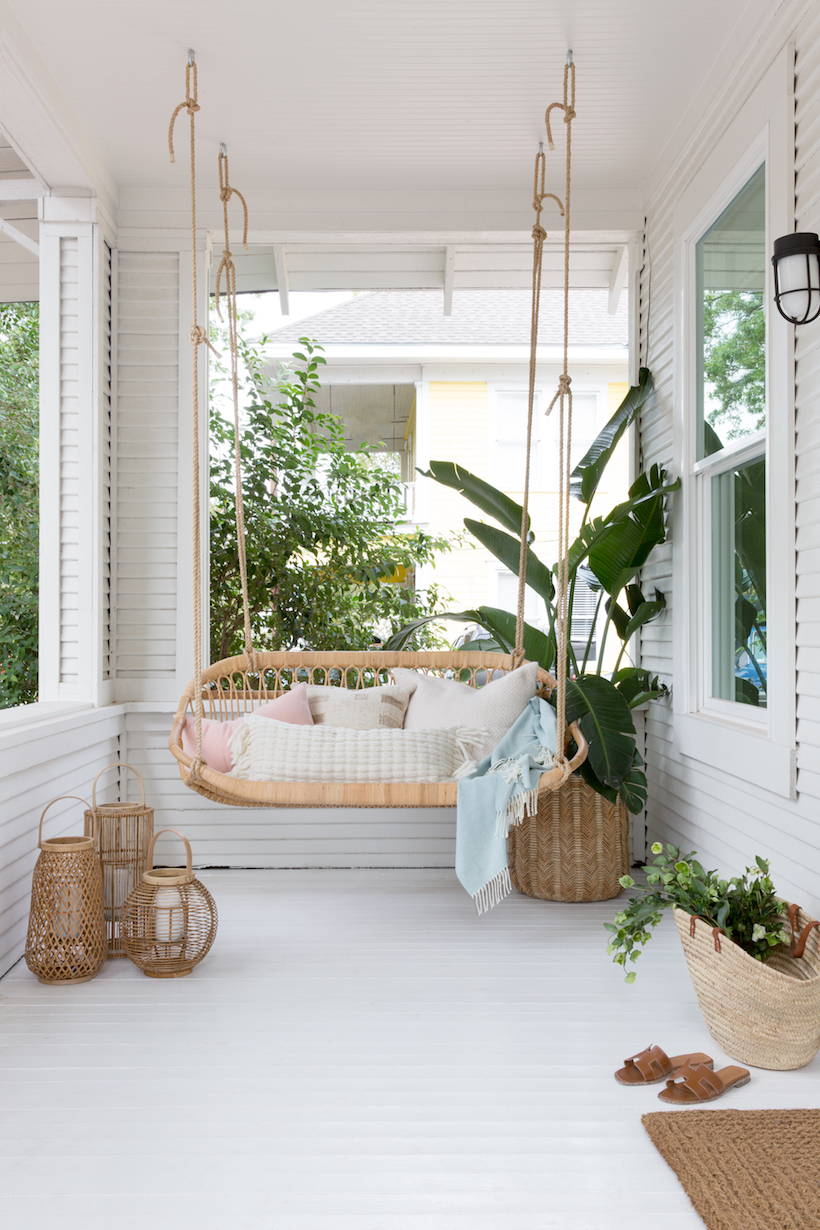 ---
I've said it before and I'll say it again, switching up your pillows is the quickest and easiest way to change a room. Styling summer pillows is all about adding in layers of breathable cotton and linen fabrics. Don't be afraid to bring indoor cushions outside – just try and keep them out of the sun for the most part and bring them inside when it rains.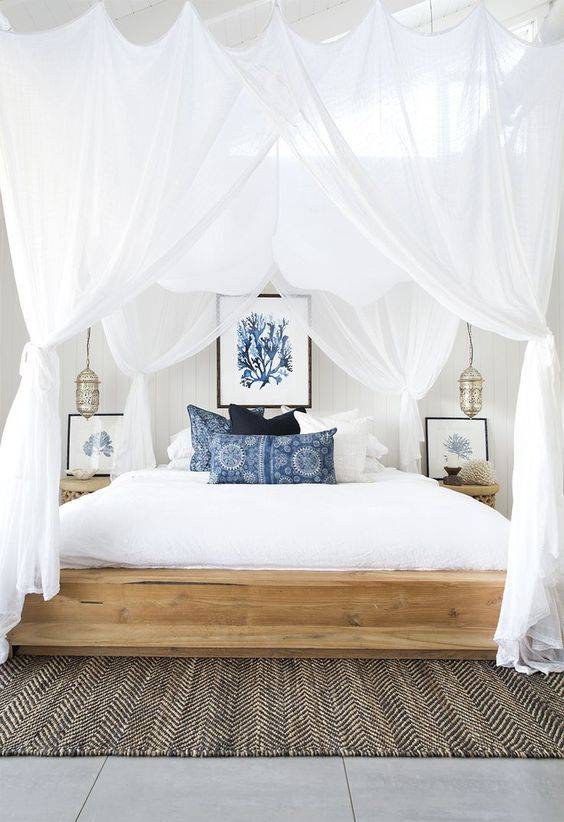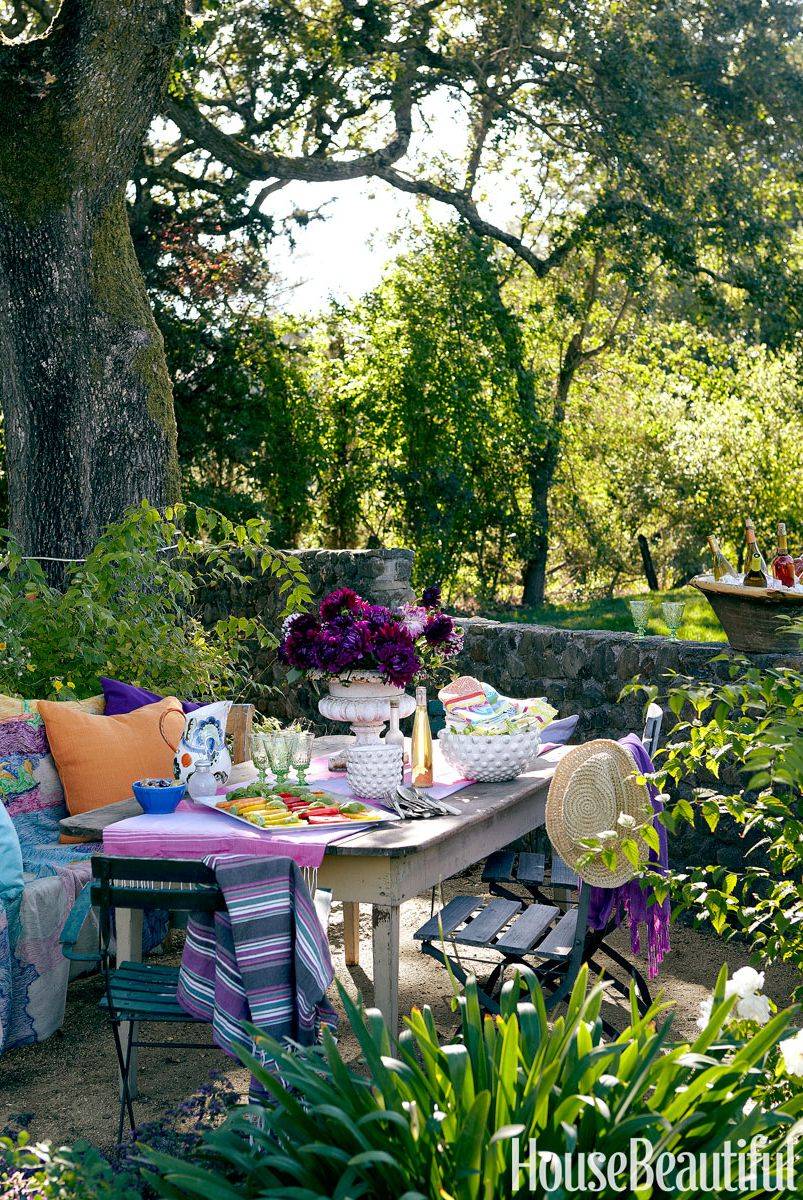 ---
I had never used a linen bath towel until recently, and let me tell you, I will never go back. In the summertime, their lightweight feel makes them the perfect bathroom accessory. Made from stonewashed linen and quick drying natural fibers, they are the perfect choice for washing up in the summer months.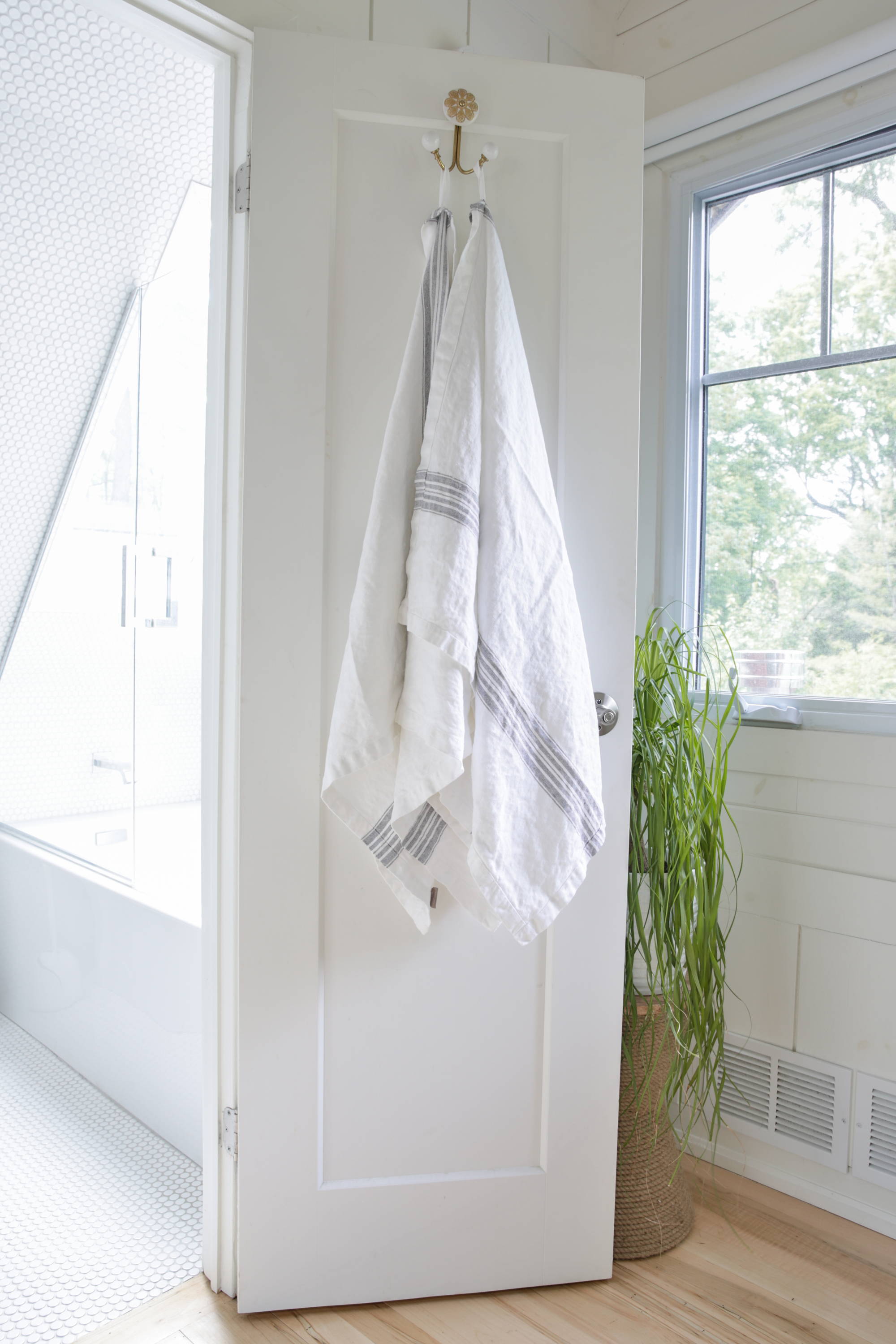 ---
---
---
---
In much of Canada, outdoor living is a short and sweet. This means it doesn't always make a ton of sense to drop serious cash on swanky patio furniture. If you need to introduce additional pieces to your outdoor living spaces, don't be afraid to borrow from your indoor collection: side tables, pillows, extra chairs, etc. Just keep your eye on the sky!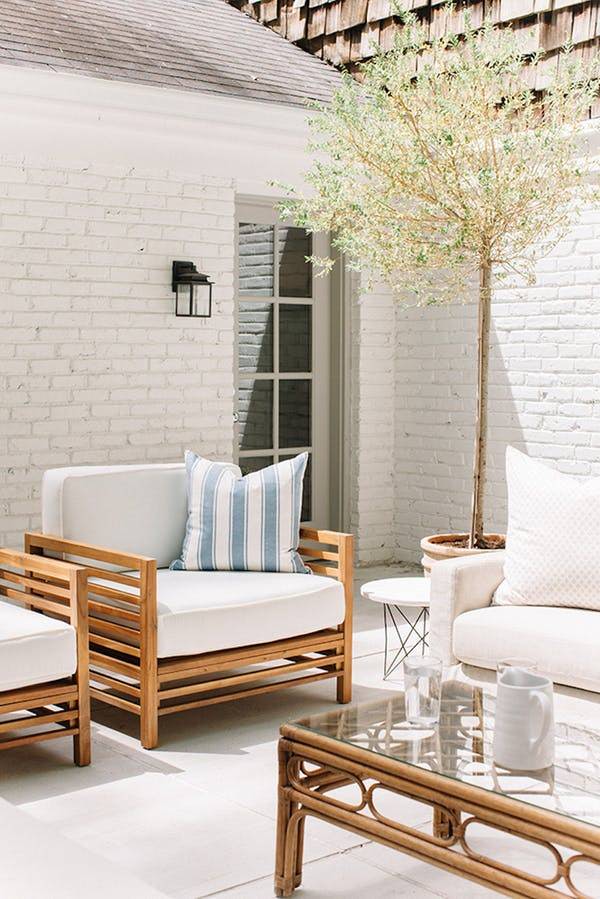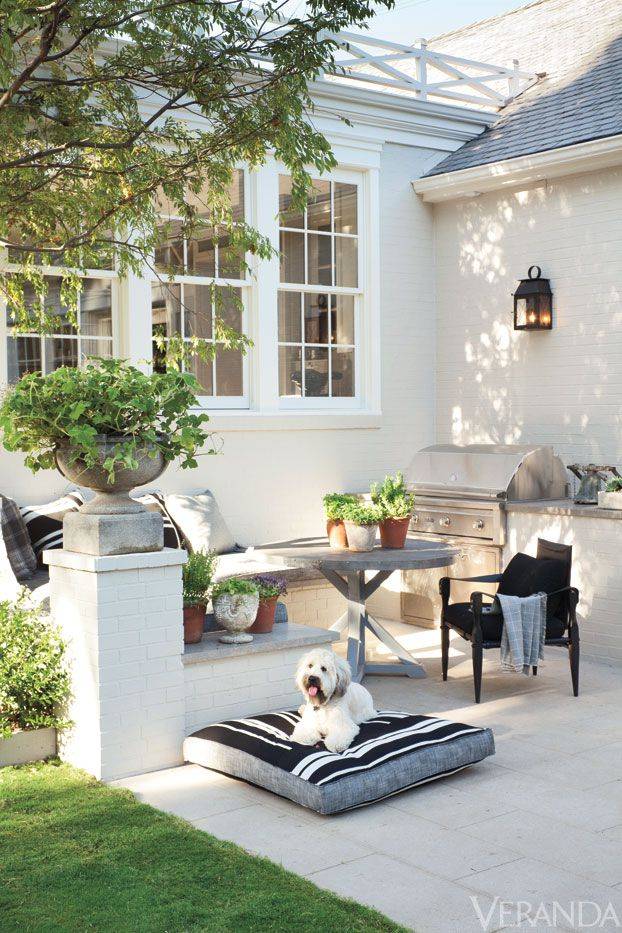 ---
It's the perfect time of year to paint outside. If you have furniture that you've been meaning to give a fresh coat, now's the time to haul them outside and get the job done. I often think about the pieces I want to paint for months and it often only takes a couple of hours to complete these small jobs - and they make such a difference! Sometimes a fresh coat of paint is all it takes to revive a tired piece of furniture that was ready for the curb.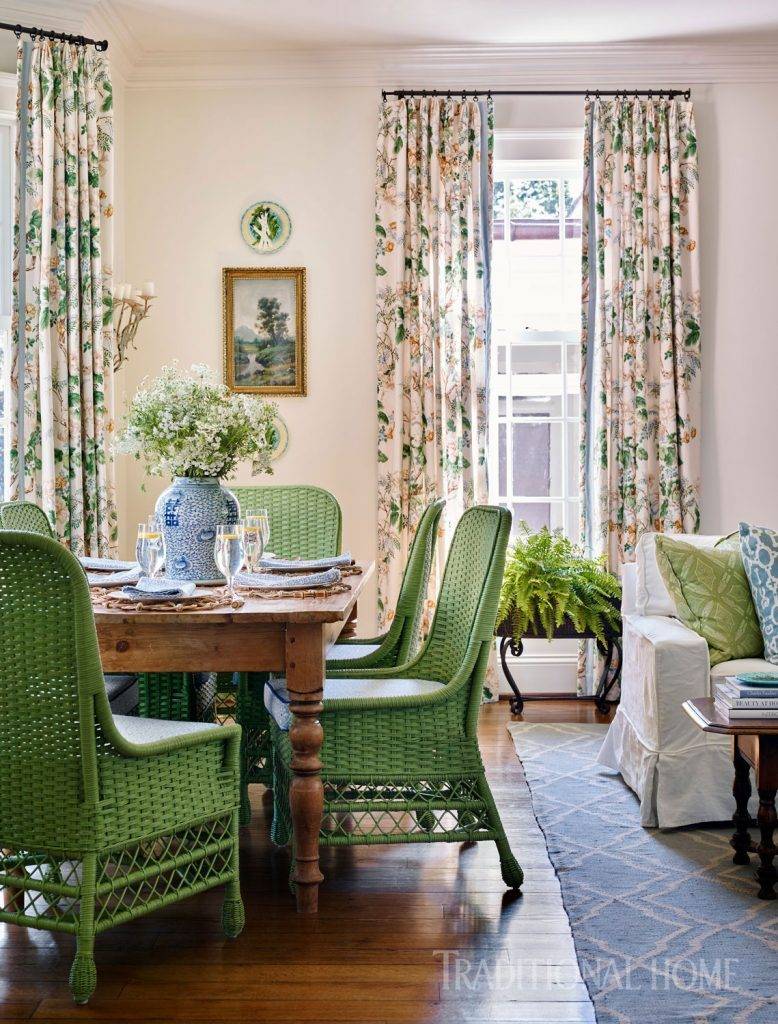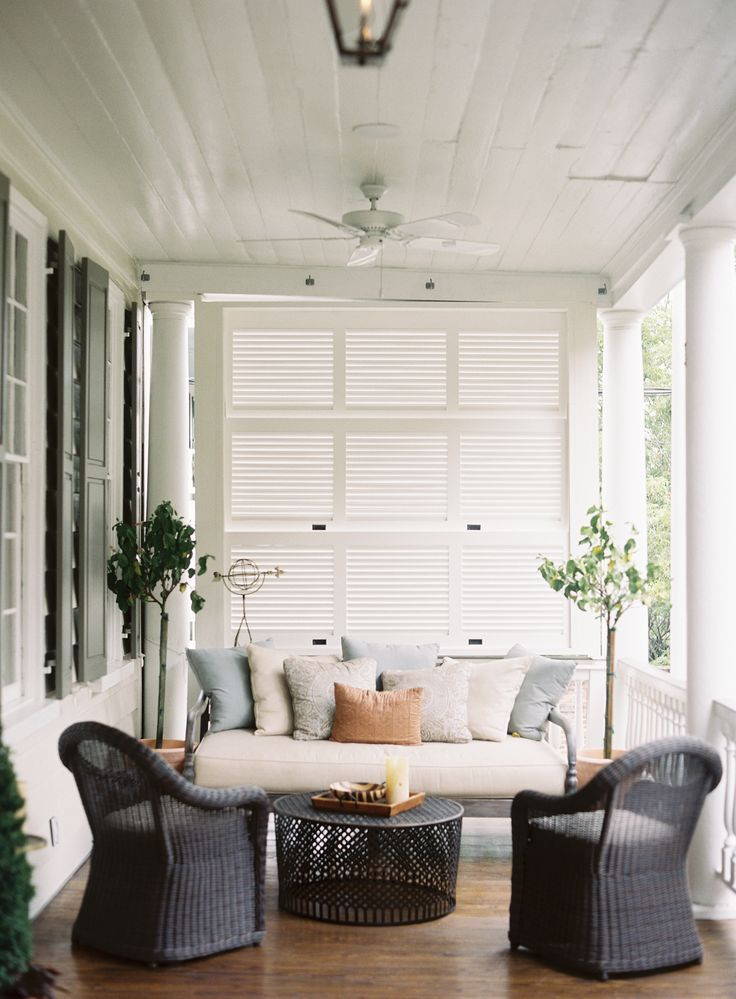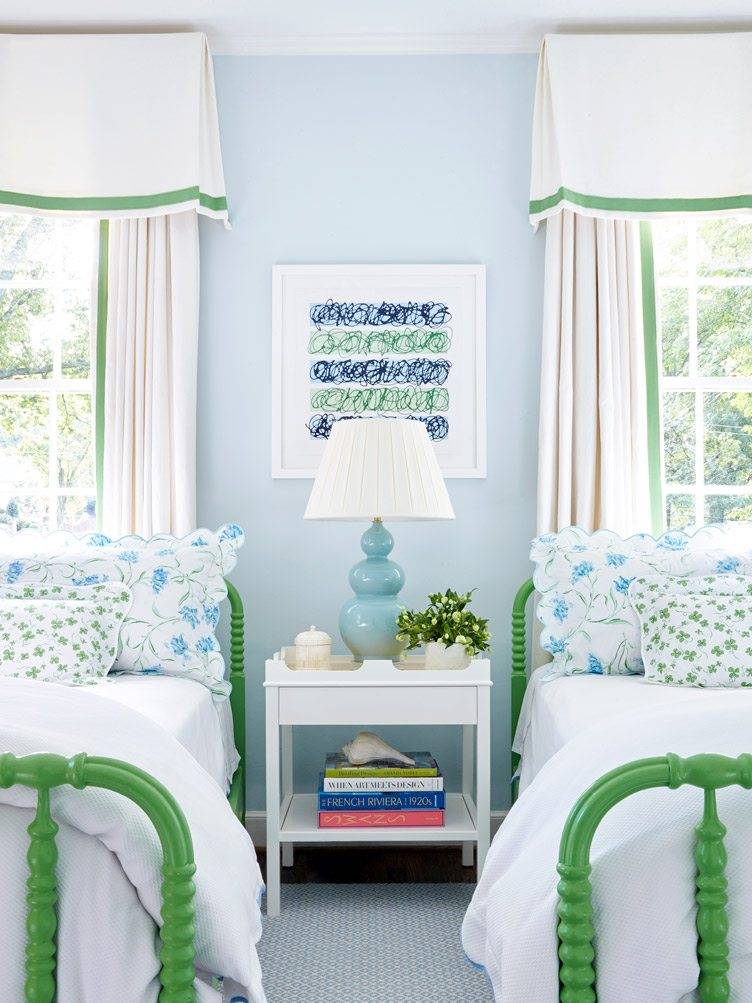 ---
---
---
---