Introducing: The New Collection
Posted on June 28 2018
Leading up to the Rainsford Company launch in March of 2018, we spent months preparing the collection to make sure that our first impression was a good one. Shortly after, I began to dream about where to take the collection next; drawing upon many years of bottled up ideas and inspiration.
This is one of the absolute joys of my job – selecting product that I think you will love. I consider myself part of the Rainsford Company target audience – someone who loves home décor, design, entertaining and believes in the old adage that less is more. Although we are an online marketplace, we do not offer endless items to choose from by design. From our perspective, too much choice can overcomplicate the process of outfitting your home. We choose items for the collection, because we love them and think you will too – plain and simple.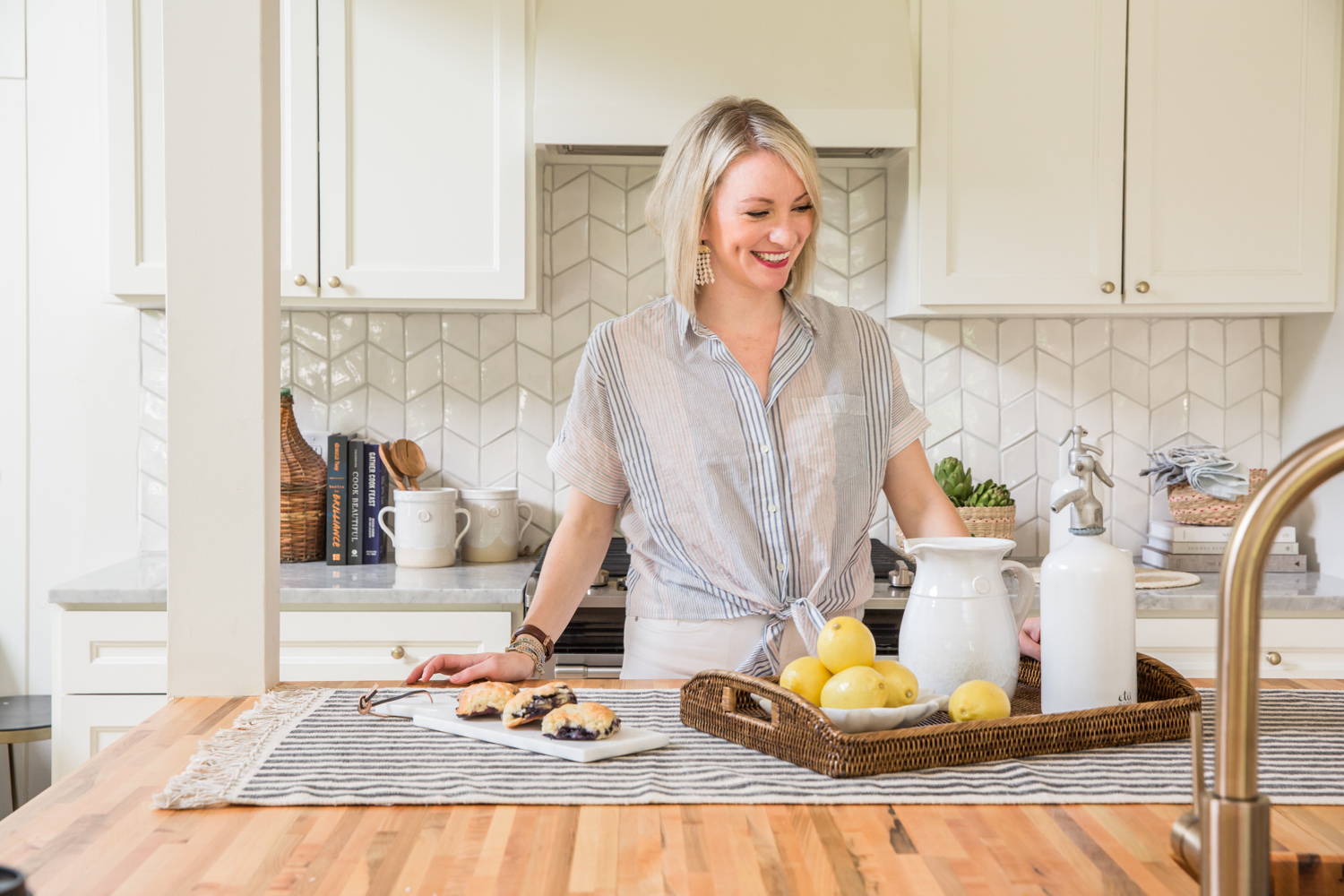 I am so pleased to introduce you to all of our new arrivals. We took inspiration from many places, but ultimately focused on the beauty and simplicity of French style. The collection features many artisan crafted pieces from around the world that are made from natural and recycled materials. Although it's no surprise that I love everything in the collection, there are a few standouts for me...
---
Imported from Europe, the wooden serving boards are nothing short of stunning. Each of these reclaimed wood boards are handmade and distinguished by their exquisite organic beauty. These are ideal for charcuterie, showcasing bread, cheese or fruit, but can also be used as a decorative kitchen accents.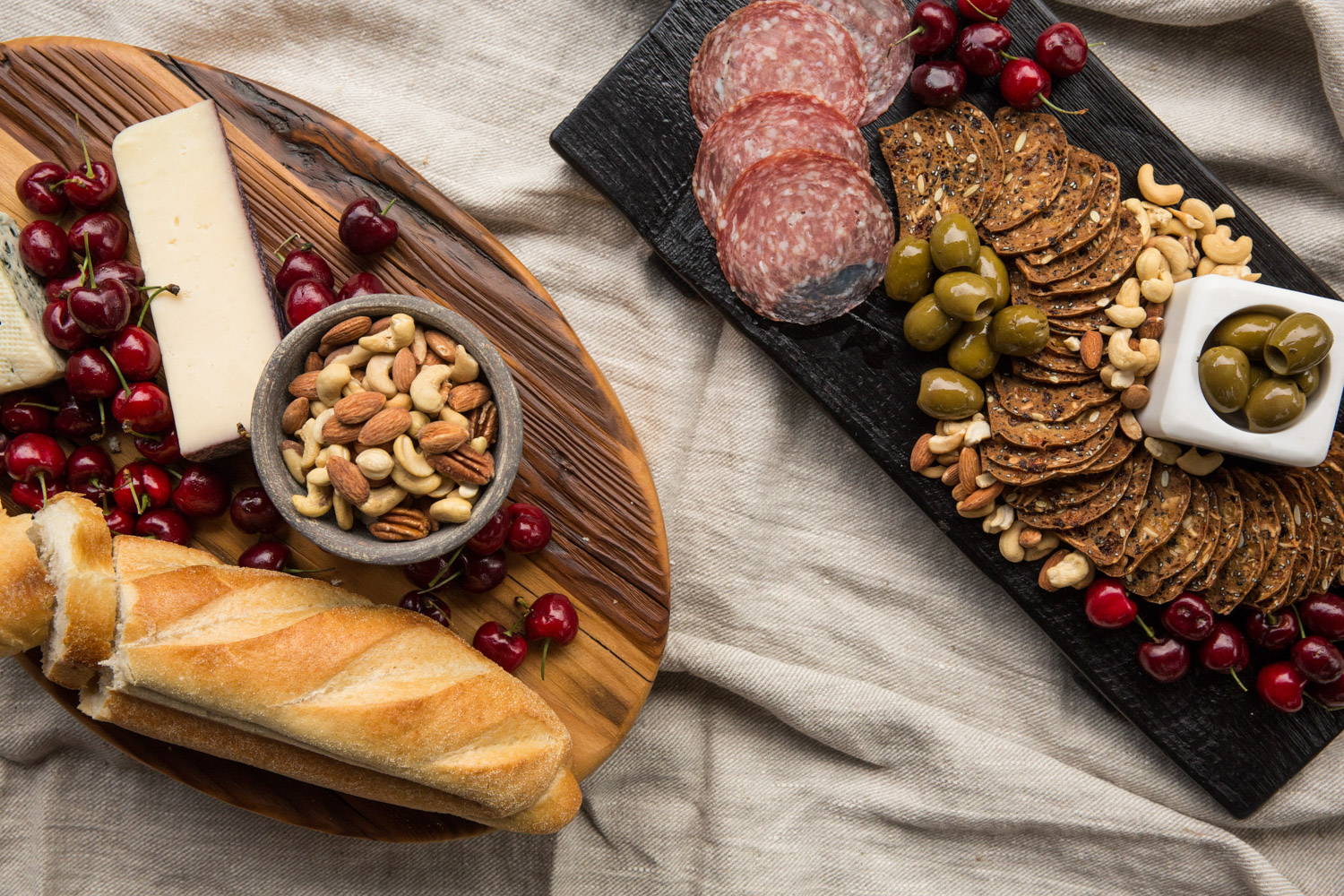 ---
Okay I'll admit it, I'm turning into a bit of a linen snob. Reminiscent of classic French country style, our new linen collection will elevate any room. Made in Europe from 100% stone washed linen, the table runners, bath towels, hand/tea towels and Summerhill Throw are fabulous and only get softer with each wash.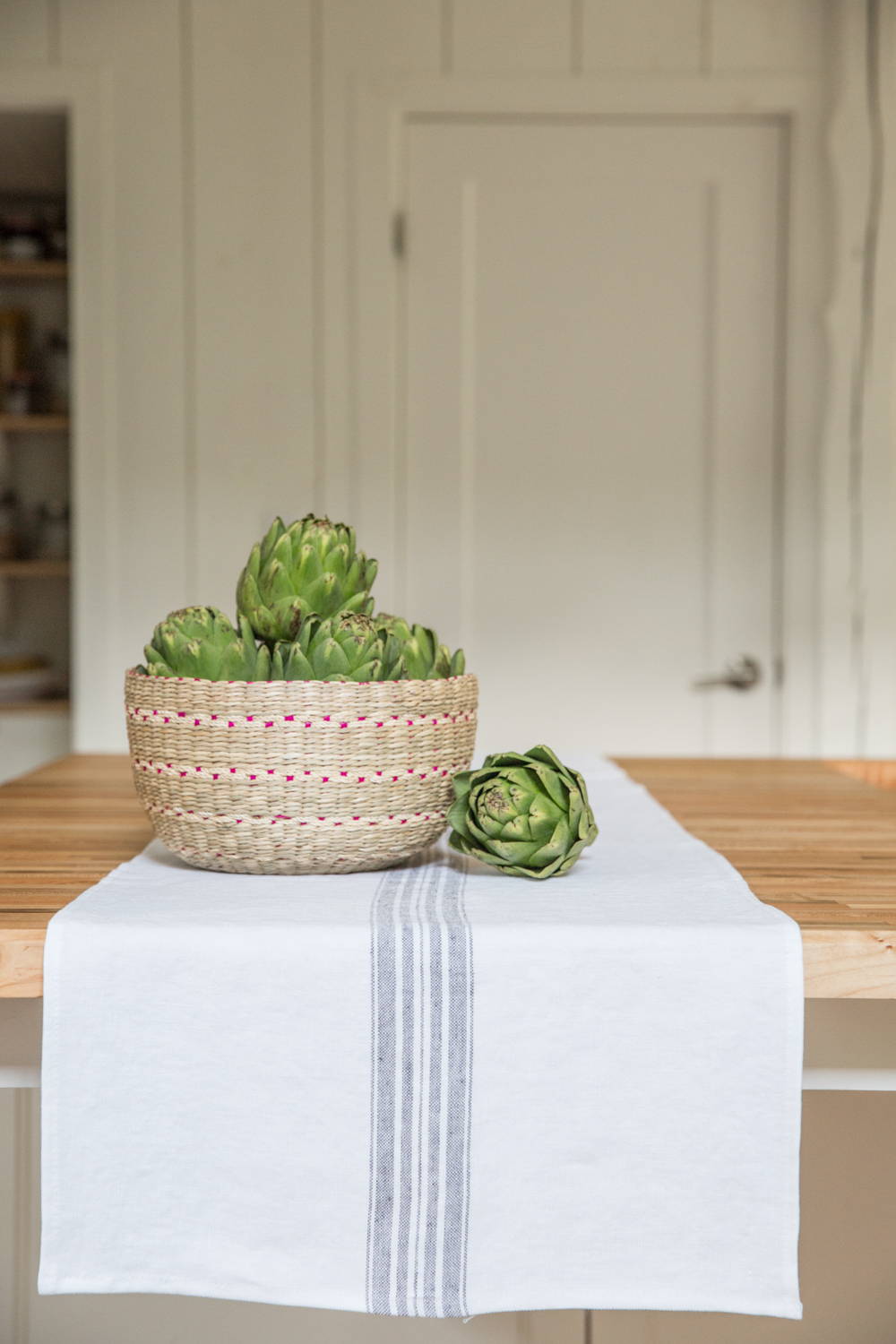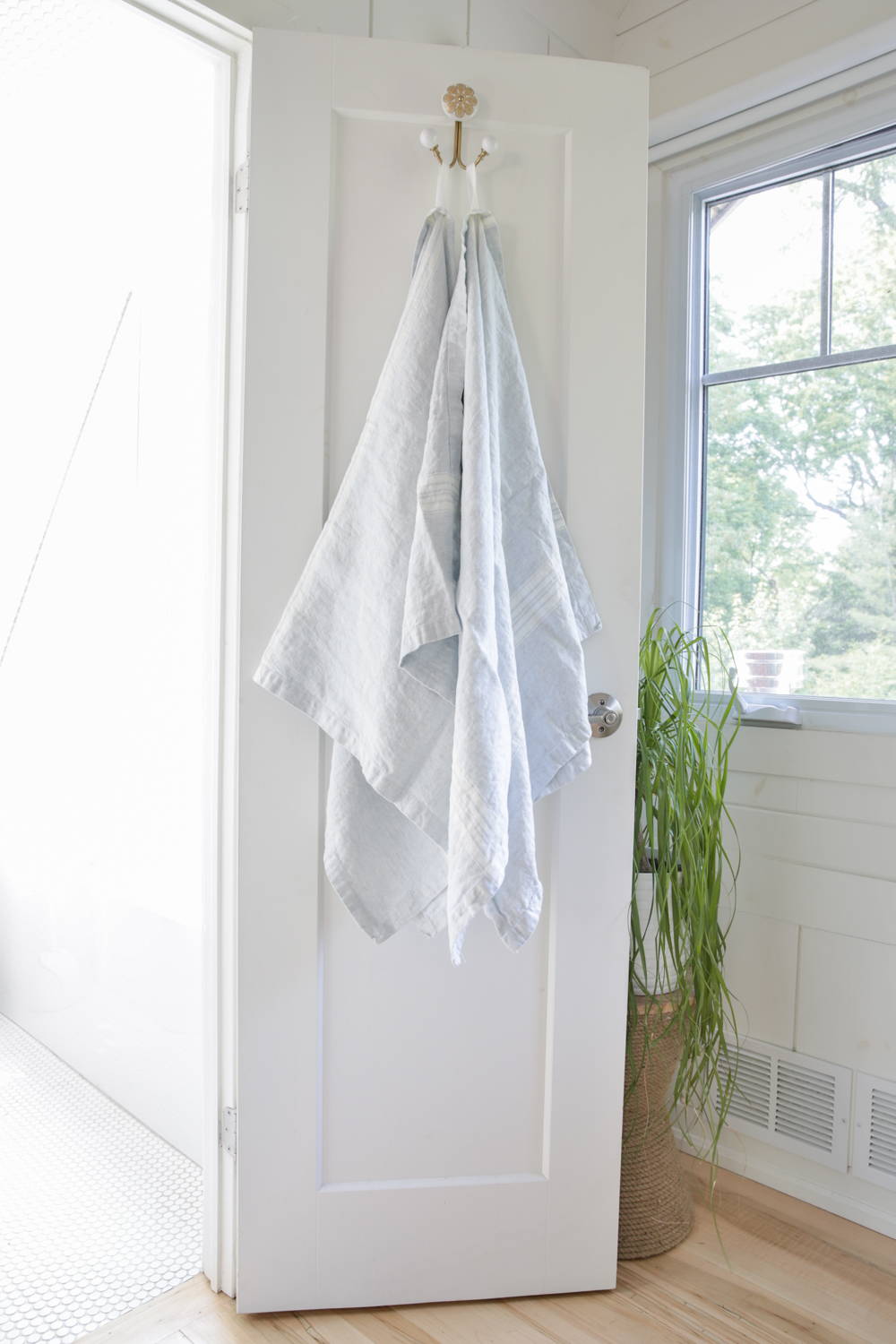 ---
Our Recycled Glass Vase collection is made in Spain from 100% recycled glass, using less energy and reducing waste. We love these vases as a pair atop your countertop with fresh stems. Our recycled glass French demijohn bowl is equally stunning with its copper rim and deep basin - perfect for serving food or displaying your favourite accents.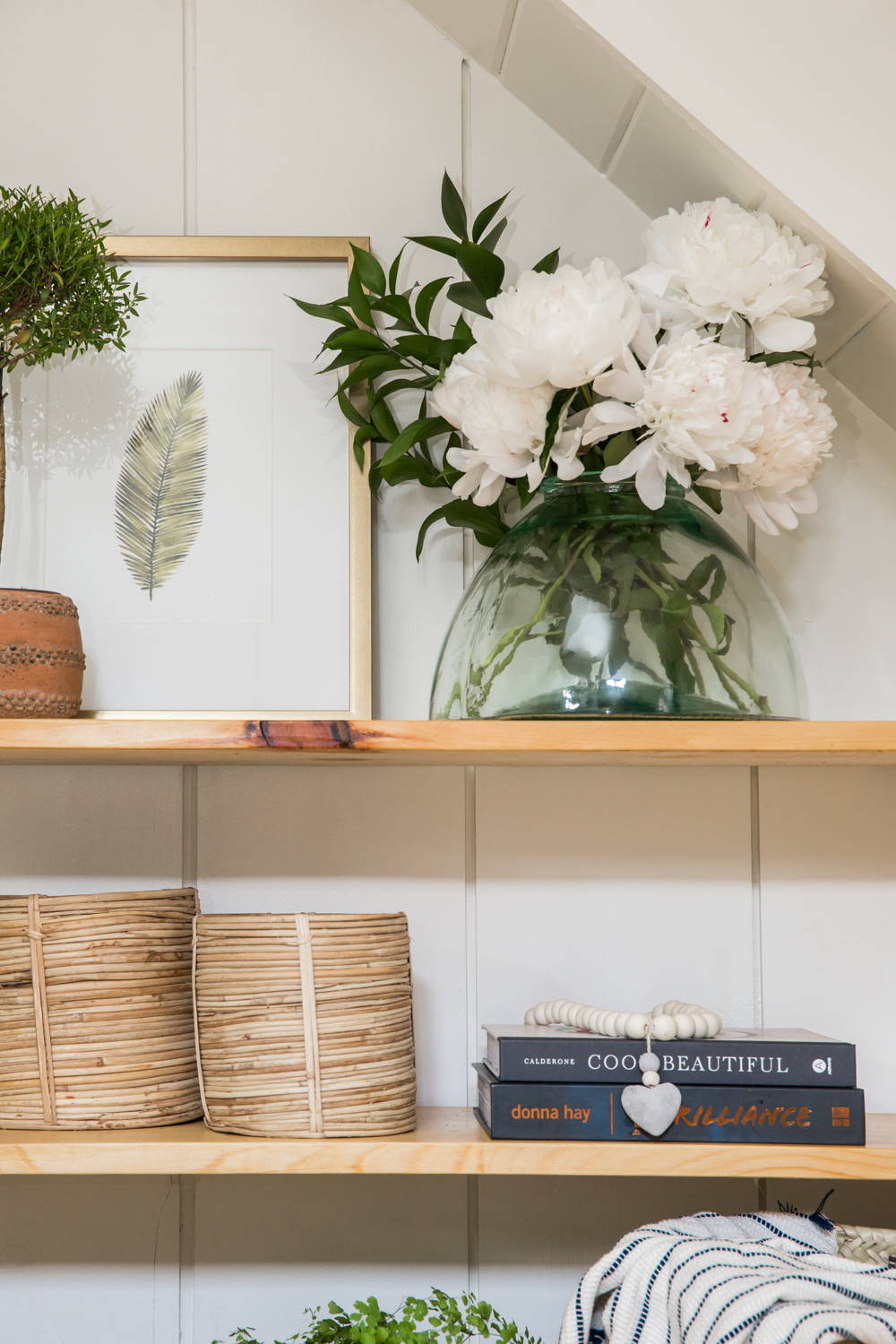 ---
---
Nothing gets me more excited than finding unique home accents! Each individually unique, our Wicker Demijohns are a trove of authentic antique glass bottles in great condition in their original shape and form. Once used to transport and store wine and spirits, these demijohns were surrounded in a rattan, wicker weave exterior to protect the glass during transit. Whether displayed singly, or in collections, each piece is a rustic reminder of times past.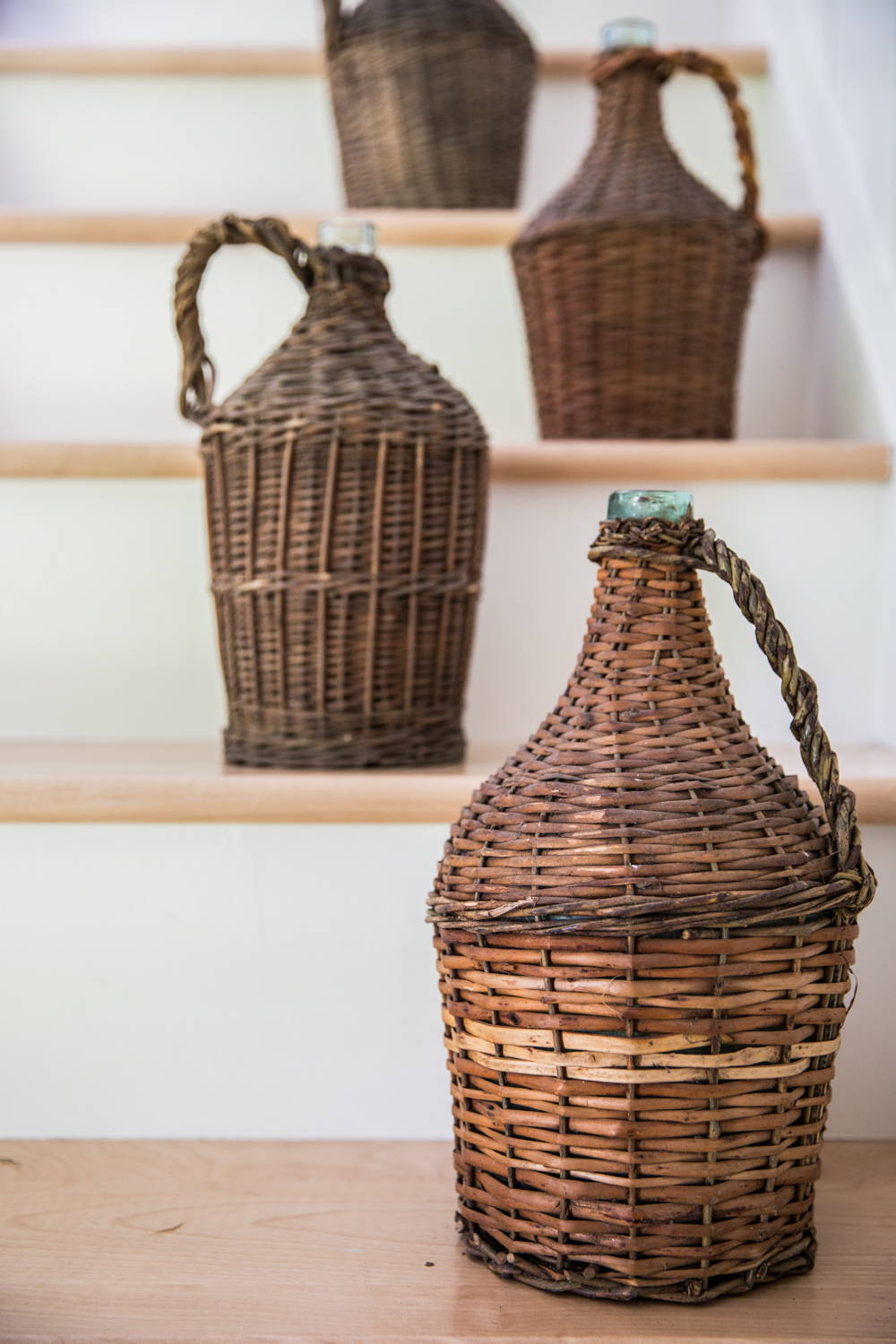 Equally fun and unique are our European Vintage White Seltzer Bottles. Once used for making seltzer water, these bottles are now a contemporary accent for your home. This decorative spray bottle is coated from the outside, giving it a unique appearance that differs from a typical seltzer bottle. These spray bottles are an eye-catching display, whether exhibited individually or in sets. For decorative use only.  
---
There are over 50+ items to choose from in our new arrivals!
On a personal note, when starting up a business, you are constantly trying to navigate new territory in pursuit of success (however that is defined for you). There is product design, marketing, ecommerce, logistics and 1,000 other things that need equal attention – I am a sponge! I am happy to report that we continue to grow every day and am doing my best to be patient as this seedling grows with all our effort. Thank you for all your support.
---