Setting the Design Mood With Pepper B.
Posted on April 16 2018
Hi guys! My name is Danni and I'm the designer and founder of Pepper B. We make happy & chic home decor, all made in Canada, and you can find a bunch of our favourite pieces here at Rainsford Company! While I may be doing any number of different tasks each day, I'm truly a creative at heart, so naturally one of my favourite parts of running a home decor company is the designing part!
Moodboards are a secret weapon when it comes to creating the story of your brand, product collection, or any design project. They allow you to map out your ideas in a visual way, and help you build a clear and cohesive idea of what you want to create. When working with a client, moodboards are an essential tool for communicating the visual feel and colour palette (even when you are your own client ;)) before making any big purchases or design decisions. They are truly one of my favourite parts of the design process: before you get into the nitty-gritty details, a moodboard helps you dream big picture.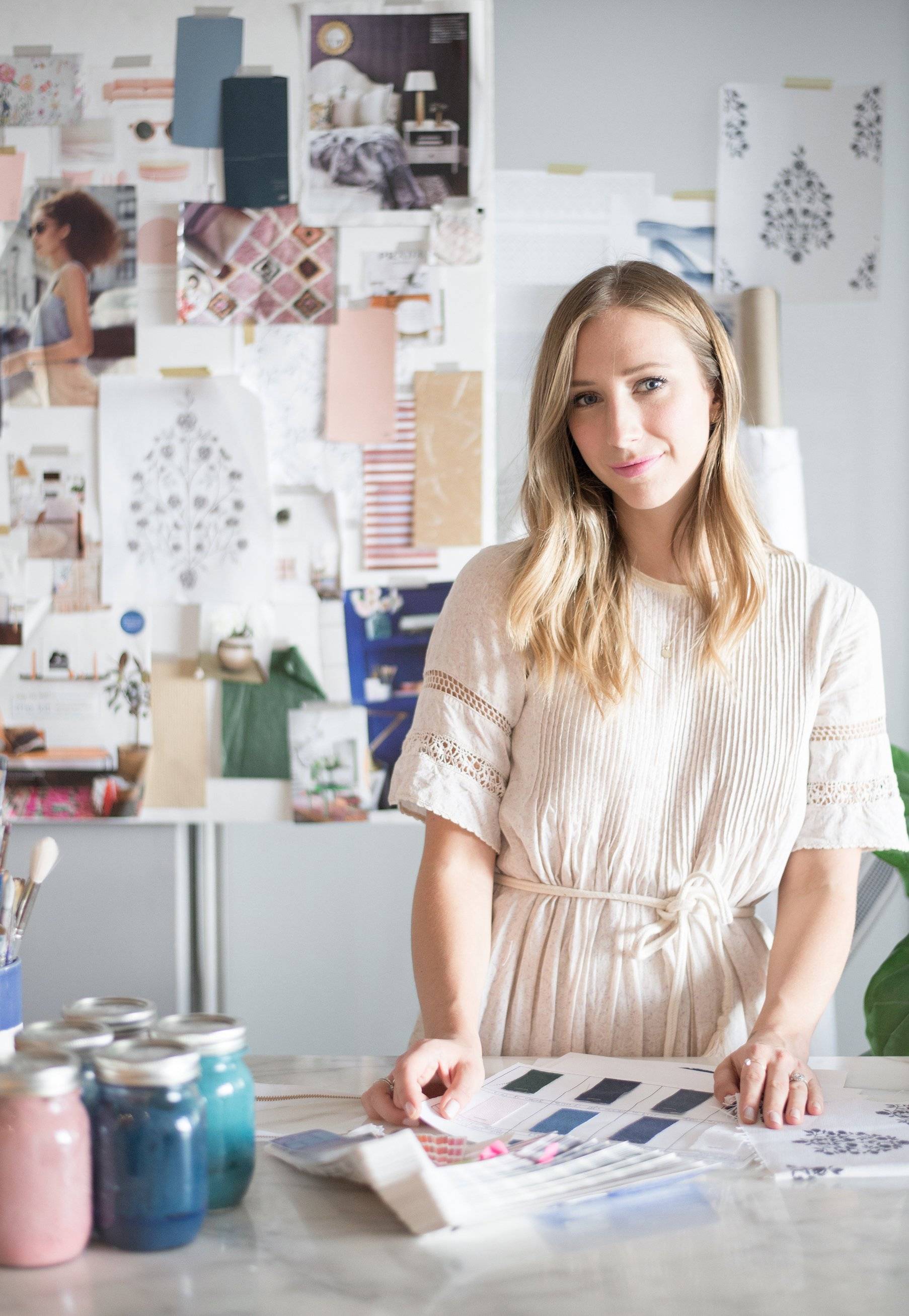 The most important things for me to convey with a moodboard are colour palette, mood, texture, and a few interior spaces I envision my new products living within. So with that in mind, here are my 5 steps for creating a moodboard:
Pick up the materials you'll need to create the moodboard. First you'll need a base (this can be whatever you prefer as long as it's big enough to hold your images without feeling too crowded). A poster board, pin board, or even open wall space if you're in a pinch. Plus you'll need a way to attach your images, I prefer pins or washi tape.
---
Assemble the various pieces to your moodboard 'puzzle': collect paint swatches, cut pages from magazines that inspire you, find typography that catches your eye, choose textures and patterns that give you the right feels, and anything else you want to use to tell the story of your project.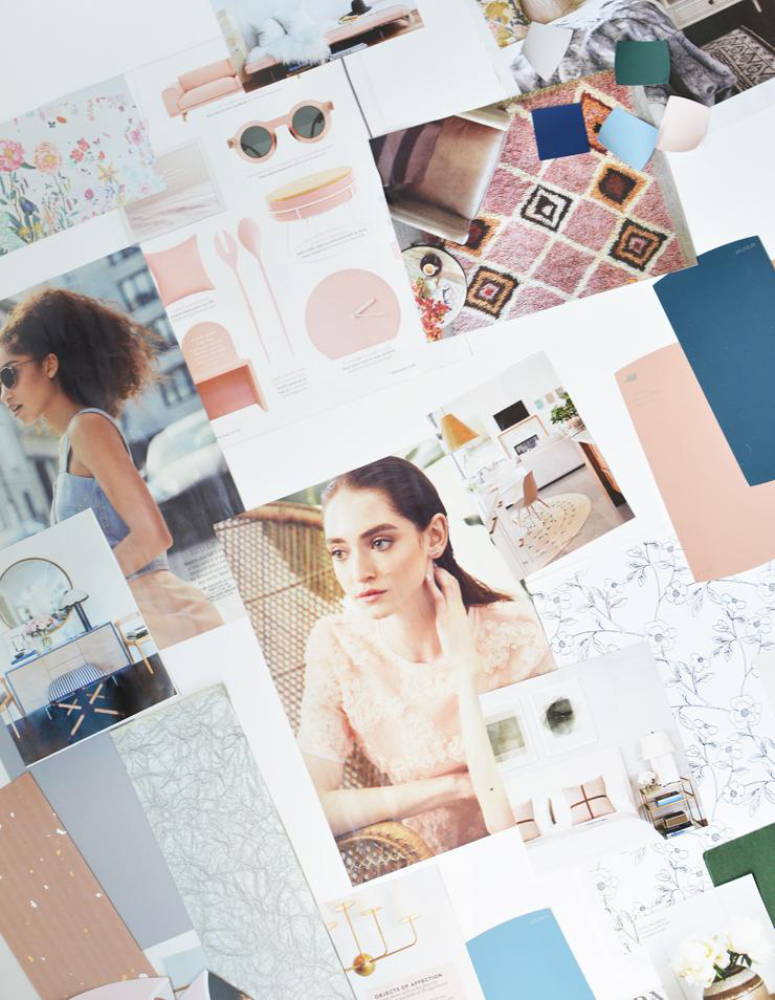 ---
Review all the items you've collected and look for a continuity of story. Weed out the ones that don't fit quite right and save them for another project.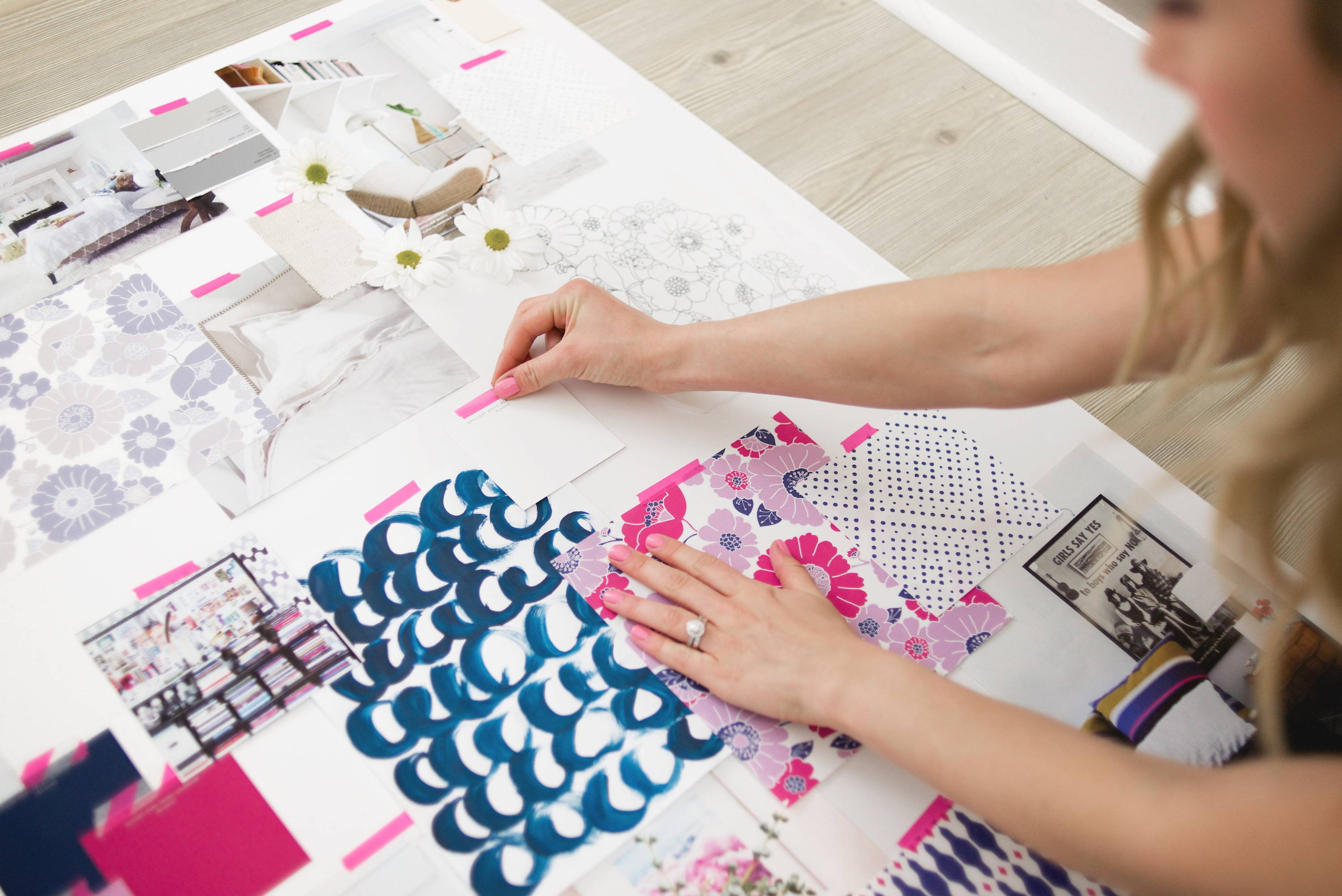 ---
Lay out your images and colour swatches, I like create layers so that certain images can interact together. Once you love the layout, pin them to your board. And voila!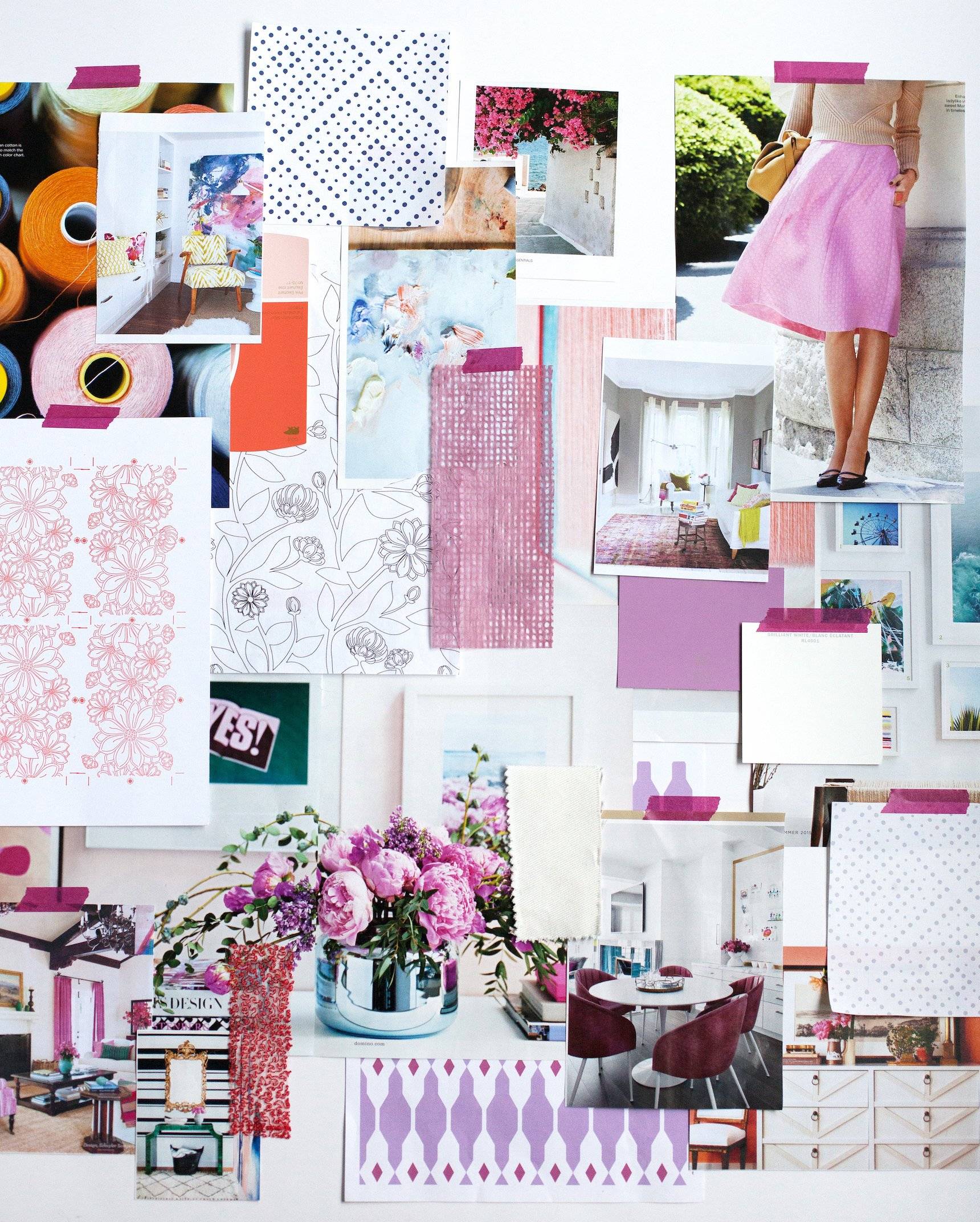 ---
Don't be afraid to add or remove items from your moodboard over time. Keep it close in your design space to add a boost of inspiration or help you make design decisions when you're working on your project.
Now get out there and moodboard!
Xoxo, Danni
---