Interior Design Style: What's Got Us Inspired in 2019
Posted on January 22 2019
If you have been following along on Instagram, you'll know that we've been busy putting together our 2019 collection! Although our design style is classic, we like to be mindful of design trends to keep fresh and up to date. Below, we've outlined a few of the things that we're inspired by and will be leaning into in 2019. Consider this a sneak peek into what we have planned!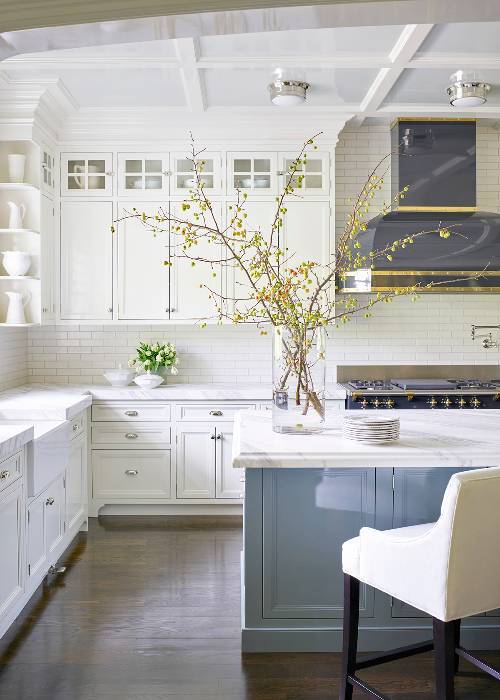 ---
Getting neutrals right can be tricky. Without proper layering, rooms can look very bland and unfinished. We are loving how neutrals are being used in different textural elements to add warmth to a space. There's nothing boring about a well thought out room with a mix window treatments, wallpaper, rugs and furniture in neutral tones of varying textures.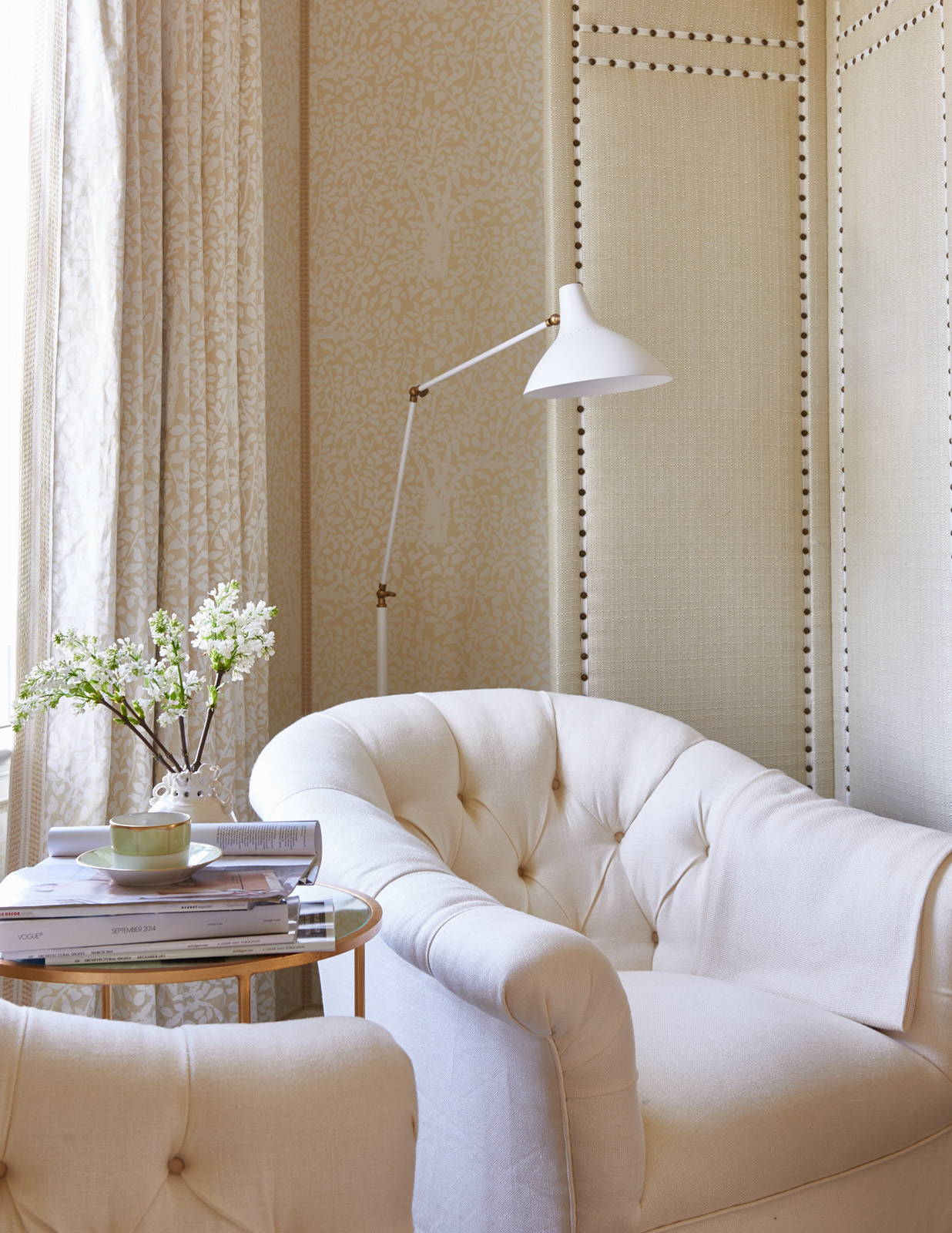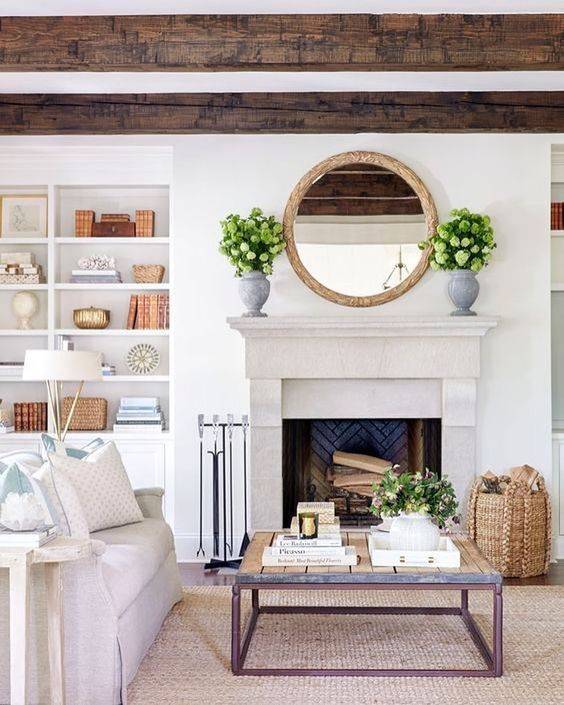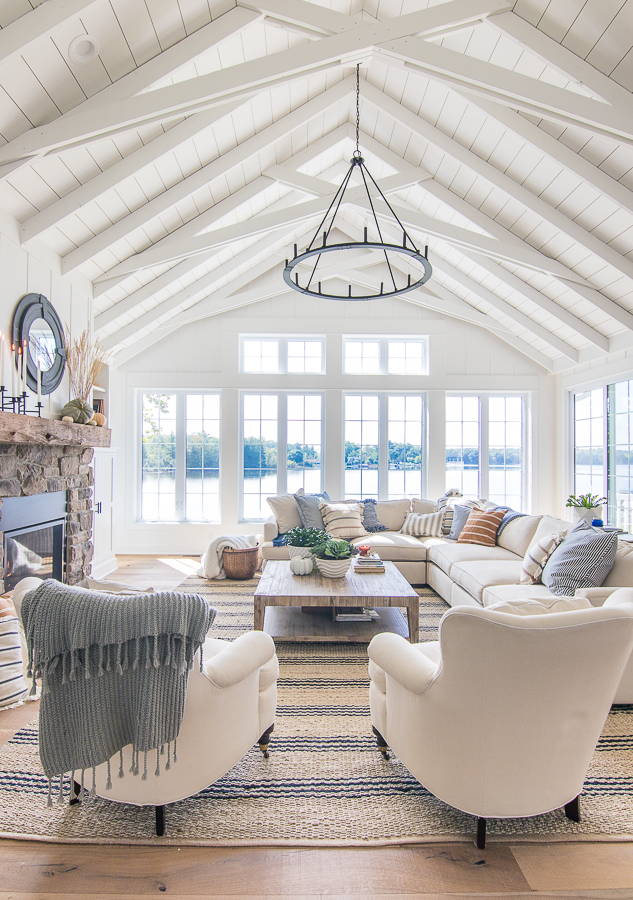 Is it a throwback? Yes, and we're into it! Nothing says design guts quite like wallpaper. If you are looking to make a statement, but are unsure of how, choose a paper with two tones only to make mixing in other colours a breeze. Also, to save money, consider wallpapering a smaller room to start i.e. powder room, laundry, entryway, etc.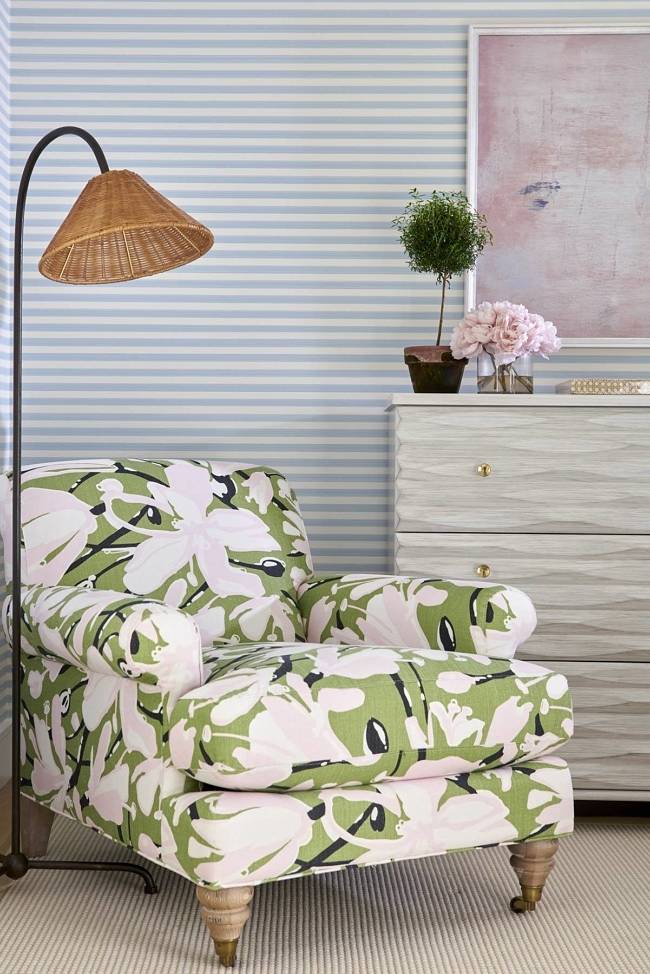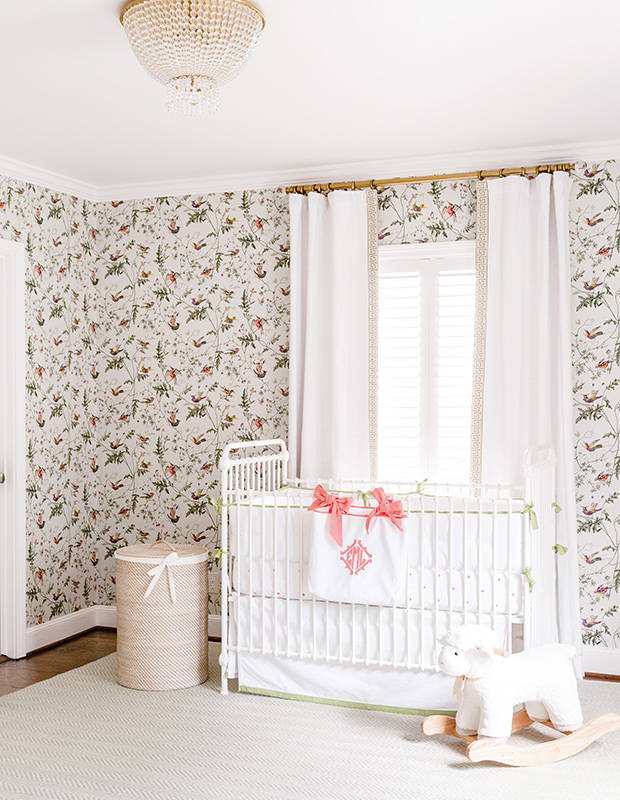 A bold light fixture in a room can make a statement unlike any other. We are loving the use of big and bold metal light fixtures and those with an industrial influence. Invest in a fixture with a classic shape (i.e. lantern) and you will be guaranteed to love it for a very long time.