Designer Series: Mixing Styles to Eclectic Perfection
Posted on September 18 2018
Jessica McGouran is here to enlighten us all! Based in Toronto, this professional designer has a keen eye for eclectic styling, and we could not wait to hear some of her tried and tested best design advice. Read on to hear her tips on how to dodge design mistakes, what she thinks every room needs and why she wants to invite Ryan Gosling over for dinner. Not to be missed! ;)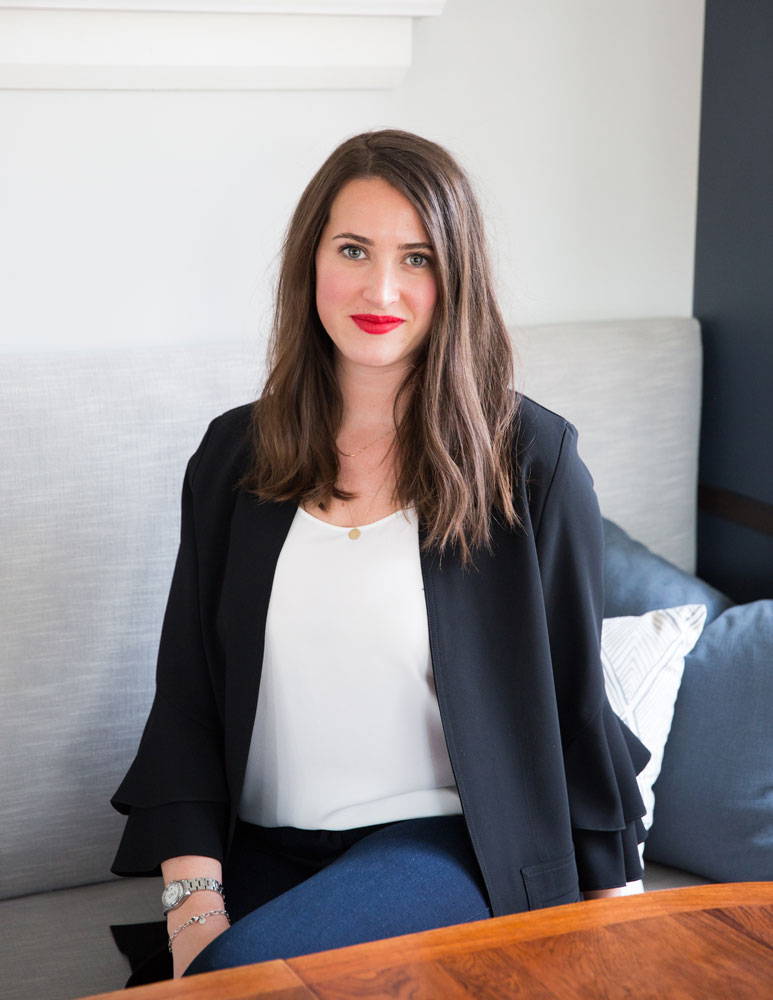 ---
Describe Your Design Philosophy
Collaboration is key! I want my clients' space to reflect their personality and lifestyle so it's important to understand who they are and how they live. I never want to be a 'one trick pony.' My personal style and design aesthetic is constantly evolving and influenced by things like my travel experiences and artistic preferences.
---
---
What Are the Top 3 Design Mistakes You Think People Are Making and How Can They Fix Them?
This is easy! Rugs that are too small for the space is one of my biggest pet peeves. All of the furniture needs to be on the rug, even if it's just the front feet. Otherwise, it looks like there's a little napkin on the floor.
Following too many trends. Don't get me wrong, I'm all about keeping up with trends and adding 'it items' to spaces. But pick 1 or 2. A space with too many trendy items feels contrived – like it's trying too hard. Pick timeless pieces that speak to you, then layer in some trendier pieces.
Not adding colour to permanent fixtures like millwork, tiles, flooring, and walls. I see a lot of homes where people want to play it safe by choosing only white and light grey finishes. Adding colour to these areas gives your home personality and depth, and feels warmer.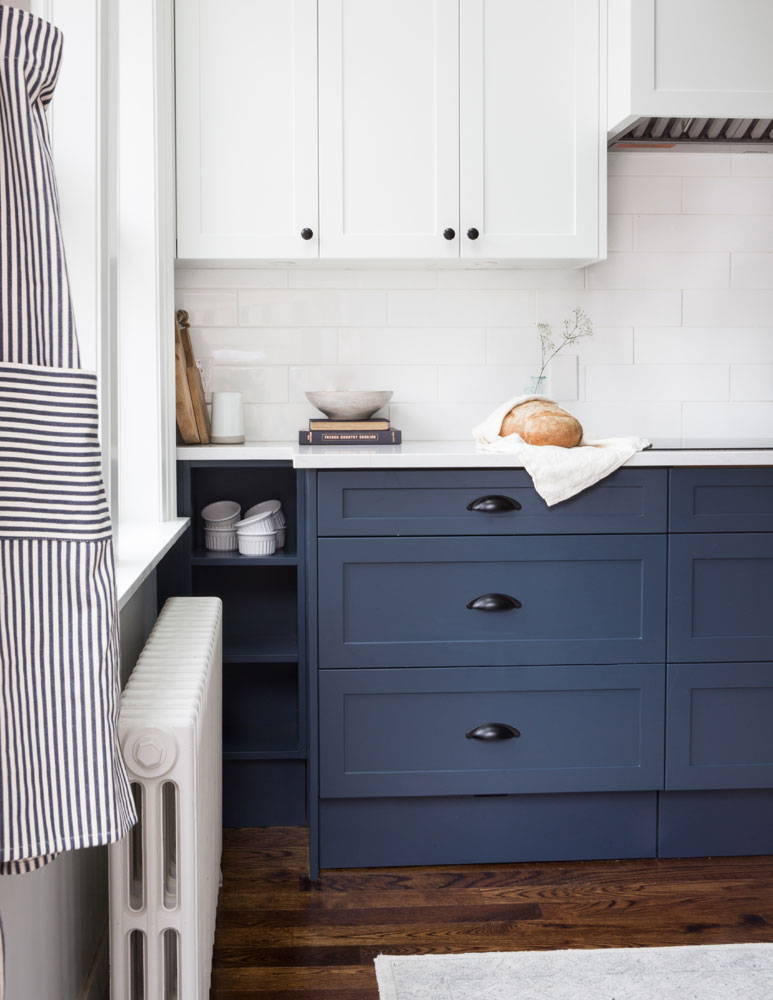 ---
---
---
What Has Been Your Favourite Project So Far and Why?
Wow, that's a tricky one. Every project is as unique as the client and their home. I can honestly say I have enjoyed all of them and learned from all of them. Some of my most memorable ones might be:
Project Crang - These clients were very aligned to my design aesthetic and age range, so it was a really fun project to work on. They had total trust in my vision and let me run with it. I love how this space turned out.
Project Hopedale - I really loved my client's vision for this space. Mixing old and new, and keeping the character and charm was a really fun challenge. They weren't afraid of using bold colours and finishes, and the result was amazing. It's one of my most popular/shared projects online.
Project Sutherland - This was one of my first big renovations and decorating projects. It's actually my parents' house so it was really fun being able to redesign the house I grew up in. Thanks, Mom!
I have some great projects on the go right now that I can't wait to share and reveal over the next few months.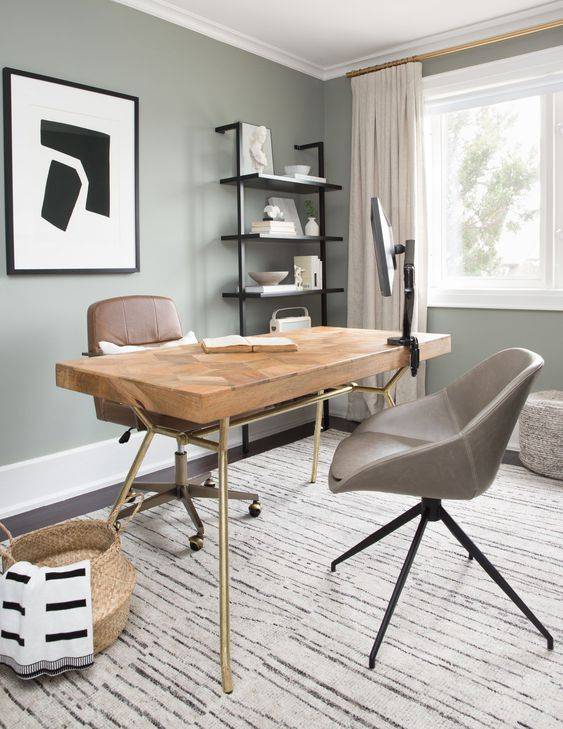 ---
Who Are Your Dream Dinner Party Guests?
James Cordon - he's hilarious and carpool karaoke is the most genius show.
Anthony Bourdain - for his knowledge of food, and traveling the world, and dining with fascinating people in crazy places.
Stevie Nicks – because I think she's badass, Fleetwood Mac is one of my favourites, and I think she probably has some wild stories about their glory days
Chrissy Tiegan – because I feel like we would legit be friends in real life and she's a huge foodie.
Ryan Gosling so I can convince him to marry me :) (Sorry Reece)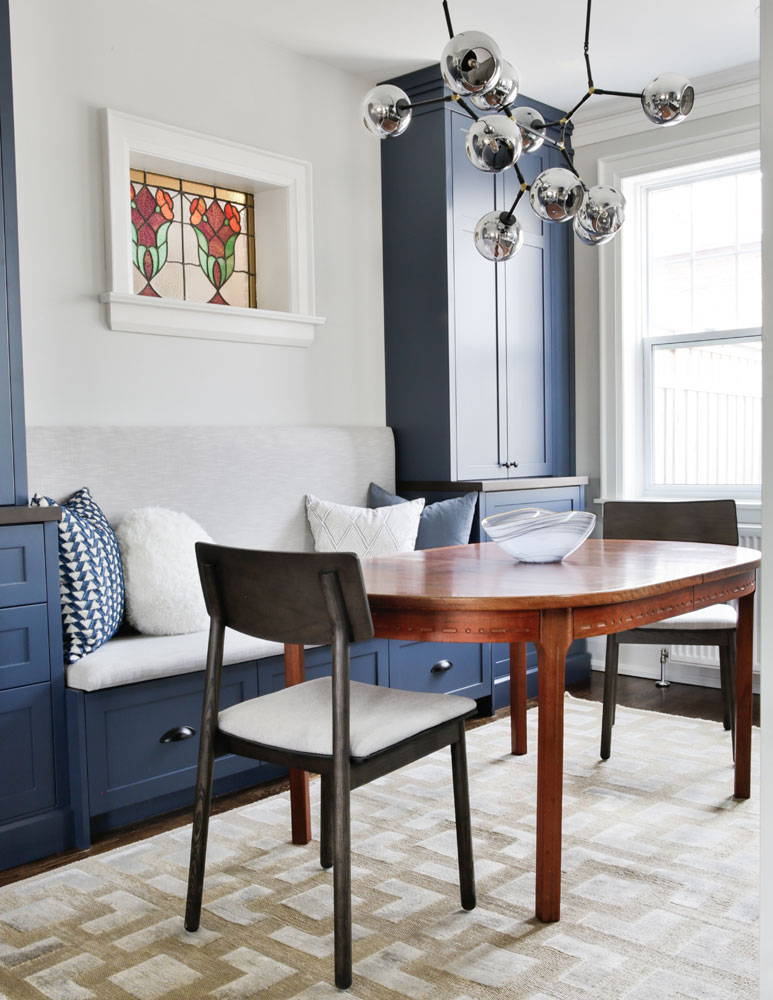 ---