Design Advice from Sarah Gunn, Cityline Expert
Posted on September 12 2018
When we were introduced to Sarah Gunn, Interior Stylist and Design/DIY Expert on Cityline earlier this year, we were quickly captivated by her approachable personality and serious design chops.
Sarah is a Toronto-based interior stylist that is dedicated to providing creative, beautiful content for media, brands and private clients that tells a story in the most beautiful way. As a regular guest expert on Cityline, and as the former Home & Garden Director for Canada's top lifestyle magazine, Sarah intuitively understands how to create inspiring content that connects brands with consumers. Her design work has been featured on television and in numerous publications, including Today's Parent Magazine, Apartment Therapy, Canadian Living and HGTV.com.
Sarah recently partnered with us at Rainsford Company by answering some of your burning design questions. Check out the Q&A below!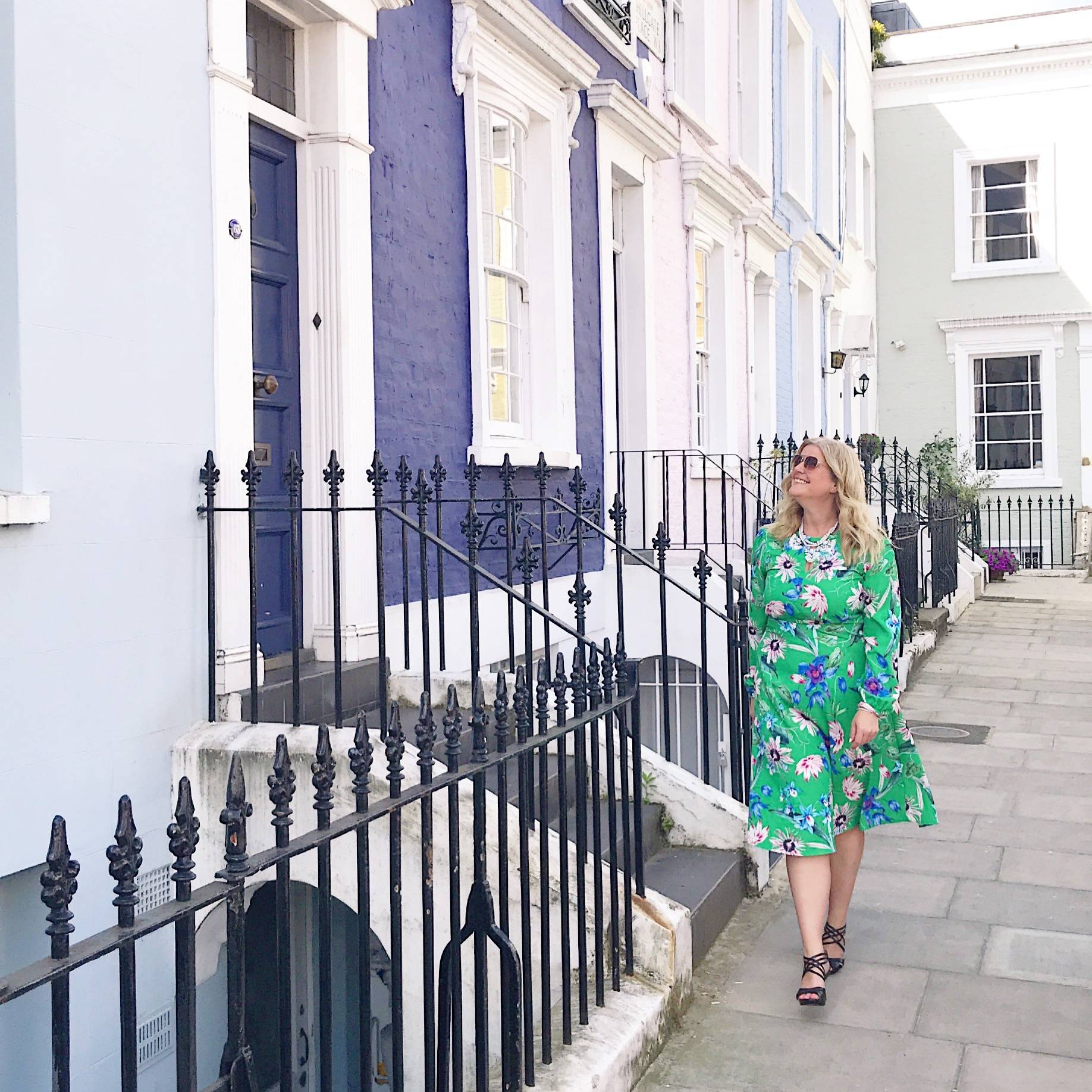 ---
Will indoor/outdoor carpeting work in a master bedroom?
If so, is there anything I need to consider before taking the plunge?
I actually have an indoor/outdoor rug in ours, and I love it! The most important thing to consider before buying a rug for your bedroom is placement. Depending on the size of the room and your bed, the rug could either sit under the bed and under the front edges of the side tables, or it can sit under the bottom two thirds of the bed, extending at least 12 inches past the foot of the bed. Either way, it should extend at least 12 inches on either side of the bed. Rugs can be a pricey investment, so I recommend choosing one with subtle colour and pattern. That way, if you want to switch up your bedding or other décor, the rug will still work in the refreshed room.  
---
Navy kitchen cabinets are very popular right now.
Do you think they are a trend or will they stand the test of time?
Navy cabinets are definitely a popular look, especially for kitchen islands. Like any trend, it will be replaced by a new idea at some point. The true measure of how it will stand the test of time in your home, is more about you than the trend itself. I prefer to make major design decisions (ones that are costly to change, or difficult to reverse) based on what I love rather than what is popular. If navy blue is a colour you love, and have loved for a long time, go for it! If there is another colour you are drawn to, why not give that a try instead?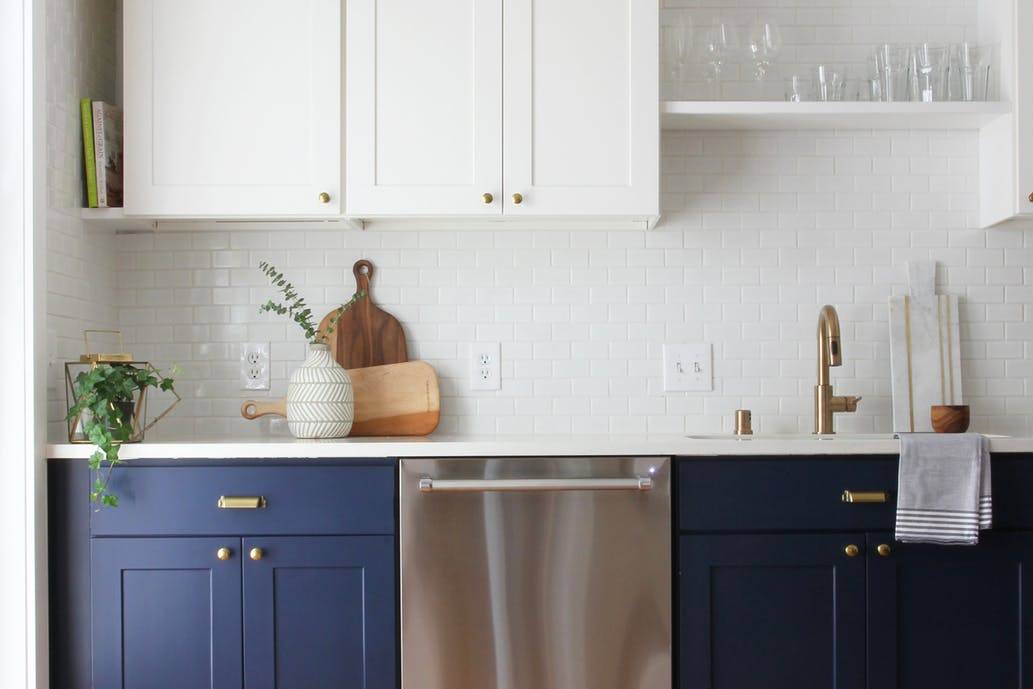 ---
How do you go about mixing design styles to achieve
a cohesive look when you don't have one signature style?
If you are beginning from scratch, a good place to start is by gathering images of rooms you love. Really think about what you are drawn to in each photo. Is the colour palette, the furniture design, the mix of patterns? Once you have a clear idea of those elements, it's time to start shopping! No matter what your style, you can unify the look of a room with pattern, colour and scale. When looking for furniture to incorporate into a space, make sure the scale relates to other pieces you are planning to use. When mixing design styles, colour is your friend - upholstering furniture in the same colour will connect the pieces. Use pattern (cushions and accessories) to add personality and further tie the room together.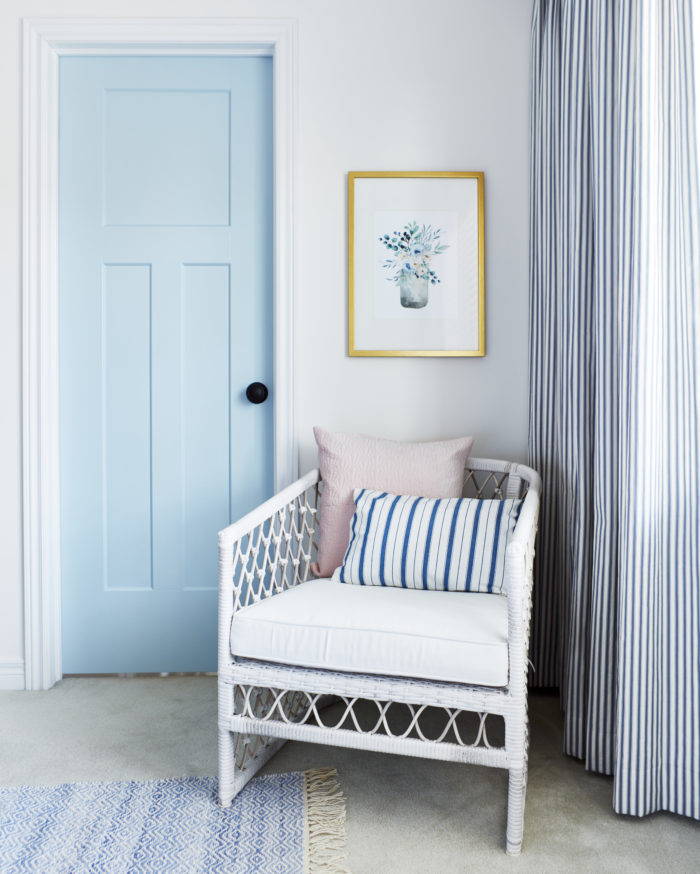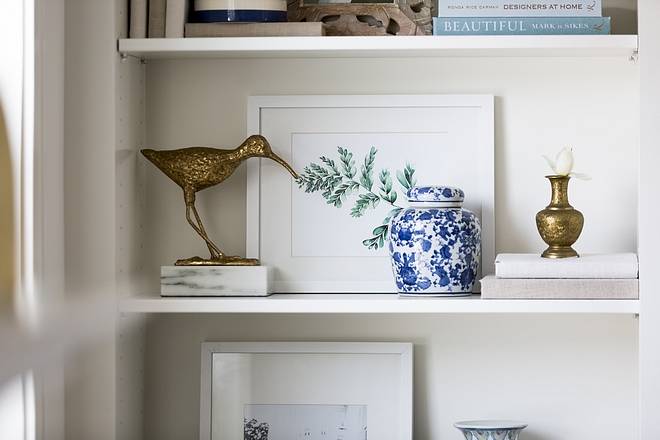 ---
I am in the process of updating all of the doorknobs in my house.
Do you recommend going with all black or another finish?
It truly depends on the rest of the décor in the home and the colour of the doors, but black doorknobs are my current favourite for sure! I especially love them paired with New York style rectangle backplates.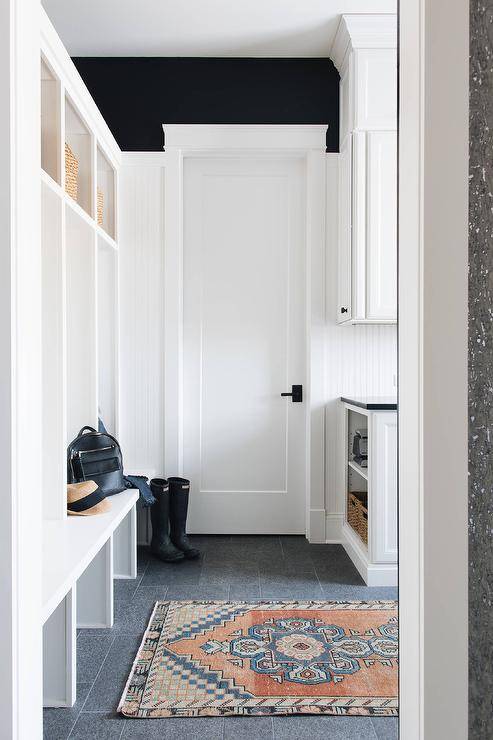 ---
What is a past design trend that you'd like to see rejuvenated?
Oh, this is hard one! I feel like almost everything has been brought back at one point or another. One that I am so excited about (but I think many non-designers still aren't embracing the way I wish they would) is wallpaper, especially florals. My dream is to have an office/studio space wrapped in pretty floral walls.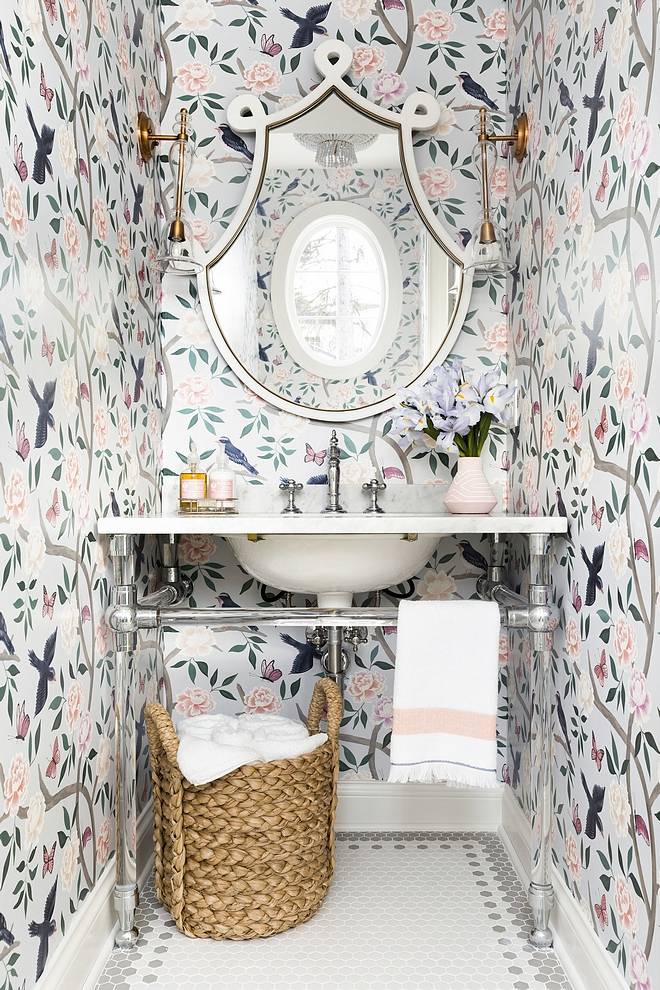 ---
Who are your dream dinner party guests?
If we are talking celebrities, then this is my wish list: Martha Stewart (because I still want to be her when I grow up and I hope she'd bring Snoop Dogg as her date), Ricky Gervais, Tiny Fey, John Oliver and Amy Pohler (because I love to laugh), John Mayer, Madonna, Vance Joy and a really good DJ (because I love music) and Jamie of course, since what fun is a party if you can't share it with the person you love?!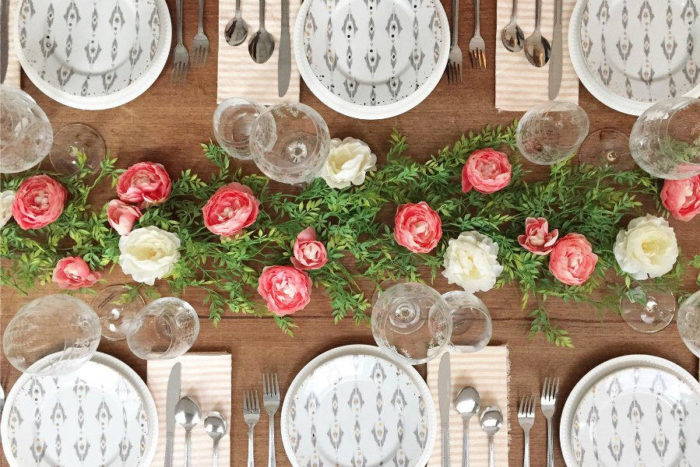 ---