Blue & White Forever
Posted on May 05 2018
Colour combinations come and go and, if you're around long enough, you'll see them cycle through more than once (as my mom always says!). Maroon and grey in the 80's … peach and green in the 90's – I think I've made the point. That said, standing the test of time in design is not an easy feat. We are often guilty of giving in to trends because it feels like the right choice to keep current. However, not sticking to our true style is a surefire path to redecorating more frequently than our pockets allow.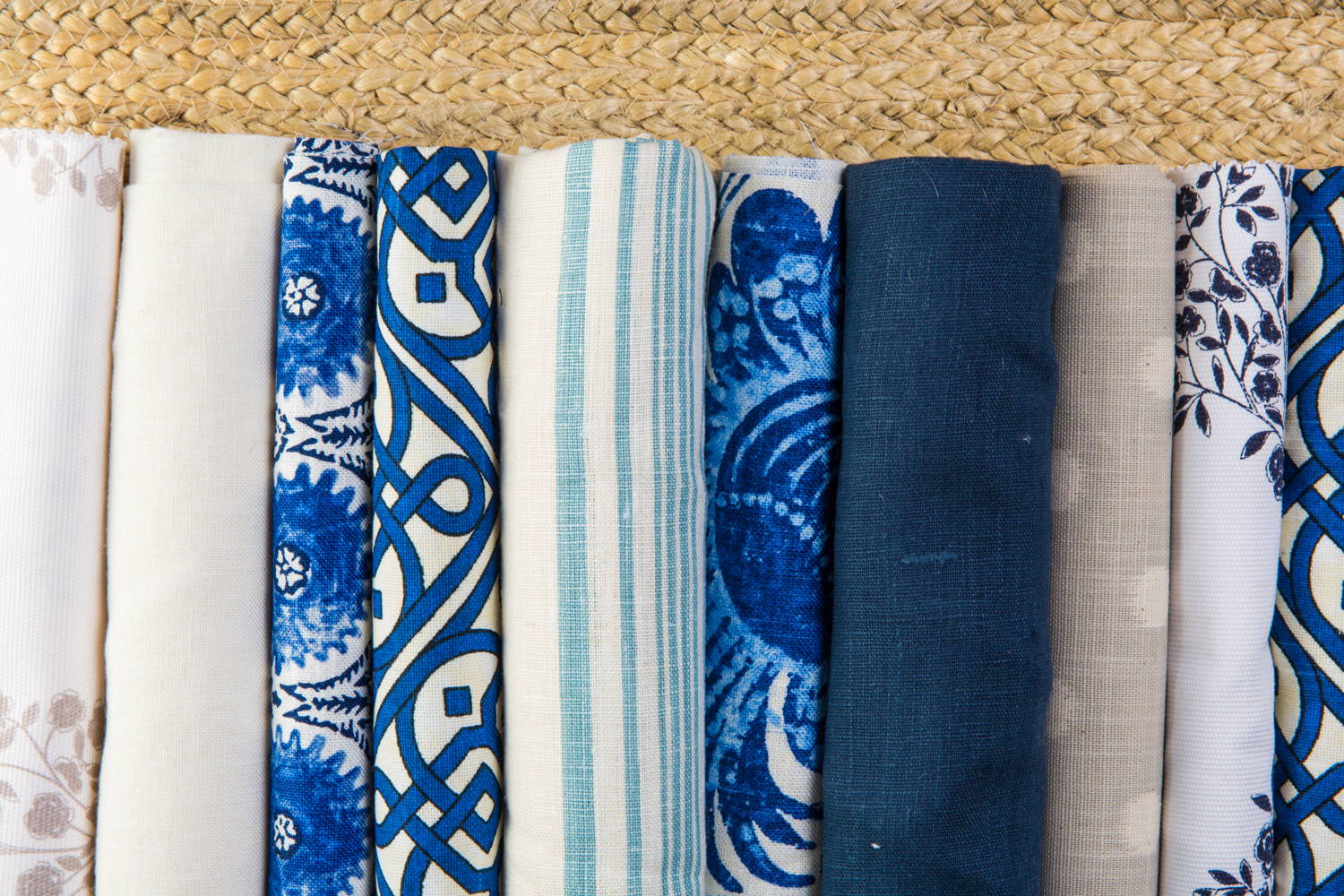 It's no secret that I have serious affection for classic blue and white design. There is something timeless and uncomplicated about it that I find so fresh and easy. It's important, however, to balance this fresh combination in a way that doesn't lean too far in a nautical direction (unless you are in fact living your best life on a boat!). After all, decorating is about creating a cohesive vibe that is unique to you, not a "theme" that looks contrived.  
---
---
Gen Sohr of Pencil and Paper Company, based out of Nashville, has my design heart. She has the guts to mix classic style and punchy colour palettes, to create a playful, fresh-traditional look. I gasped for air when I saw her backyard featured in House Beautiful last summer. Does it get better than this? No, it does not IMO!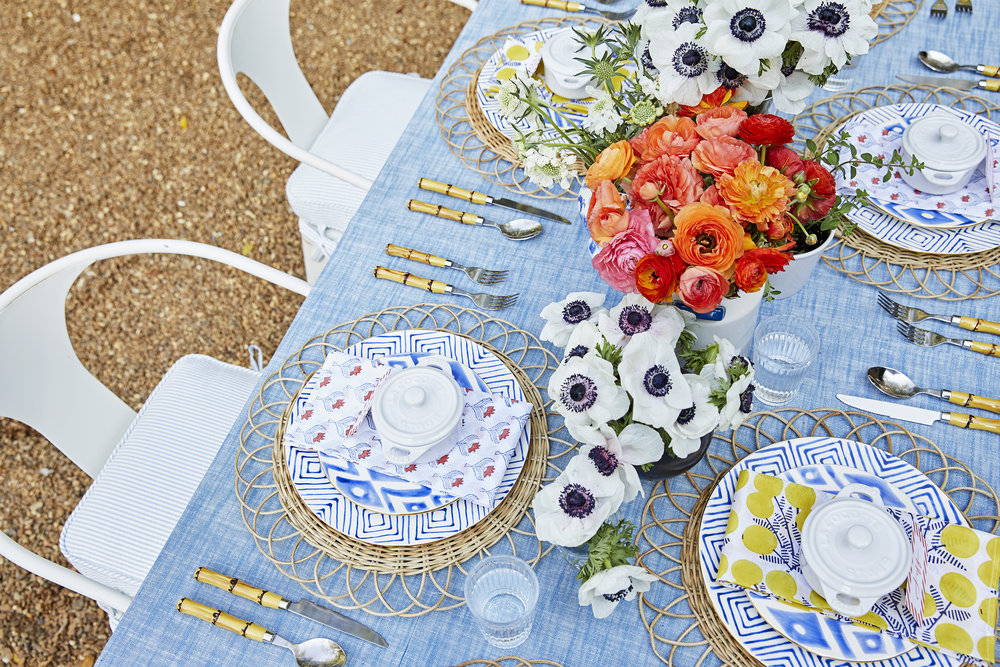 ---
---
Another example of how you can mix blue and white for a classic and relaxed style is none other than Halcyon House, a beautifully designed hotel by Anna Spiro in Australia. It is one of my life goals to see this magical place in person. The dining room, the spa, the guest rooms and the bathrooms are all nothing short of swoon-worthy.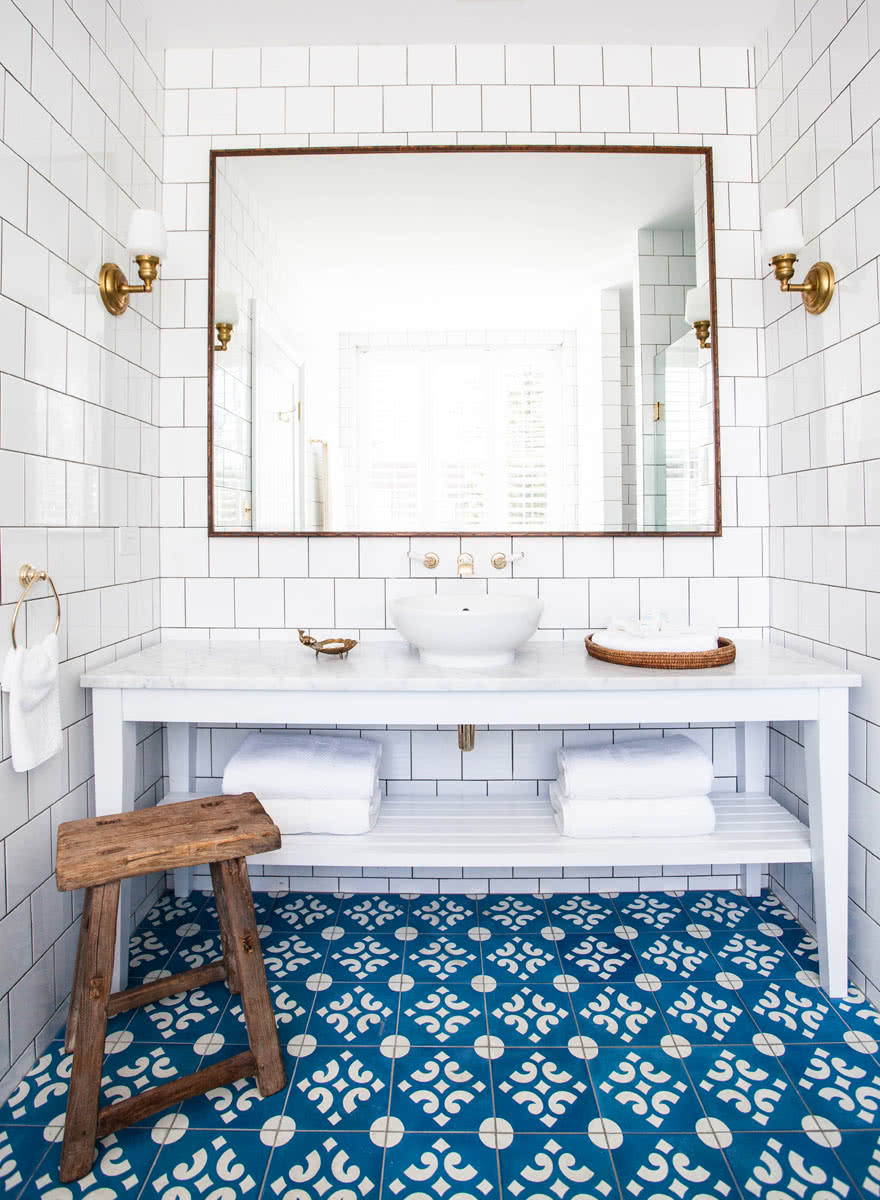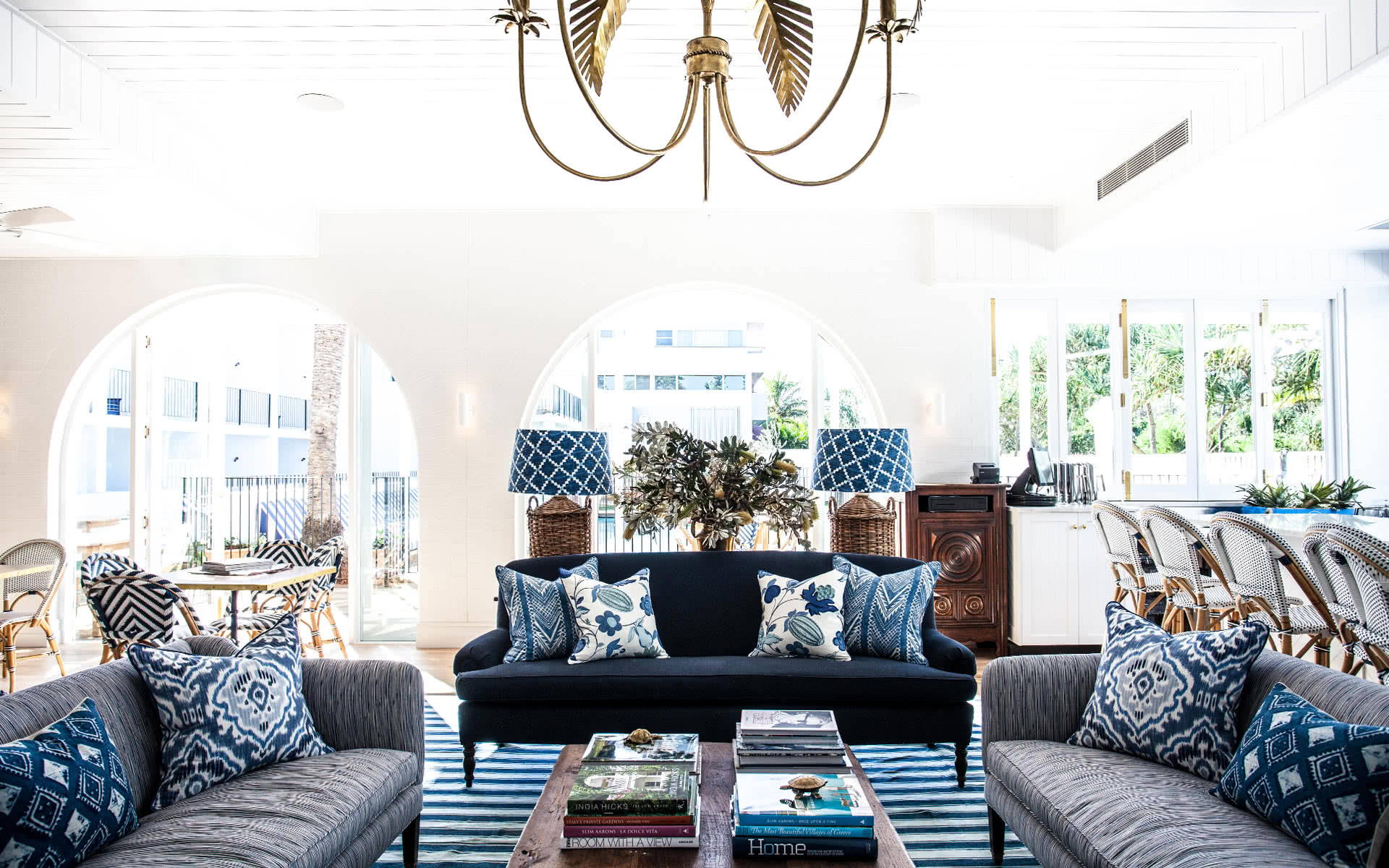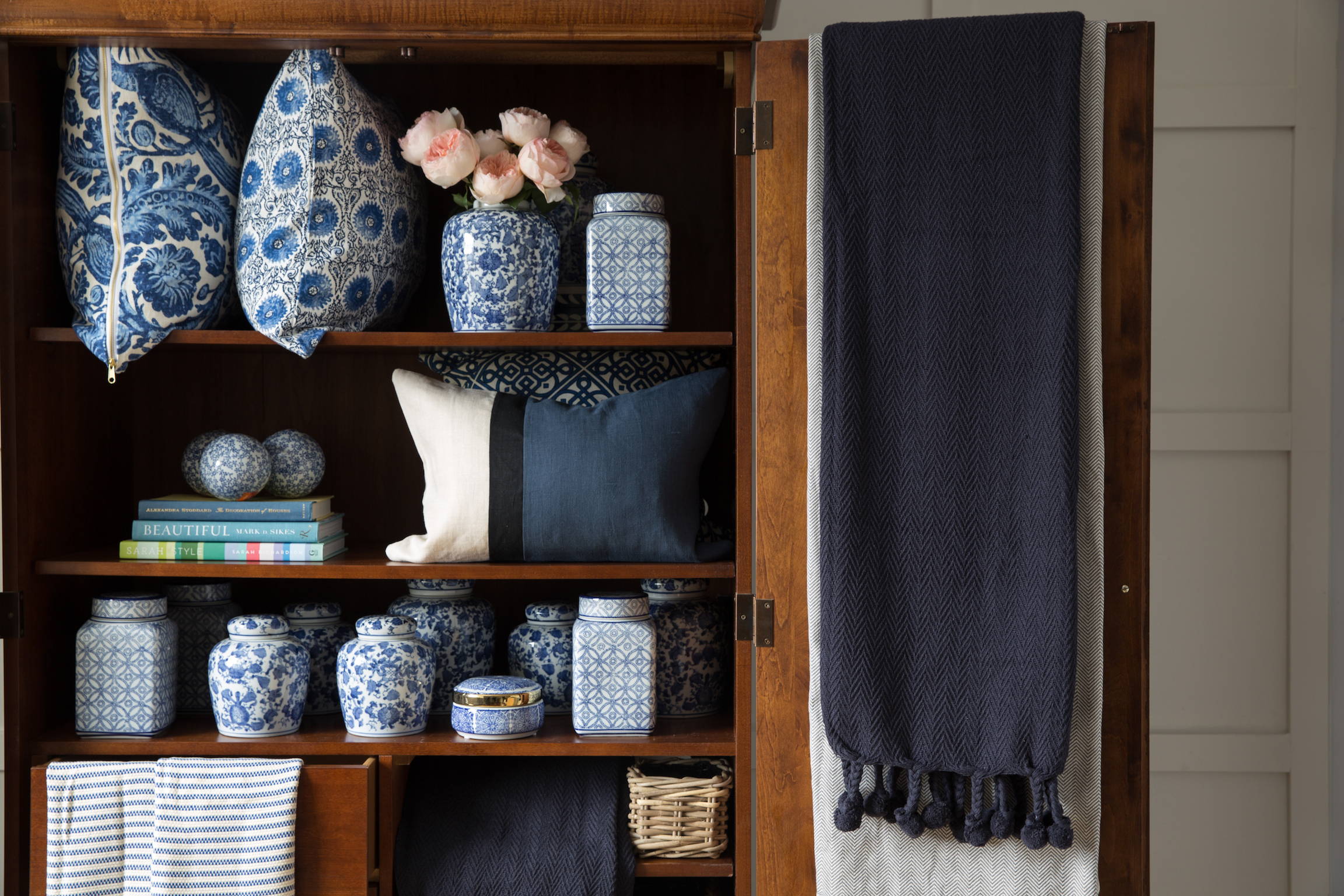 ---