Designing Women: An Interview With Design Duo Elsie & Kel
Posted on August 01 2018
Here at Rainsford Company, we're all about women supporting women. When we were first introduced to the interior design duo, Laura Collins and Kelly Lynn Armstrong, behind Elsie & Kel, we knew they would be the perfect pair to answer some design questions! Their eclectic style channels both traditional and Cali vibes - two aesthetics we can get behind. Read on to hear more about their design journey and view how their unique point of view comes to life.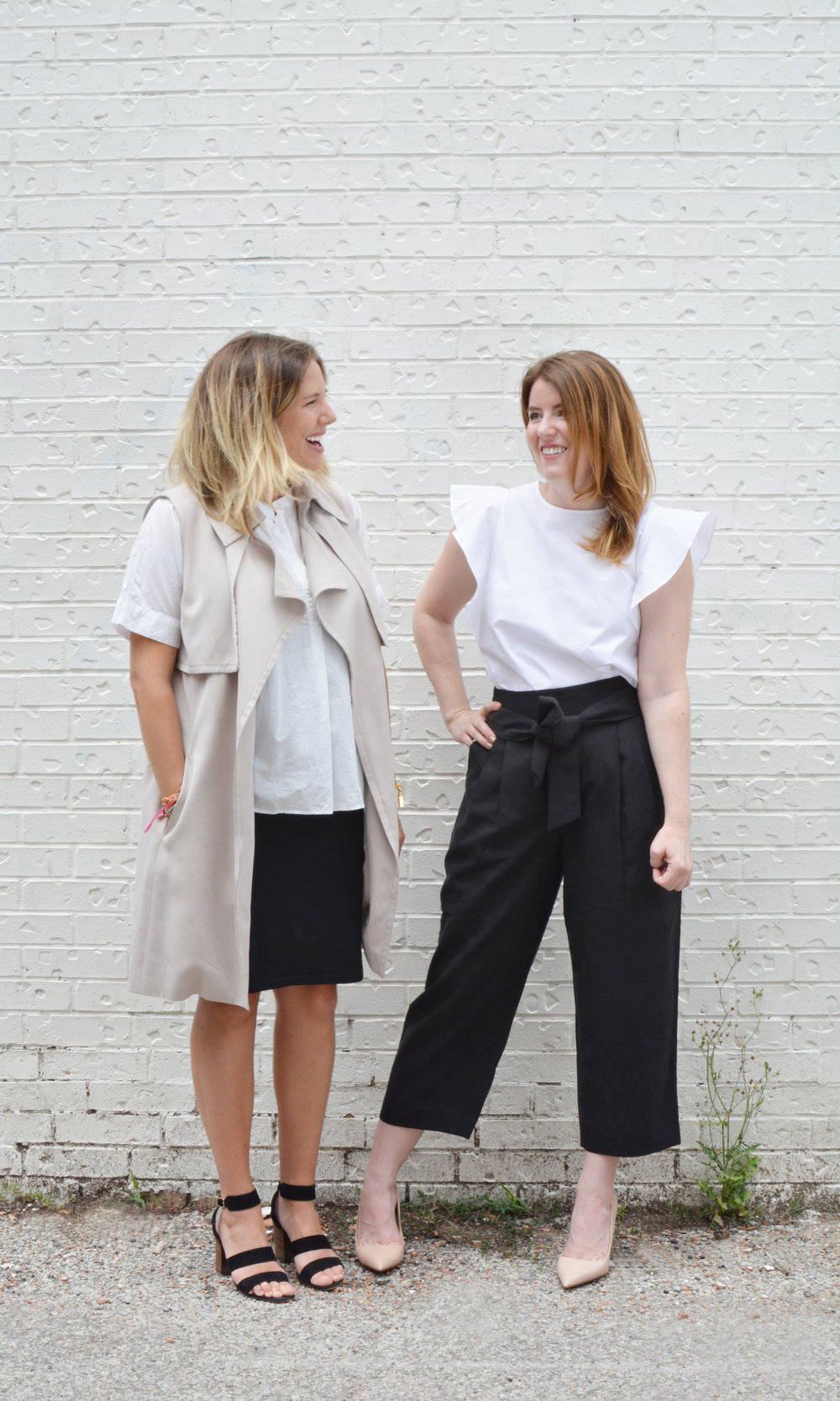 ---
---
2. Y

ou recently started your design firm, Elsie & Kel. Can you tell us what led you to that decision and what your vision is for your firm?
We wanted to create a space that was different from what we felt other Toronto based designers were providing. We saw there was a void in the market and we wanted to bring something different to the community that we thought was lacking. We aspire and plan to have a client base that is coming to Elsie & Kel Design for our eye and aesthetic.
In future, we would love to be a part of peoples design process from the ground up - from the selection of their bathroom tile, to the upholstery of their favourite chair we strive to add our personal stamp.
---
---
4. Y

our aesthetic is so clean and bright- we absolutely love it! What tips or strategies do you have for people who want to use colour or try out a new trend but are a little unsure?

 
We LOVE colour, and love experimenting with it. We recommend starting with a smaller space like a powder room if you are not wanting to commit to something bigger, add a splash of paint or wallpaper. Beyond larger statements like paint, we suggest easily interchangeable pieces like throw pillows and decor items that can be swapped out when you get tired of them. Walking into a space with colour and depth always excites us, and we encourage everyone to take a corner of their homes and experiment by adding a little colour into their world!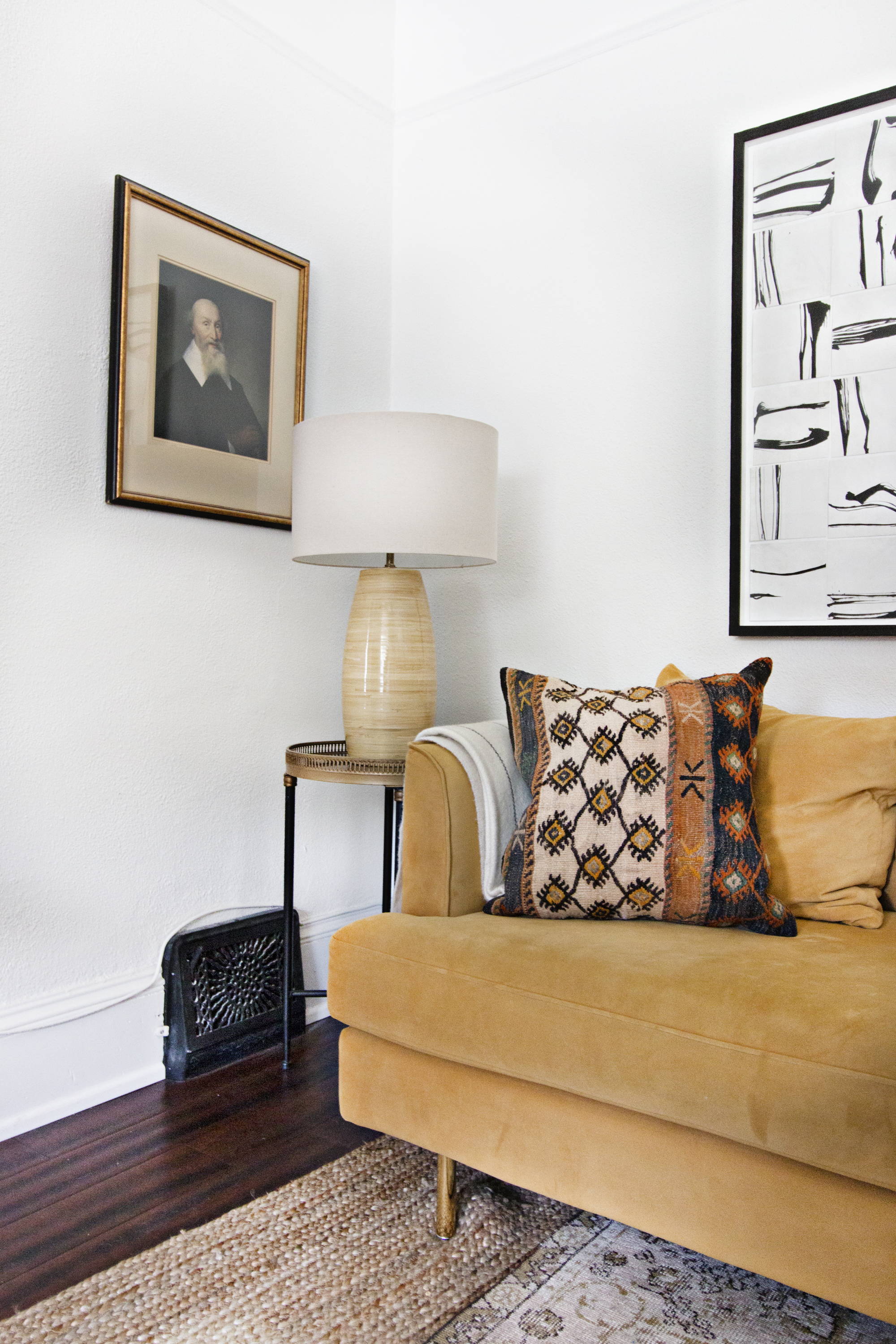 ---
5. What is your

design

pet-peeve?
Being too safe. Design is fun, it is about creating a space you love, and while you may be investing a lot in a space it is important to bring pieces you love into your space vs. what you may conceive will be a more "conventional" choice, or something for the resell.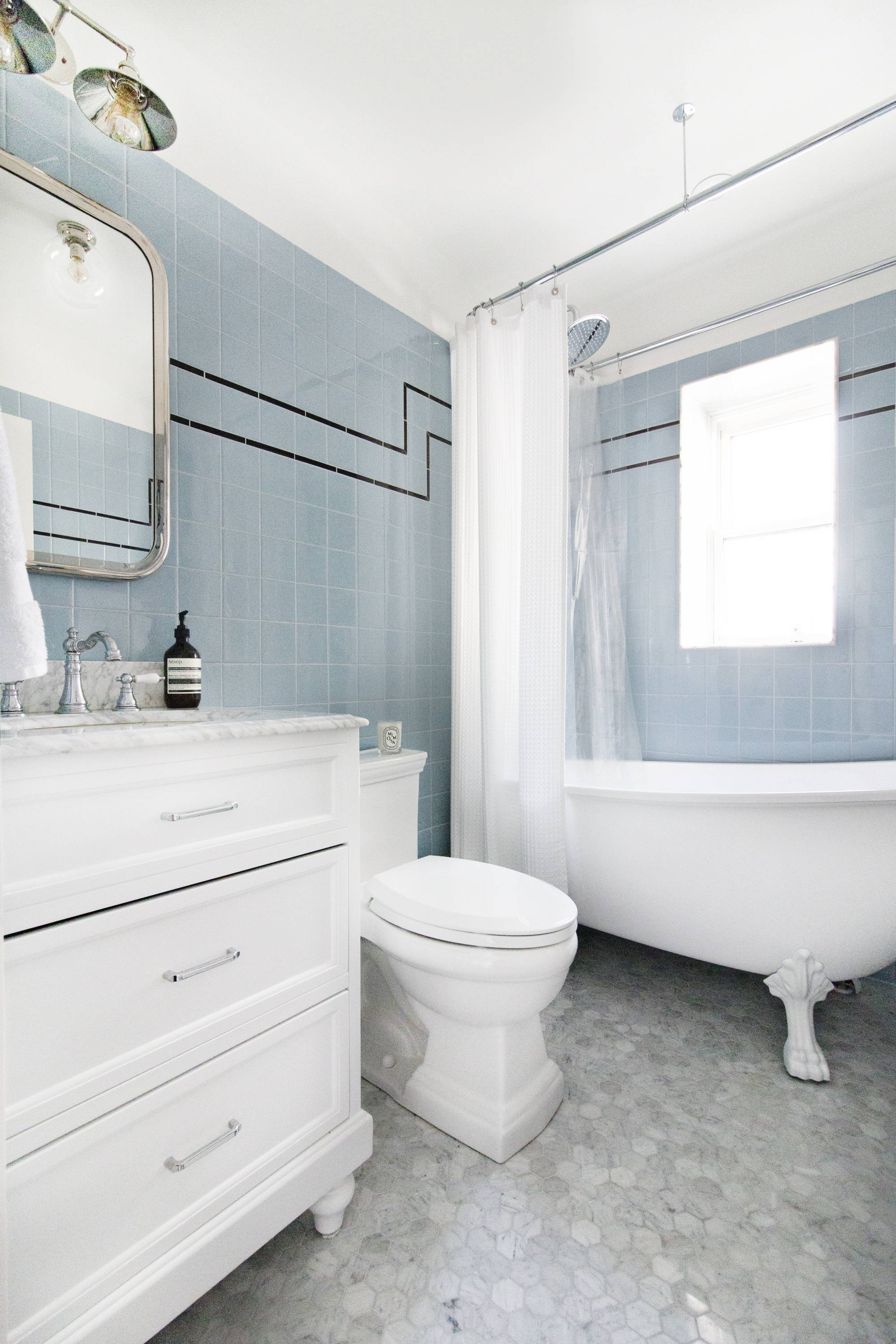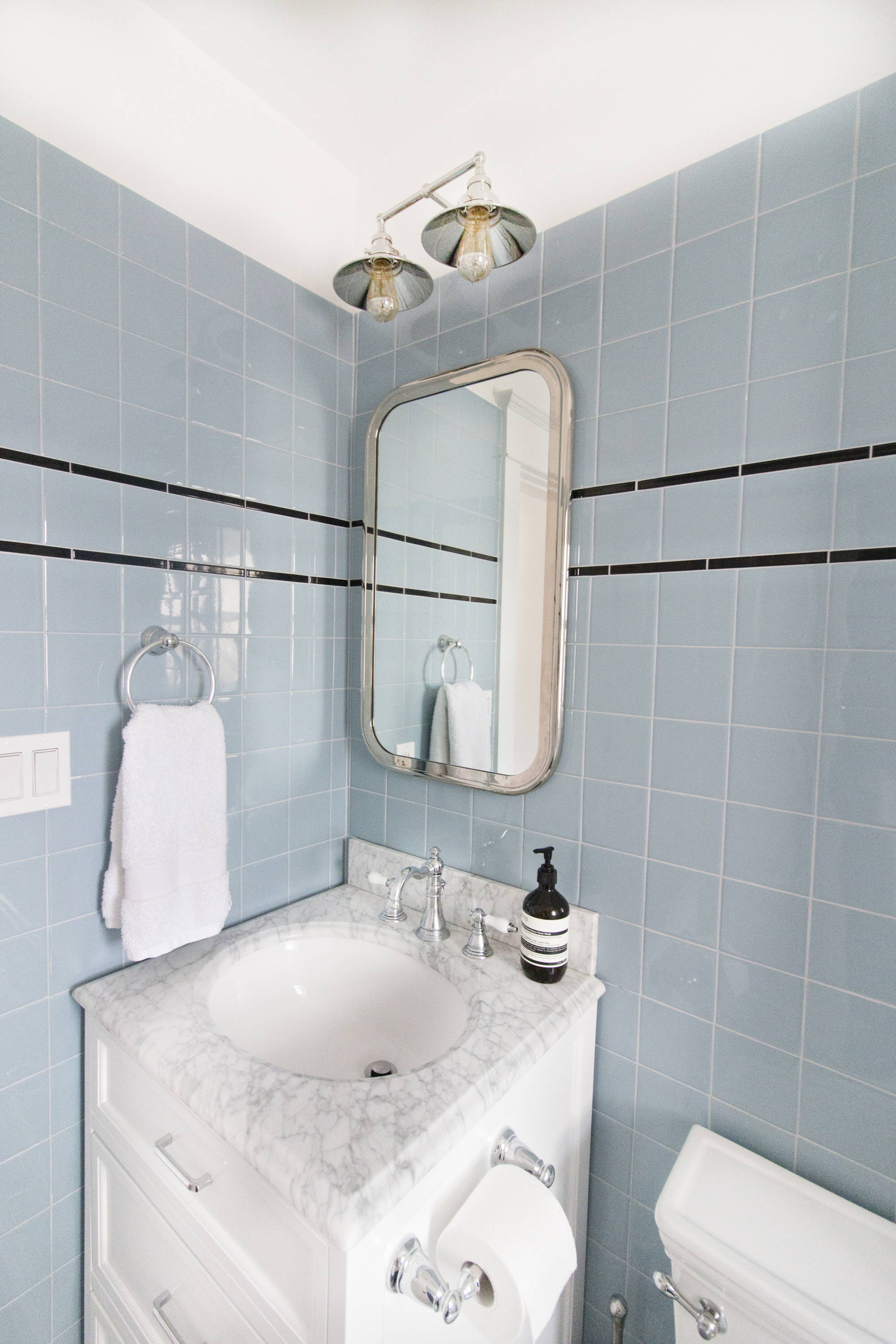 ---
---
Top Picks for an Eclectic Home