The Rookie Year is Over: A Year in Review by Founder, Andrea Doxey
Posted on December 20 2018
As 2018 comes to a close, I can't help but look back on what an amazing, challenging and fulfilling year it's been. We spent the better part of two years preparing for the launch of Rainsford Company before finally unveiling the shop in March 2018. I always dreamed of owning a shop where I could connect with like-minded people who love home decor and interior design as much as I do. After loads of business planning, I realized that an online shop was the way-to-go in 2018 in order to break down geographical barriers and increase accessibility to good design across North America. The challenge was going to be adding the personal "shop around the corner" touch, but keeping the simplicity of e-commerce as the underpinnings of the business. As with any new adventure there have been wins and losses throughout our 10 month journey and today's blog post is intended to give you a peek behind the curtain of our first year in business. I've outlined a few of our milestones along the way and a look into what's to come in 2019!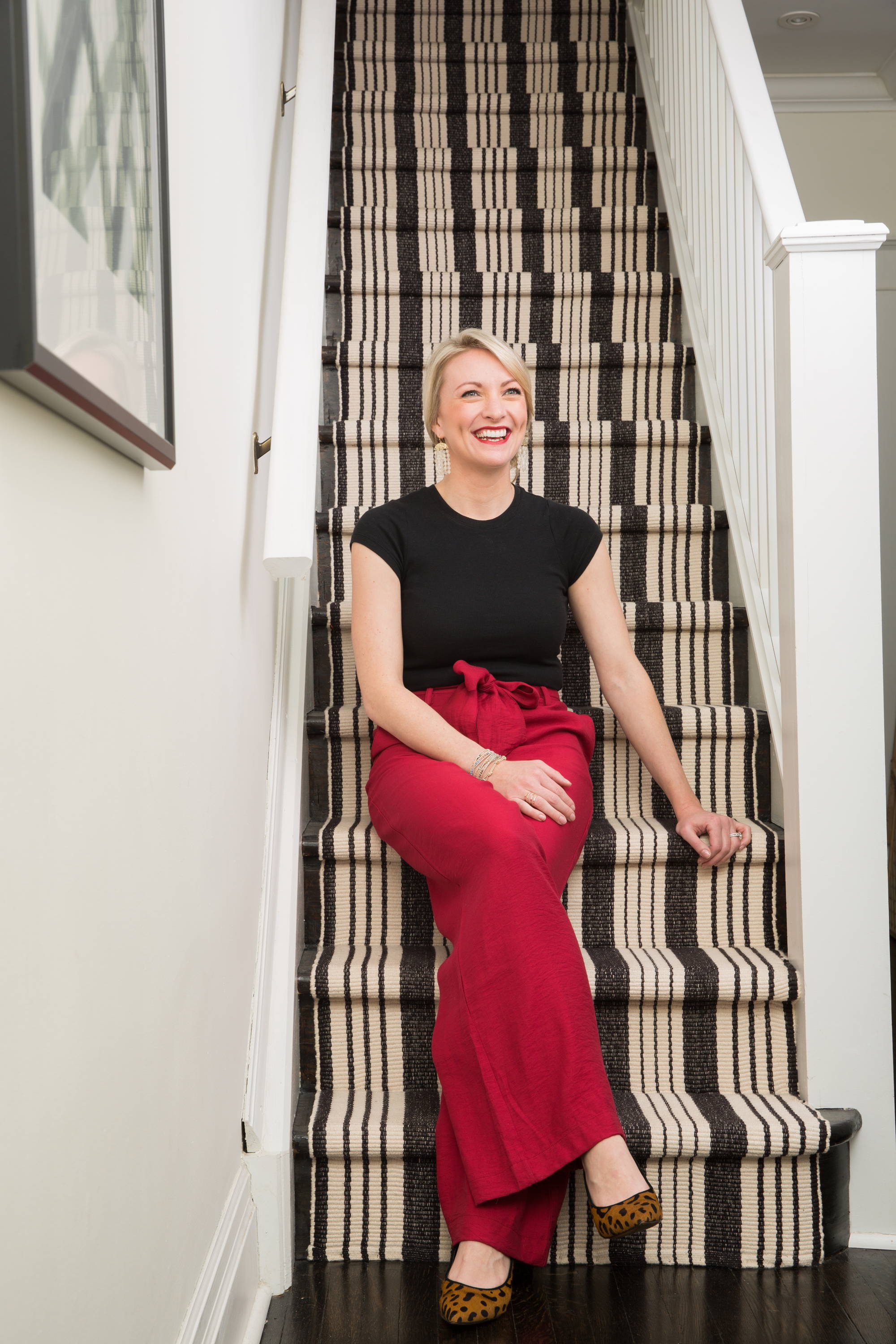 ---
One question I often get is, "how did you know when to move Rainsford Company from a side hustle to a full-time gig?" To be honest, it was naive to think that I could continue to work in a demanding environment from 9-5 and grow the business once it had launched. It was easy to control the speed at which we launched Rainsford Company, but once the site was live, the treadmill was on and we had to keep pace with the demands of the business. It was not an easy decision to leave a full-time, salaried position in a field I had worked in for 10 years, but I knew I had to take a risk in the summer in order to give Rainsford Company the proper attention only a founder can give in the early stages. I've never wondered whether I've made the right career decision, but there have been tough days due to the isolation of working alone with a remote team in an entirely new industry. All to say, it hasn't been sunshine and rainbows everyday, but lets be honest, who's job is?!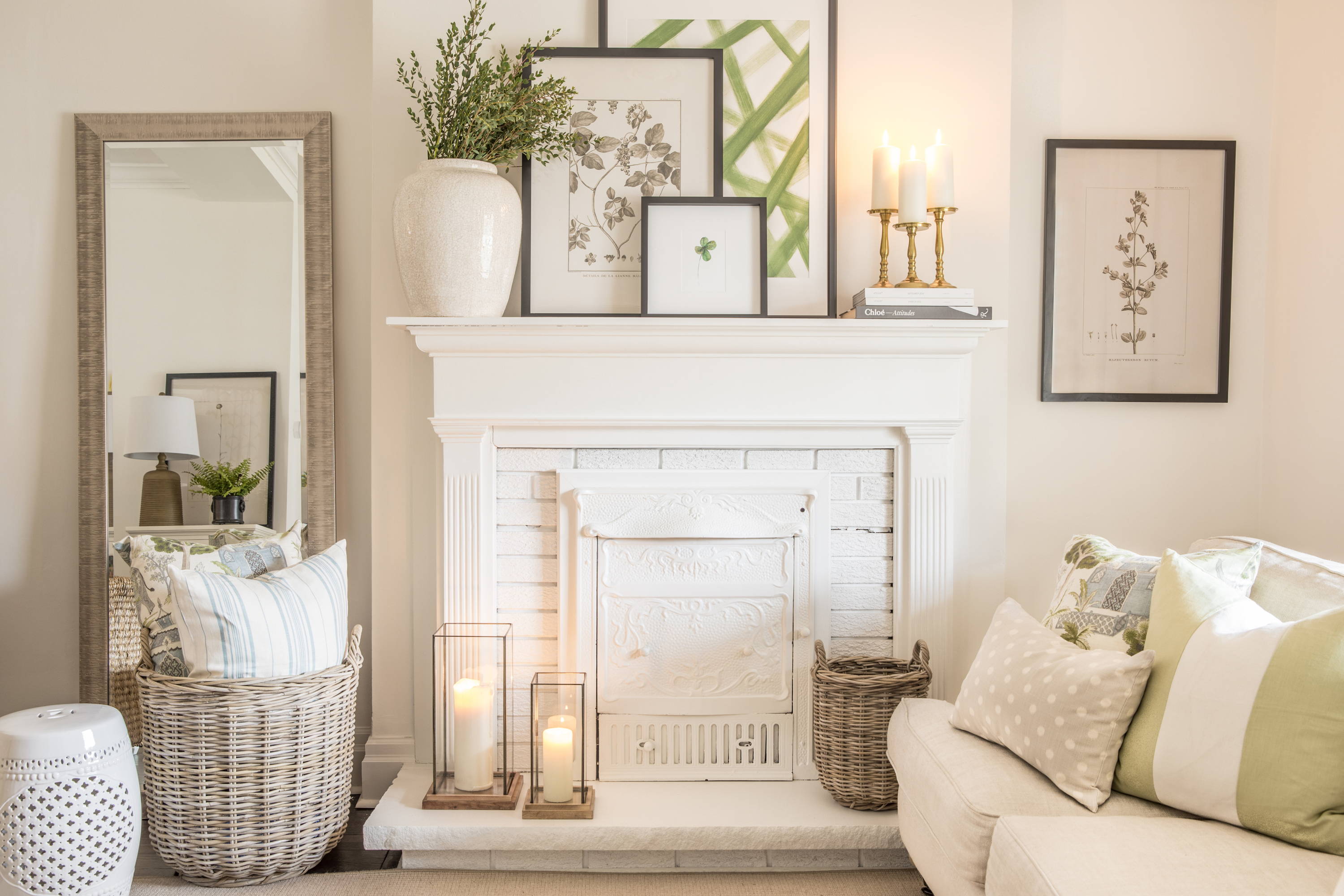 ---
E-Commerce is not a Panacea
Although online shopping has become ubiquitous with today's consumer world, it's popularity also means it is very competitive for a retailer to enter into the online world and compete with the big companies. We quickly had to learn the ins and outs of online marketing and social media in order to connect with all of you in a meaningful way, without being that annoying email in your inbox! Getting our name "out there" is something that we continue to work toward in a very organic way (i.e. putting out blogs on topics you will find interesting, having fun and being a friendly social media presence, etc.). For the longest time, I wanted to be behind the curtain and not front and centre with the brand. Call it impostor syndrome (or whatever new term we are giving it these days), but it was challenging to let my guard down and put myself on social media for fear of being judged by the masses. The more I've done it, the easier it has become and I've realized the more I am myself, the easier it is to connect with all of you.... the same way it would be if we were to meet face to face! Just the same as a brick and mortar retailers have challenges with getting foot traffic, e-commerce retailers have to be very creative in order to catch the attention of potential customers in a crowded online world.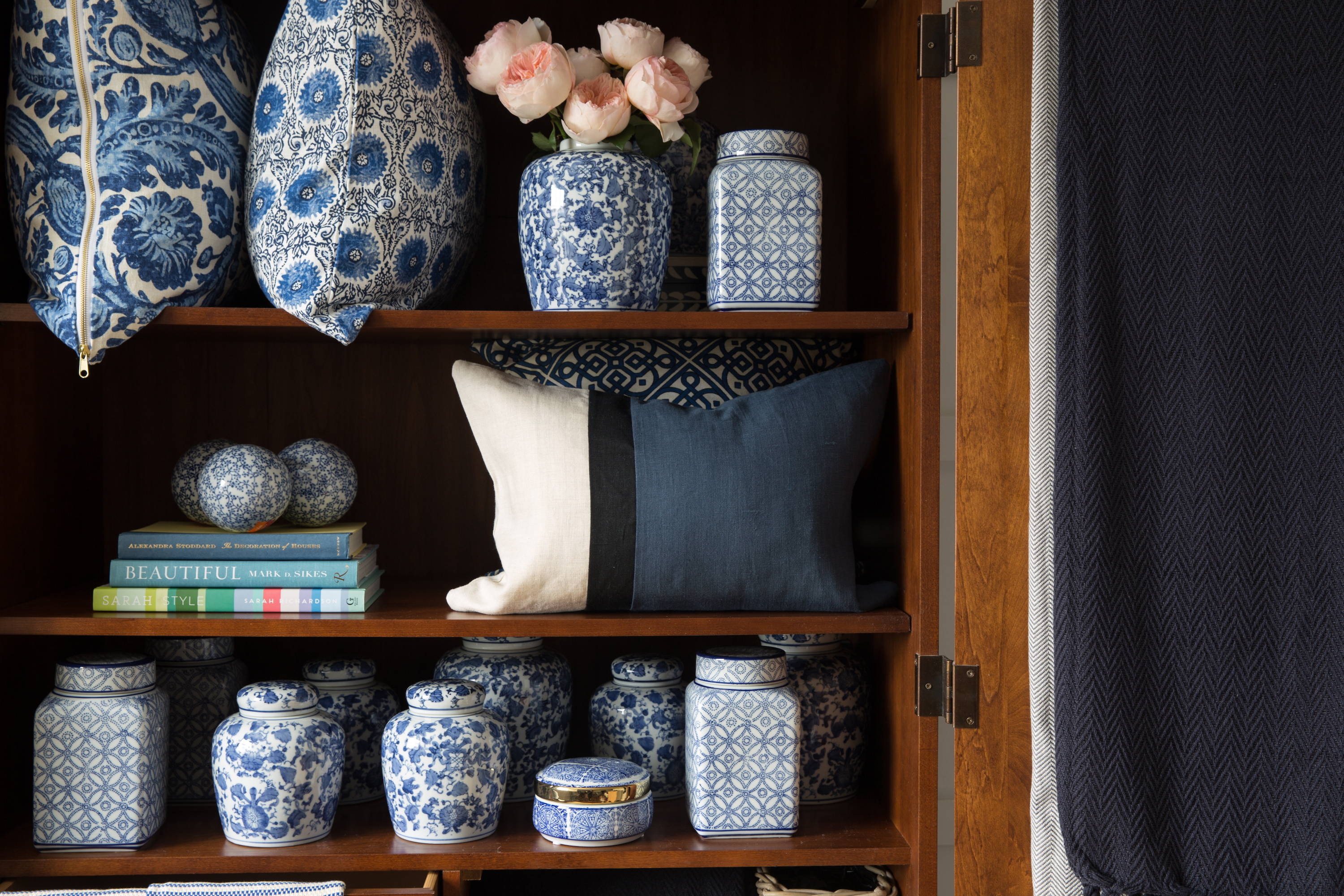 ---
If you had told me before we launched that we would be featured in one of Canada's top design magazines, House and Home, the week the site went live, I would not have believed you. I wanted to take a selfie when I went to the House and Home offices for the first time, but didn't in order to preserve my "cool, calm and collected" demeanour -- secrets out! ha! We've continued to be flattered when our products have been featured in media outlets such as Slice, The Toronto Star and Hello Canada Magazine, among others.
Back in the summer, we also won a female founders business competition put on by The Colony Project, a female led PR firm in Toronto. The experience and advice they provided to us during our meetings were of tremendous value and we are excited put more of their advice into action in 2019!

---
By far and away, the best part of 2018 was connecting with our growing community. We busted into happy dances as we received orders from each province across Canada (a goal for 2018!) and continue to make significant traction across the US too! Every time we receive your kind messages on social media and by email we are amazed. Your messages of thanks and encouragement have made a real impact on our desire to stay the course on a tough day and grow to realize the big vision we have for the business over the years to come.  
Launching the Trade Program for interior designers (and other trades) was a significant milestone for us in 2018. We want to continue to collaborate with designers as we love to see the unique way you incorporate our products into your designs!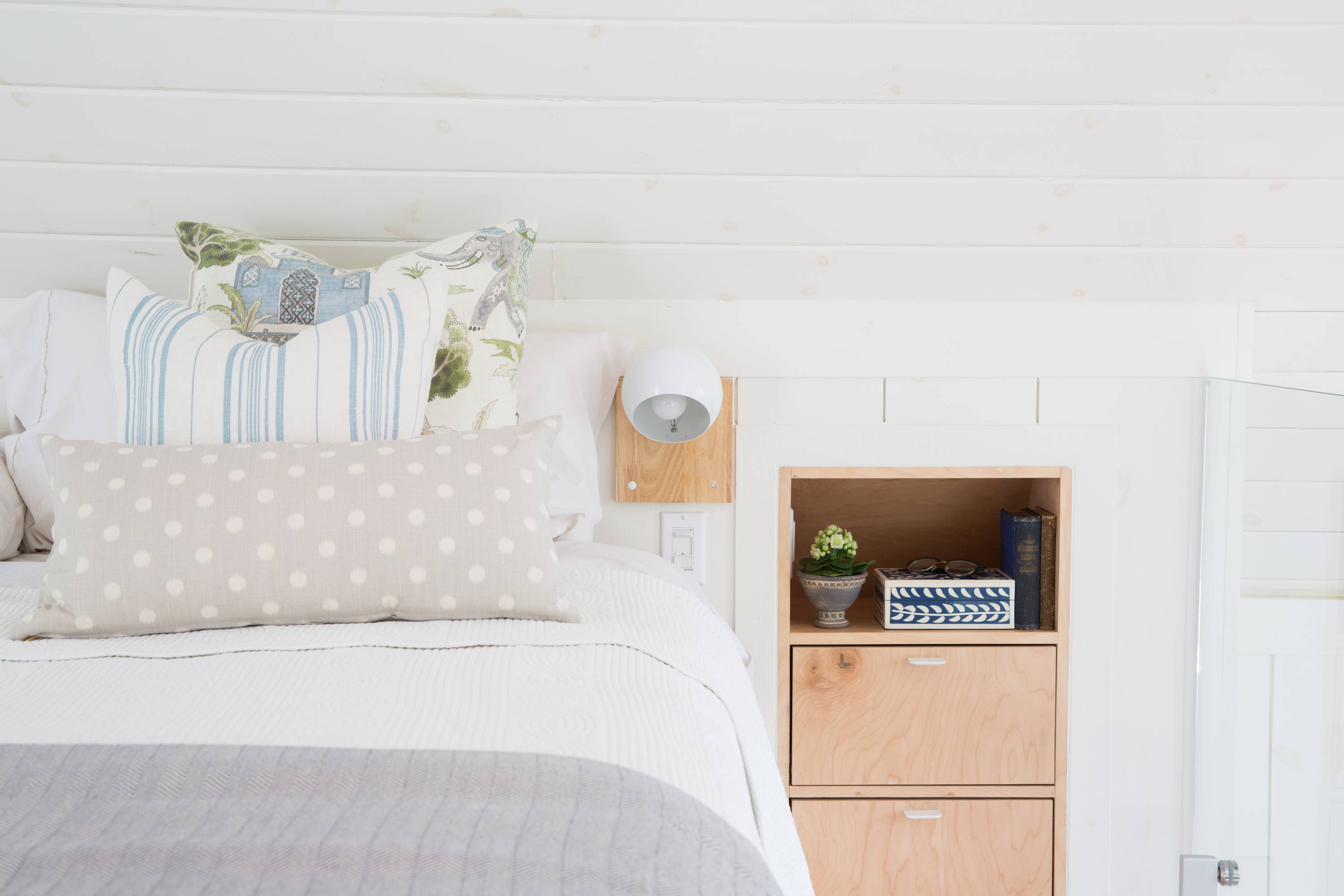 ---
We have great plans for 2019! New products, collaborations and expanded product categories are all on the horizon. It is sure to be another interesting and exciting year as my husband, Steve, and I plan to welcome our first baby in May. Juggling it all will be a challenge, but I wouldn't have it any other way.
From the bottom of my heart, I thank you for your continued support and look forward to connecting with you in 2019.
With gratitude,
Andrea