The Clutter Edit: 5 Tips To Keep An Organized Home
Posted on September 05 2018
Let me start off by saying this is not going to be a "preachy" blog post. Although I do possess somewhat of a clutter-phobia, there are certain corners of my home that I hope will never be exposed! To be completely honest, I'm more of a "tidy on the surface" kind of gal and have to put in some effort to keep things organized around the house in order for my decorating to shine through. It's particularly challenging in a century home where space is limited and closets are more like cubby-holes. Here are my go-to tips and tricks to help keep a more organized home.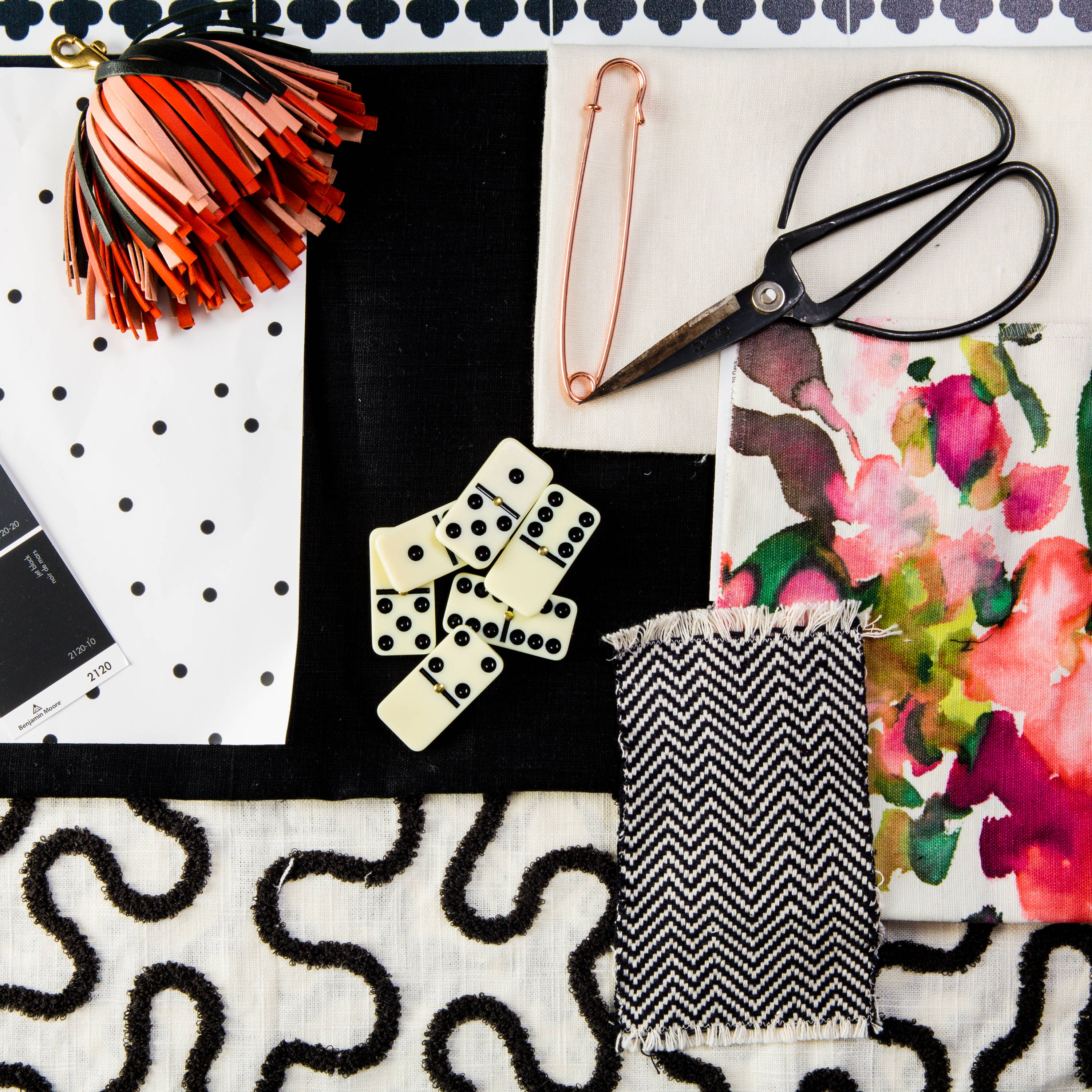 ---
You must be ruthless! With a change of season comes the perfect opportunity to dig through your closets and donate or toss out anything that was not useful to you last season or will not be useful in the near future (clothes, décor, books, etc.). Once you've had an opportunity to go through your things, you can create defined areas in your home where pieces will "live".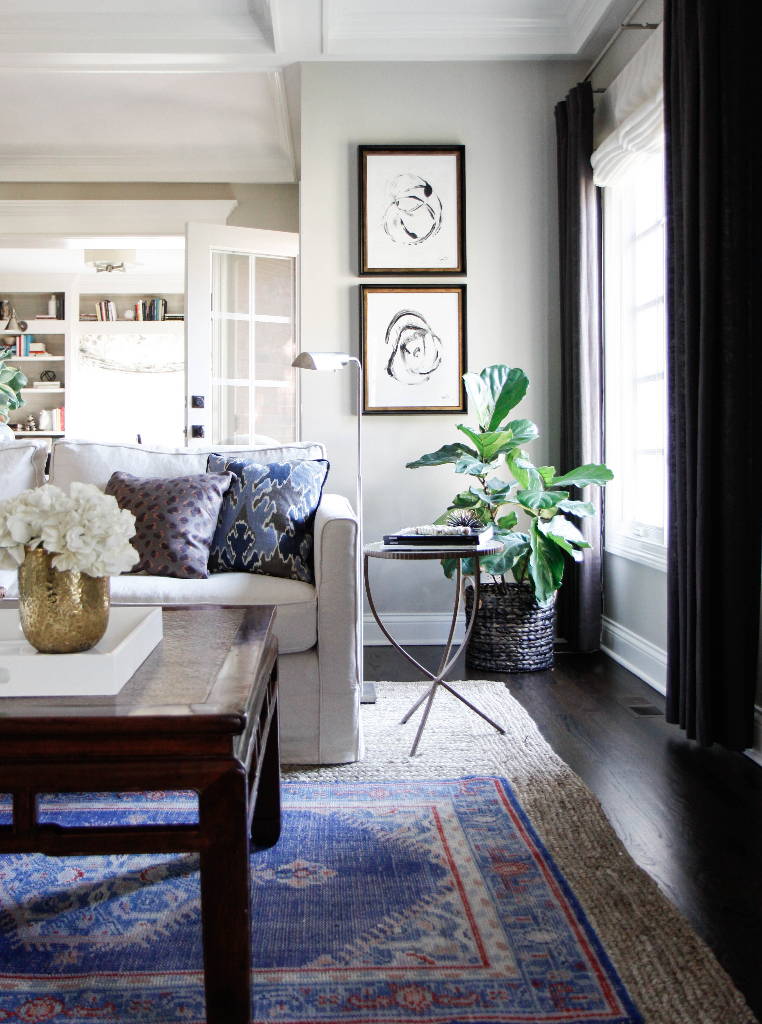 ---
Entryways are notorious for being clutter magnets. Our entryway for example, has no closet, which means we are always keeping tight control over the number of coats on hooks and rotating seasonal shoes through our wall mounted storage unit. Having a defined place to drop keys, mail, backpacks, shoes and so on is critical for keeping this area tidy. Here are a few entryways that we think help to hide away clutter.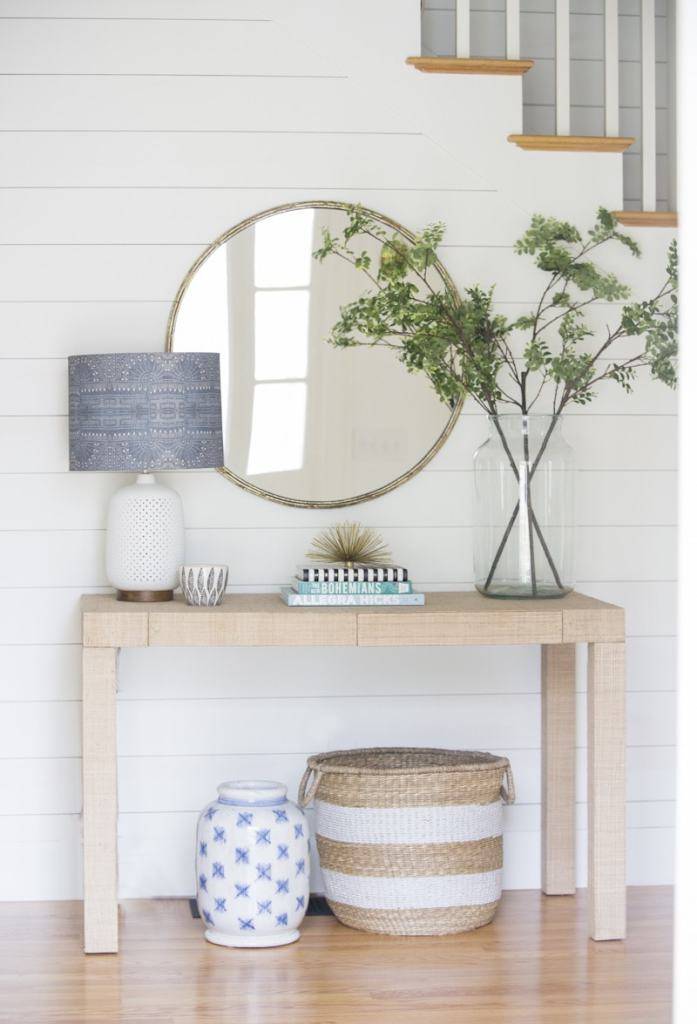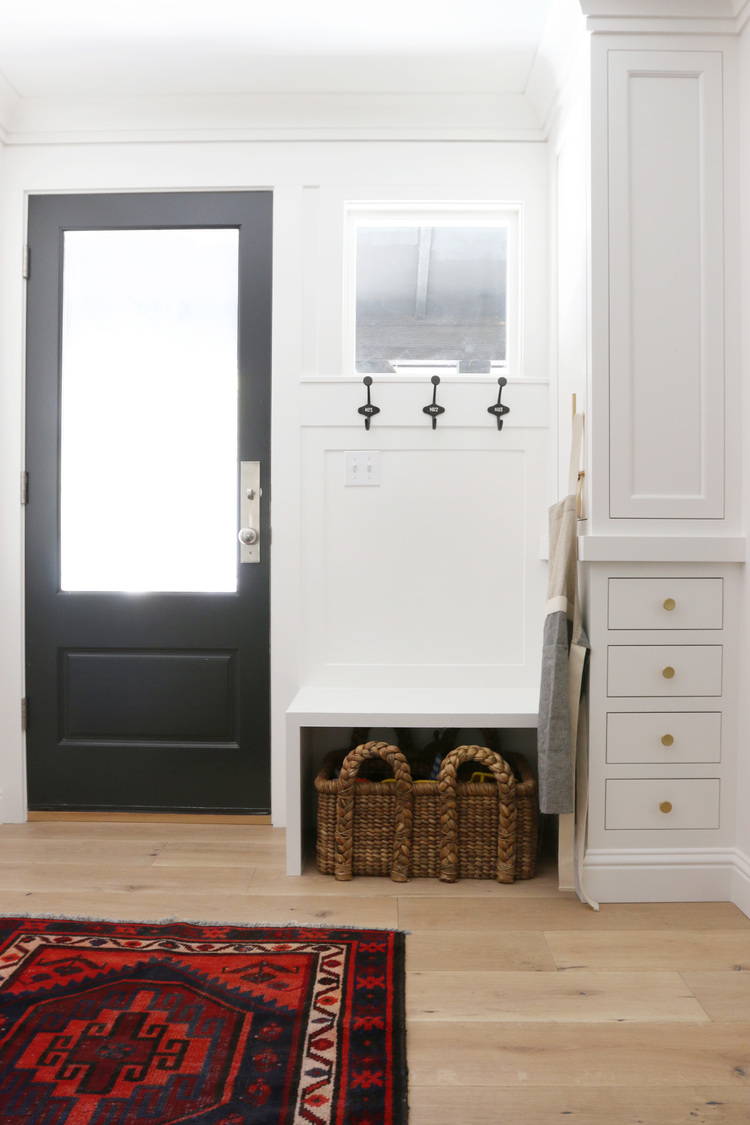 ---
We can't stress this enough - baskets are your friend for keeping an organized home, yet still stylish! These multi-purpose gems don't just provide textural impact, they are a functional addition to shelves, cabinets, for laundry, toys and list goes on.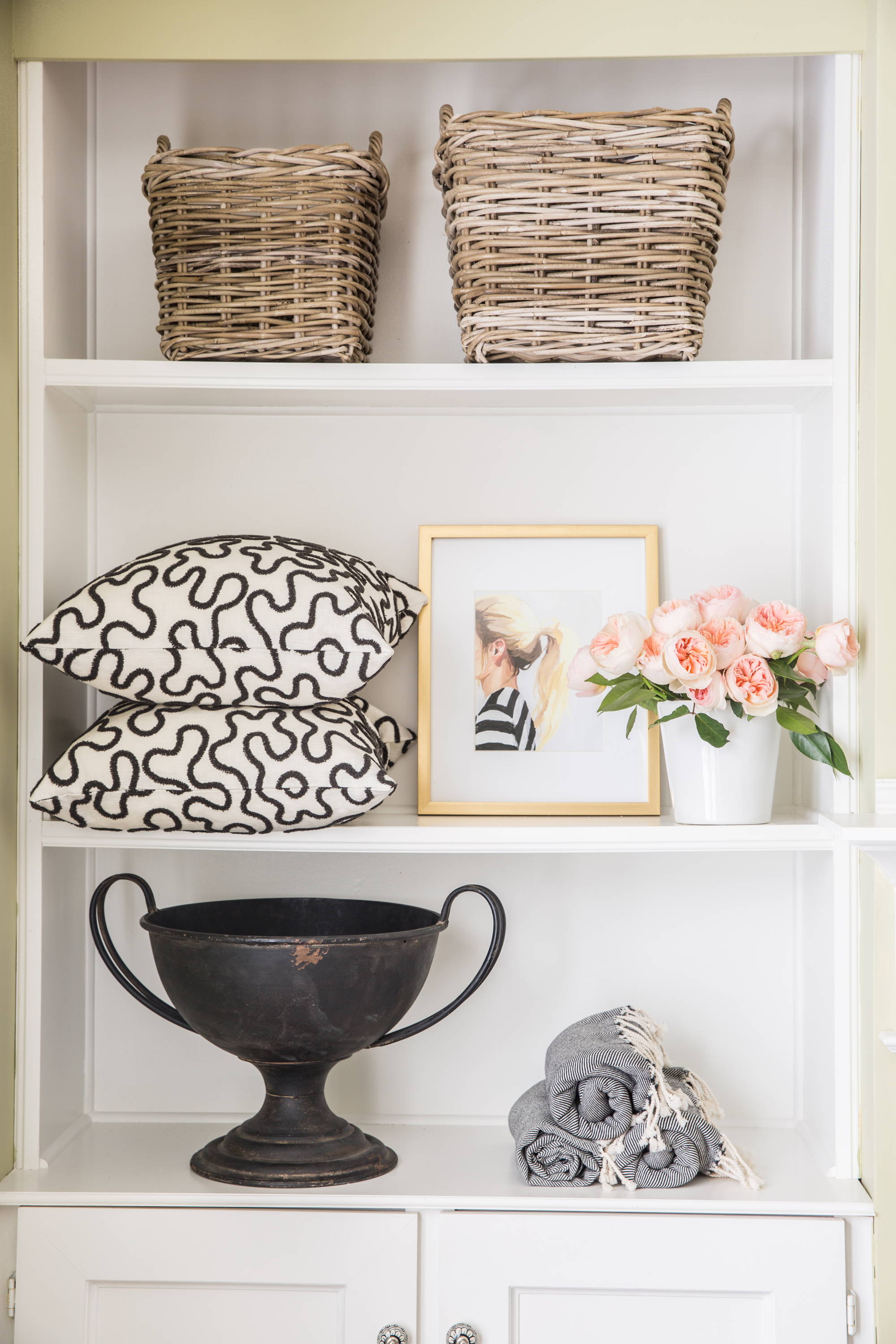 ---
Selecting furniture pieces with built-in storage is a great way to maximize your space, and some pieces also allow you to creatively display some of your favourite items. For example, you can choose a layered coffee table (below) or cabinets that offer open and closed storage. Having the option to hideaway some of your unsightly things, like food storage containers and remote controls, is always a bonus!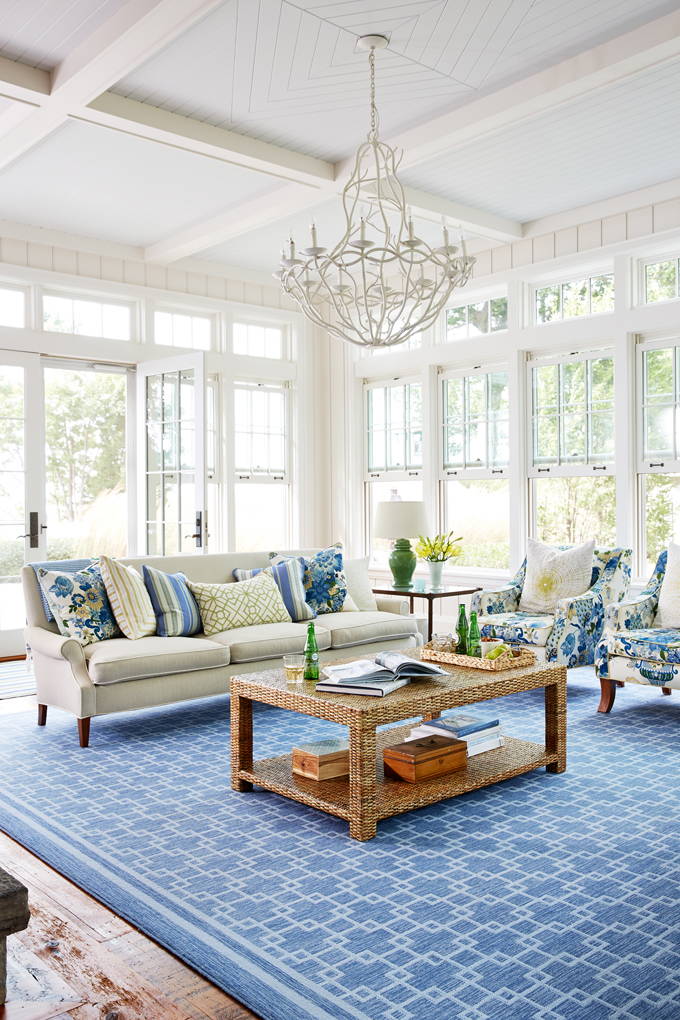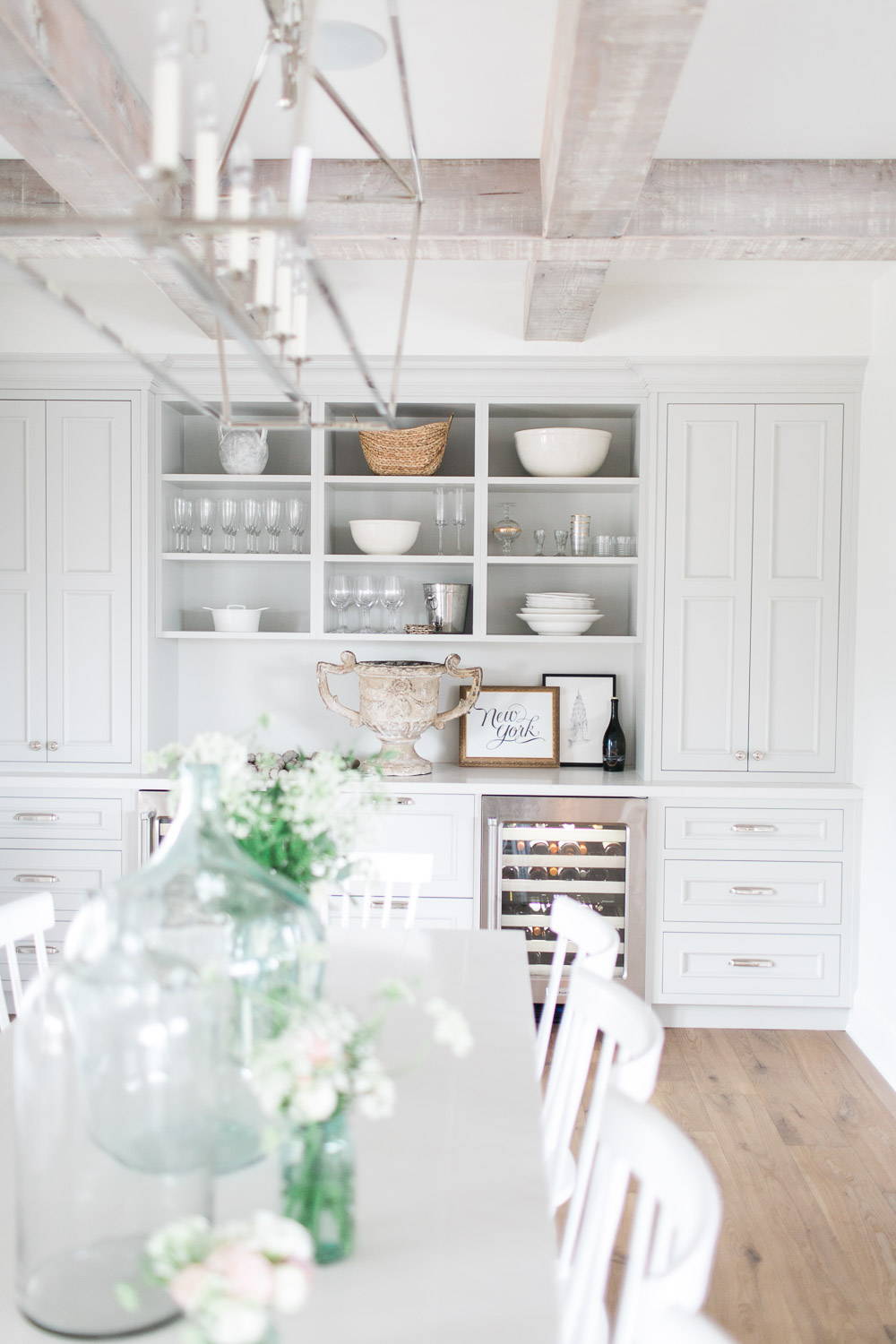 ---
Author, Gretchin Rubin has been talking about habit formation for many years and we think her approach to nagging tasks is brilliant. She claims that one of the secrets to adulthood is that something that can be done in no time is often done at no time at all. That's why, once per week she sets aside 30mins-1hr to get all nagging tasks completed called "Power Hour". During this hour for example, she collects all clothes that need to go to the dry cleaners, fixes her wobbly desk chair, pays the bills, rounds up items to donate, etc. We love this idea! It must be how she keeps her gorgeous purple apartment in NYC so tidy (dreamy!).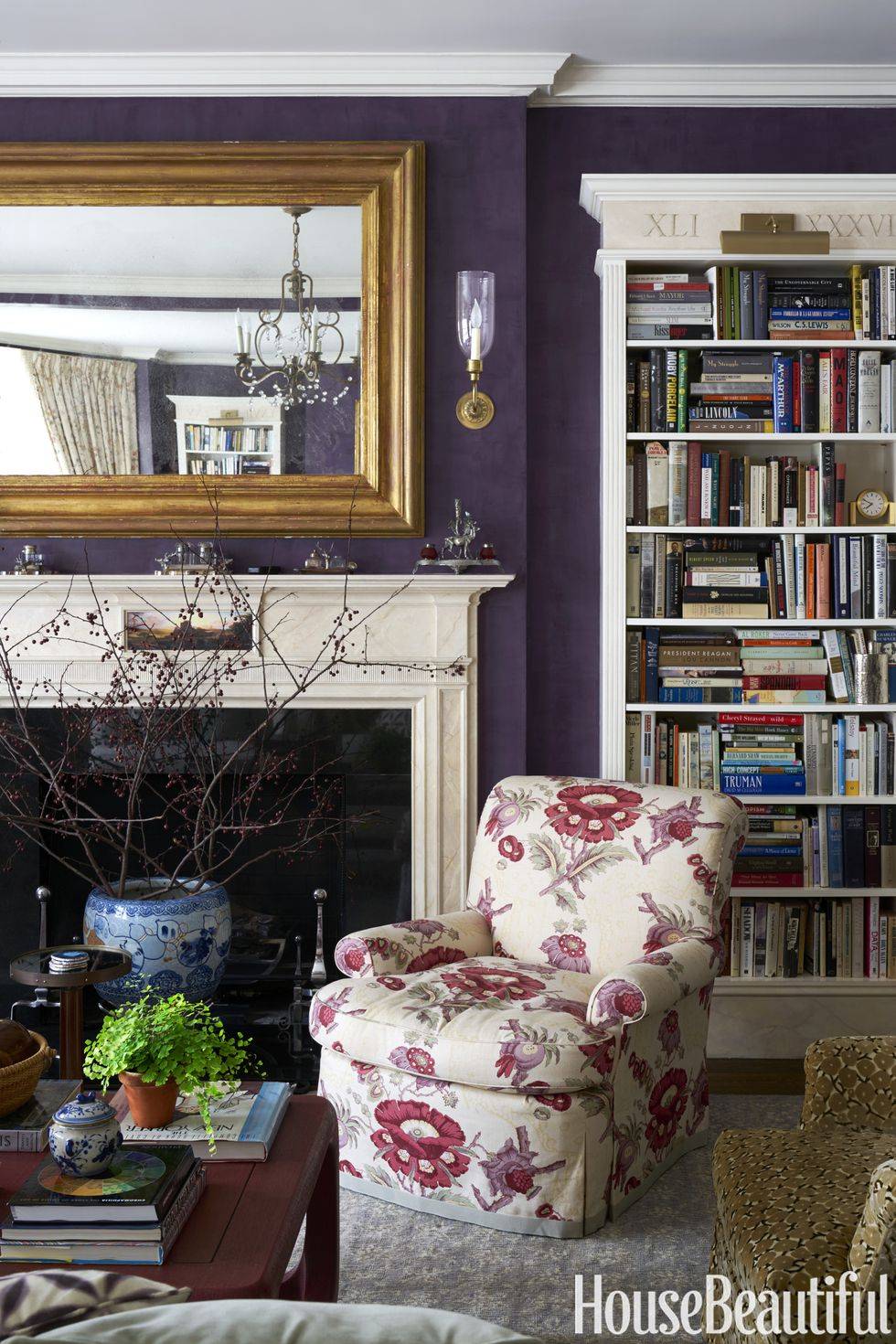 ---