Travel Guide: Prince Edward County
Posted on June 06 2018
Weekend getaways are essential to get the most out of the few short months of warm weather we get in Canada each year. Buzzing with weekenders and a growing permanent population of creative types, it's clear that Prince Edward County (PEC) delivers a magical combination of city culture and country charm. "The County", as the cool kids call it, is a destination 2.5 hours east of Toronto that offers delicious food, magnificient wine, stylish accomodations and inspiring scenery. We recently sat down with our friend, Lauren Miller, a photographer that splits her time between Toronto and PEC and discussed her love affair with The County - the food, wine, activities and accommodations. We have a sneaking suspicison you'll be planning a road trip in no time.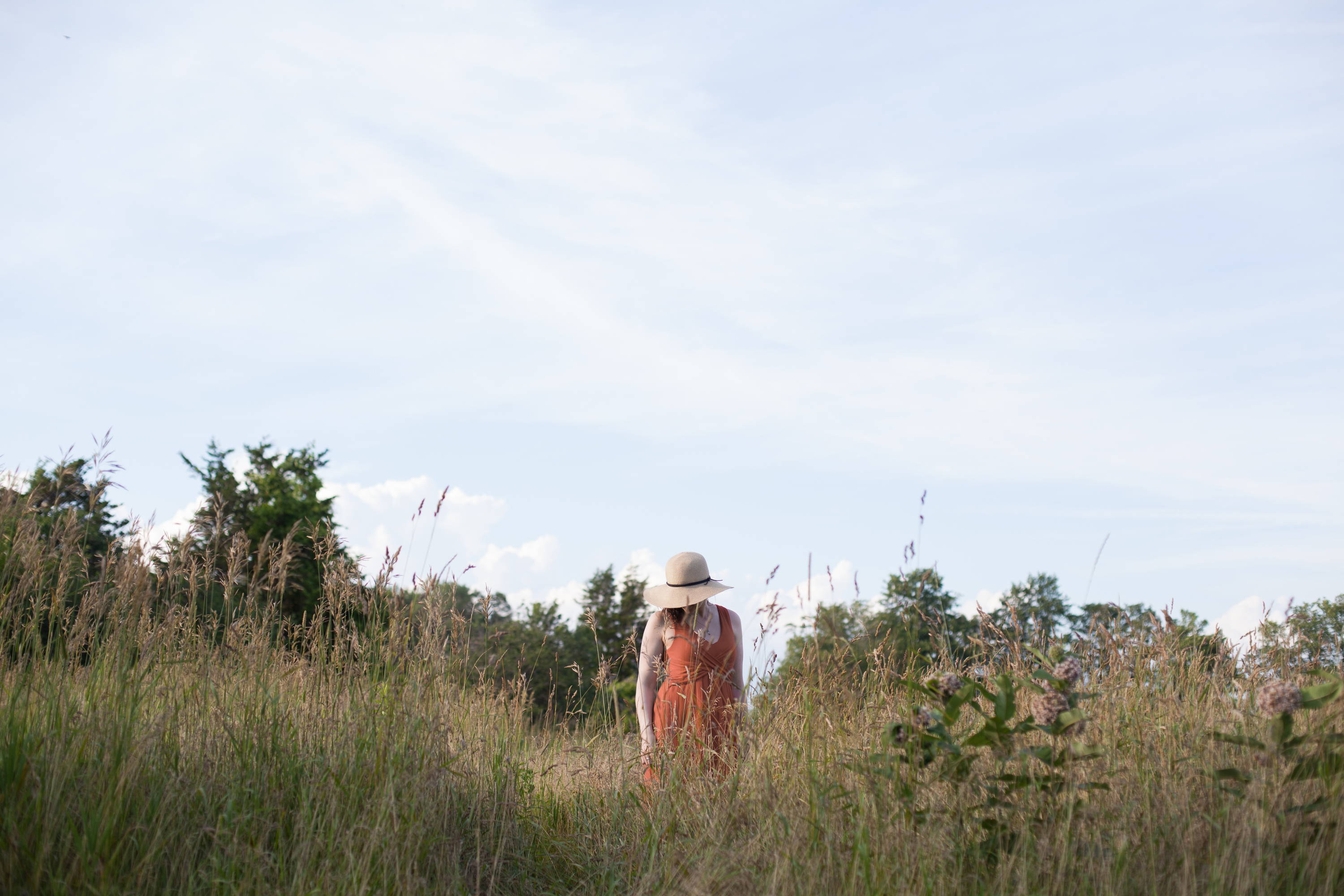 ---
1. Can you tell us what you love about The County?
My husband's family has been spending summers there at the family farm for just under 50 years. I spent a lot of time in Muskoka as a kid, which was amazing, but as an adult I was really drawn to the super relaxed, food and wine focused culture of The County. It feels like a little piece of European country charm, mixed with the Canadian cabin culture - it's really just a lovely getaway.
---
2. What do you love to do when you're there?
I love foraging in the fields around our property, as well as hitting up farmer's markets and grabbing lunch at one of the beautiful wineries in the area. I'm obsessed with vintage home decor, so I'm always hitting up the local shops for finds. We're also huge fans of Dunes beach at Sandbanks - so a morning swim is usually part of our weekend's there.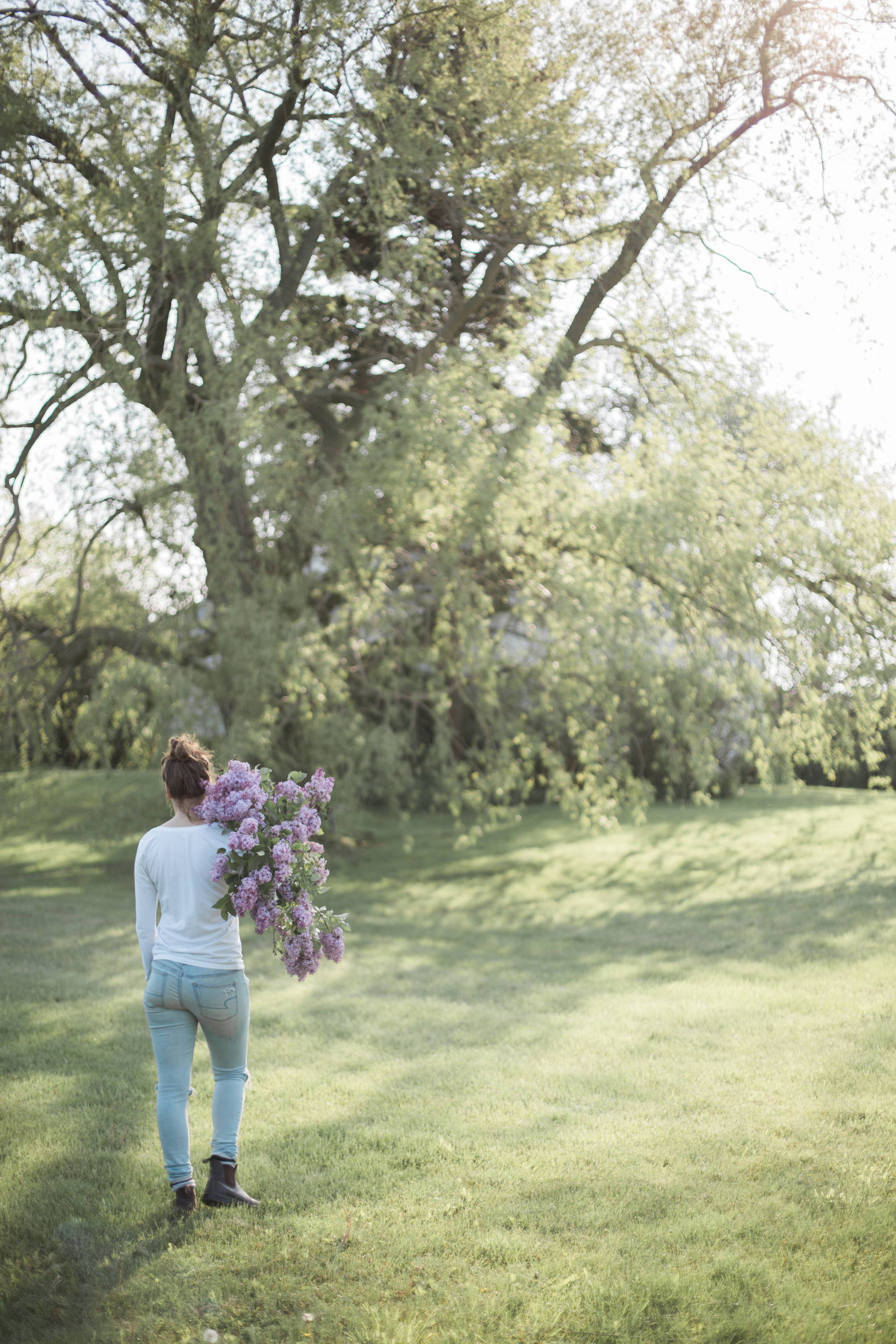 ---
---
4.

If you could have a perfect day in PEC - what would it entail?
The day would definitely begin with a drive to Enid Grace Cafe in Wellington, their pastries are the best I've had anywhere (including Toronto). If I'm super hungry and looking to indulge, I'd splurge for their brioche french toast - otherwise I'd grab one of their dreamy pastries and head to Pilot Coffee for an Americano before heading to Dunes beach at Sandbanks for an early morning swim. For lunch I'd head up to County Cider, snag a spot on their grassy patio, order myself a pizza made in their wood-fire pizza ovens and one of their peach ciders.
On the way back to our place, I'd definitely hit up Long Dog Winery for a pinot noir to go with dinner, and the Agrarian Market in Picton for some gorgeous cheeses, meats and other snacks. Before heading back to the farm to relax, I'd peek into County Traders in Bloomfield to do a little antique hunting.
If we were in the mood to go out for dinner, we'd definitely hit up Midtown Brewery in Wellington (pictured above), the food is amazing this season and the vibe is always fun and relaxed.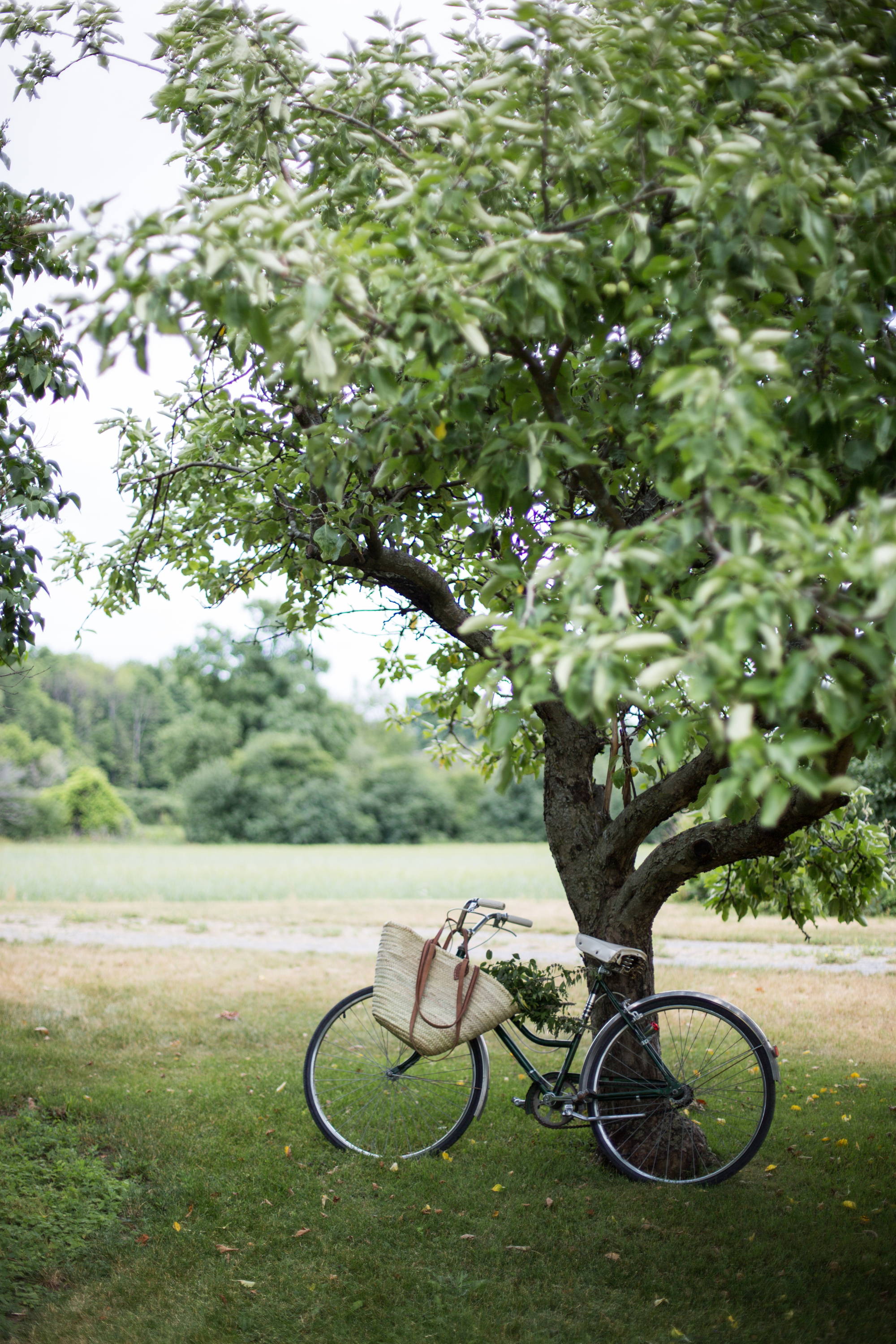 ---
5.

What are some of your favourite wineries/breweries to visit?
I'd say my top three are definitely Long Dog Winery, their pinot noir is just beautiful, Rosehall Run Winery, their sparkling rose - Pixie is always a summer favourite at our place, and Hinterland Winery - they have this cherry cider that legitimately tastes like buttery cherry pie, it's pure magic.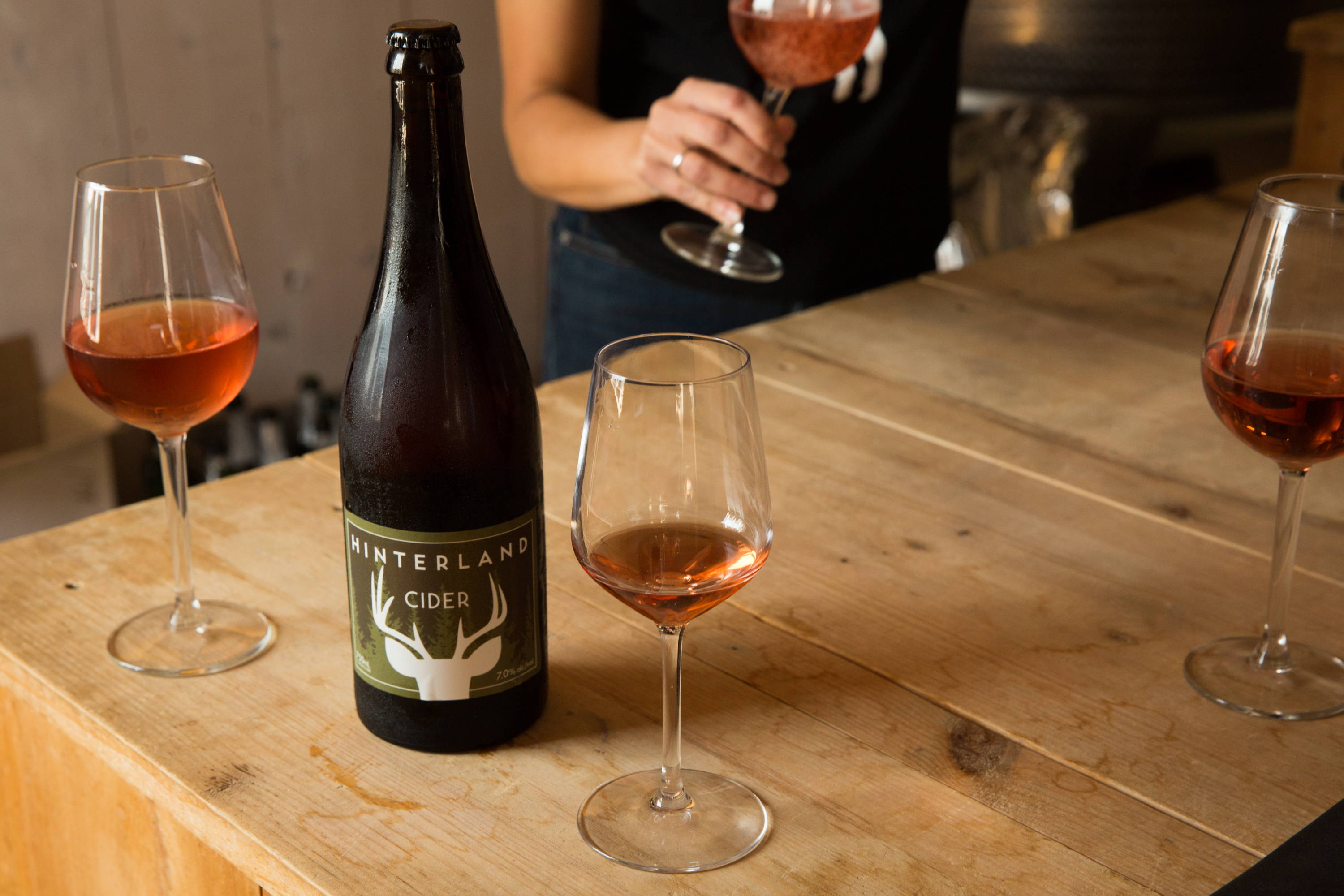 ---
6. Where would you recommend staying while there?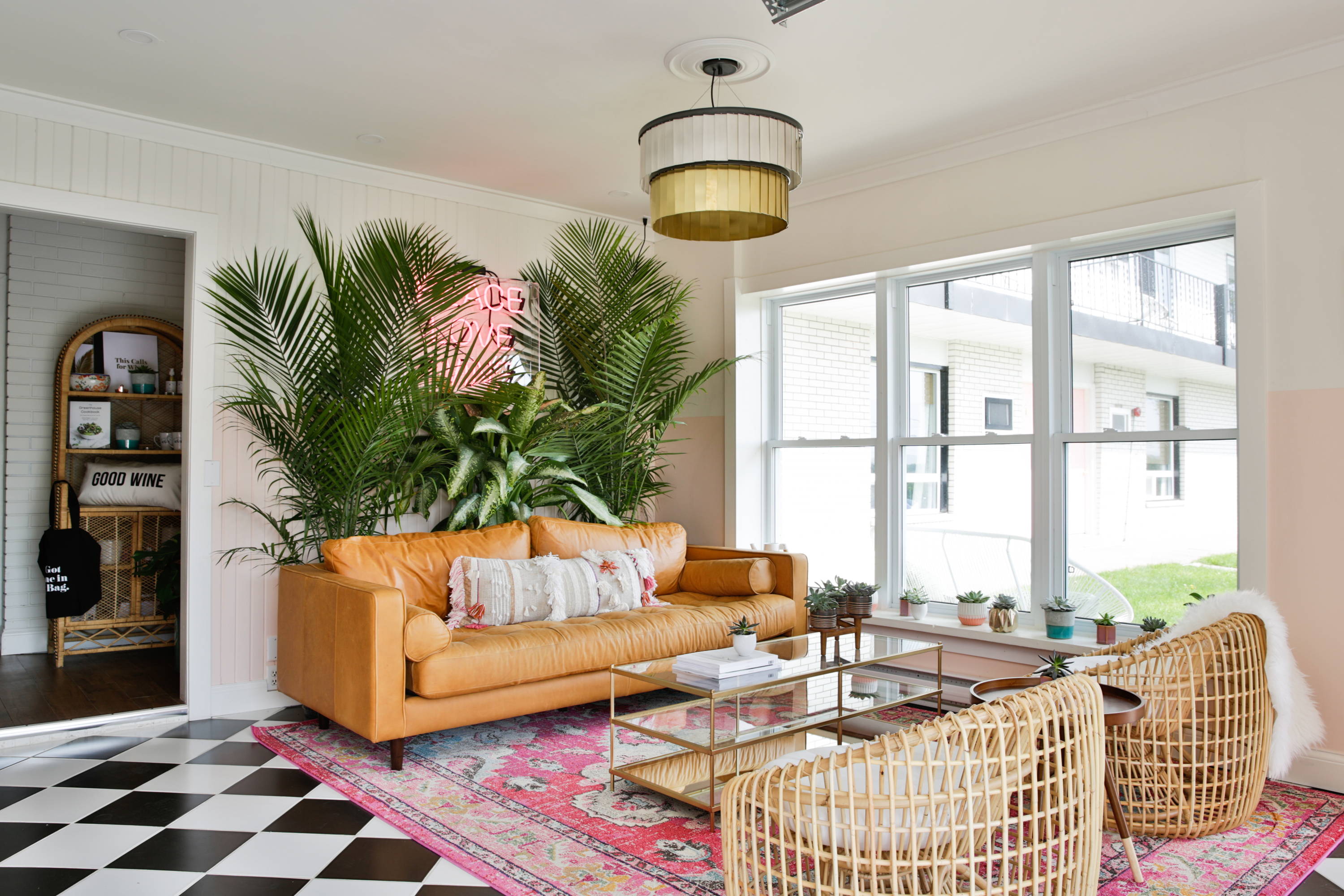 ---
7. How has PEC influenced you creatively?
Going to The County has connected me with a lot of organic, mod-country inspiration in my work. I've felt really inspired by all of the beautiful food and natural textures that completely surround me when I'm there, and I feel like I'm always drawn towards those same vibes in all of my professional work.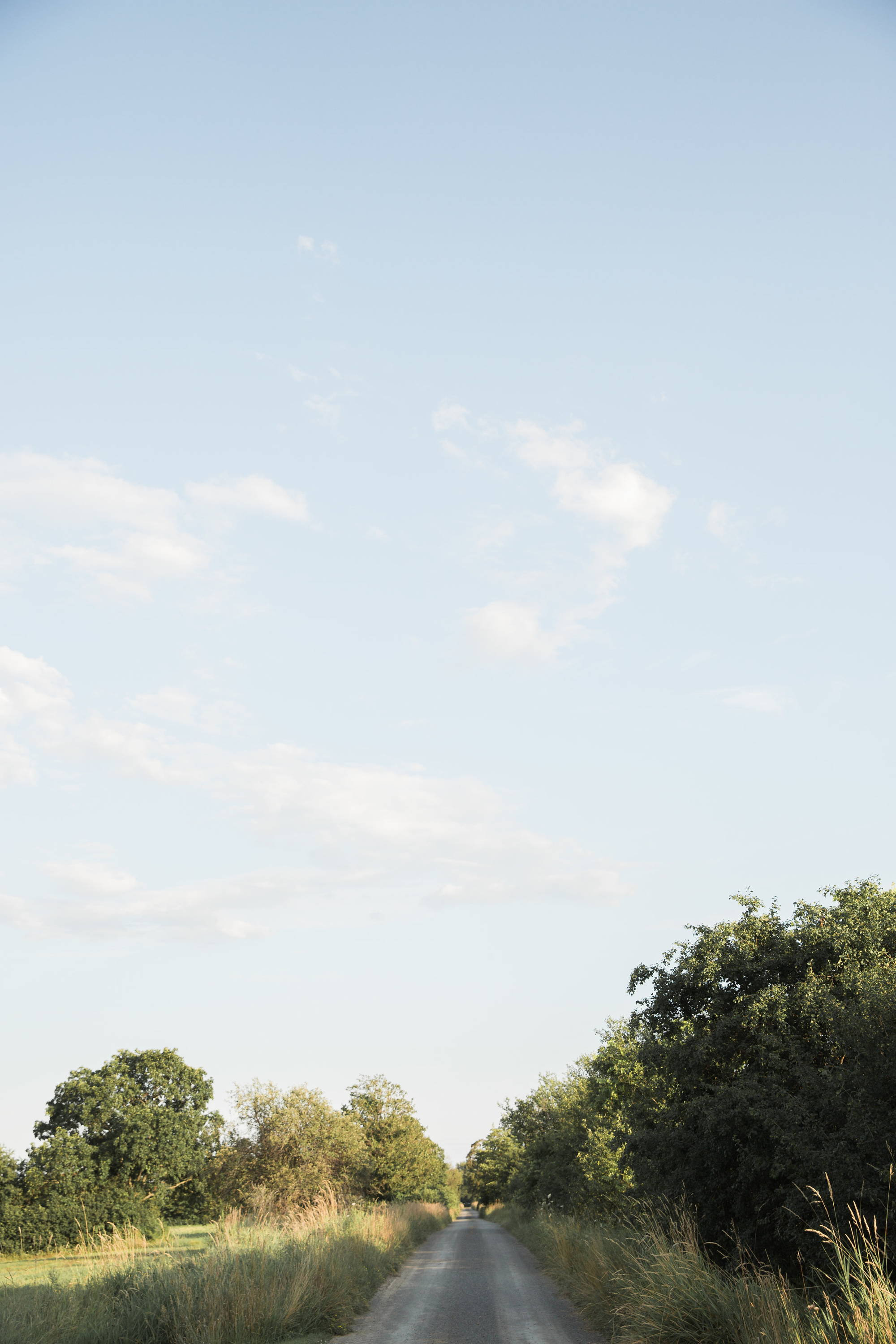 ---
8.

Who would you love to share a bottle of wine with?

 
Ru Paul is always on the top of this list. His sense of fun, cutting edge approach to gender norms, comedy and culture, and just dynamo presence would make for a fun drinking buddy.
Interior designer Leanne Ford would also be fabulous - I'm so in love with everything she does, and I'd love to just pick her brain. She also apparently loves whiskey so I feel like we'd get along.
Also, George Clooney. I feel like he lives his life like jazz and I'm about that.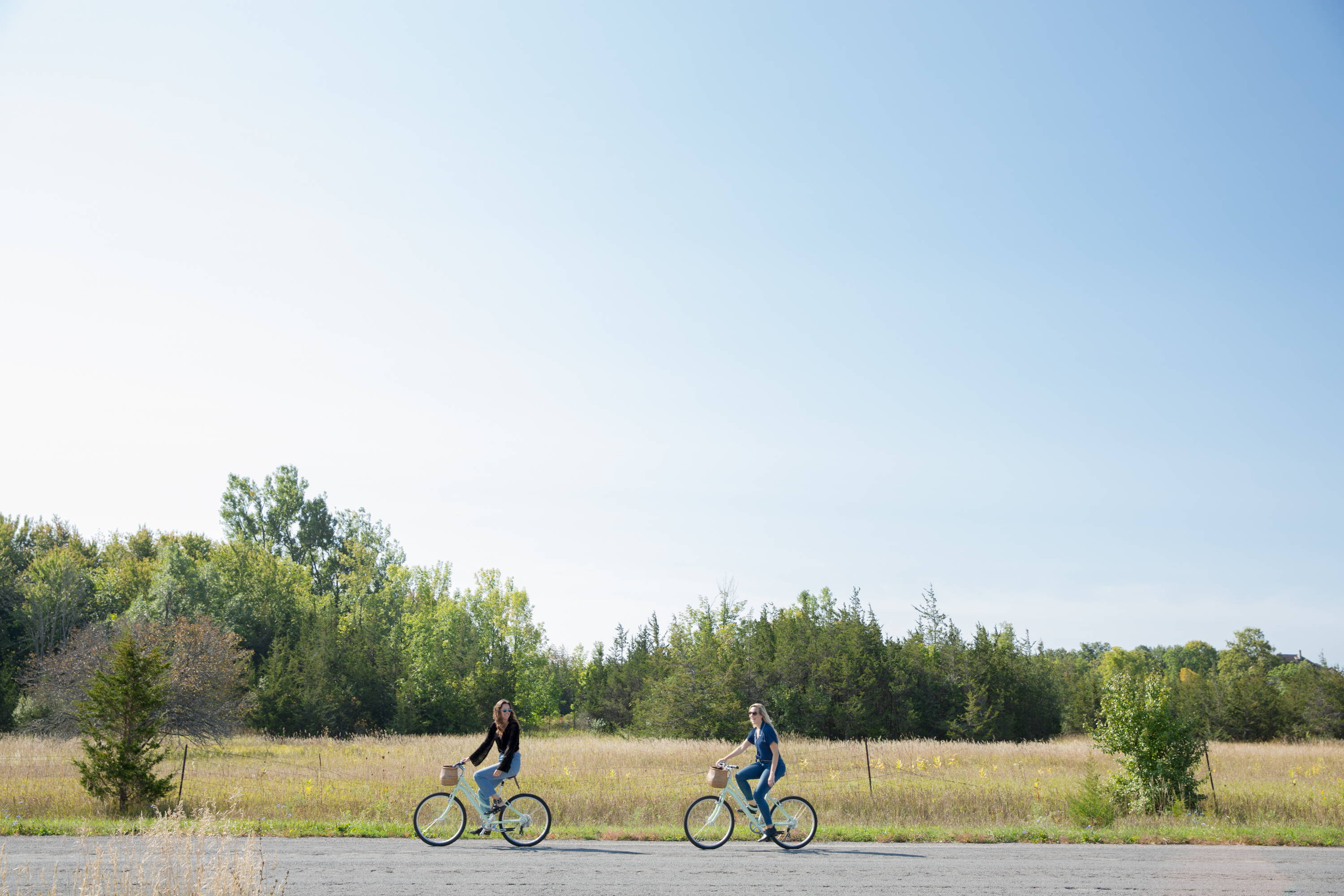 ---