#GardenGoals with Laurel Munro of Mint Atelier and Creative Studio
Posted on May 18 2018
Is there anything better than witnessing someone follow their passion? For us, watching Laurel go-for-it with her floral design business, Mint Atelier and Creative Studio, over the past 6 years has been nothing short of inspirational. Laurel is lovingly referred to as "Flaurel" by many for obvious reasons: she is an incredibly talented floral designer, entrepreneur and gardener extraordinaire. We sat down with her to get some much needed gardening advice ahead of the May long weekend. Needless to say, I think there's hope to turn my thumb green this year! #gardengoals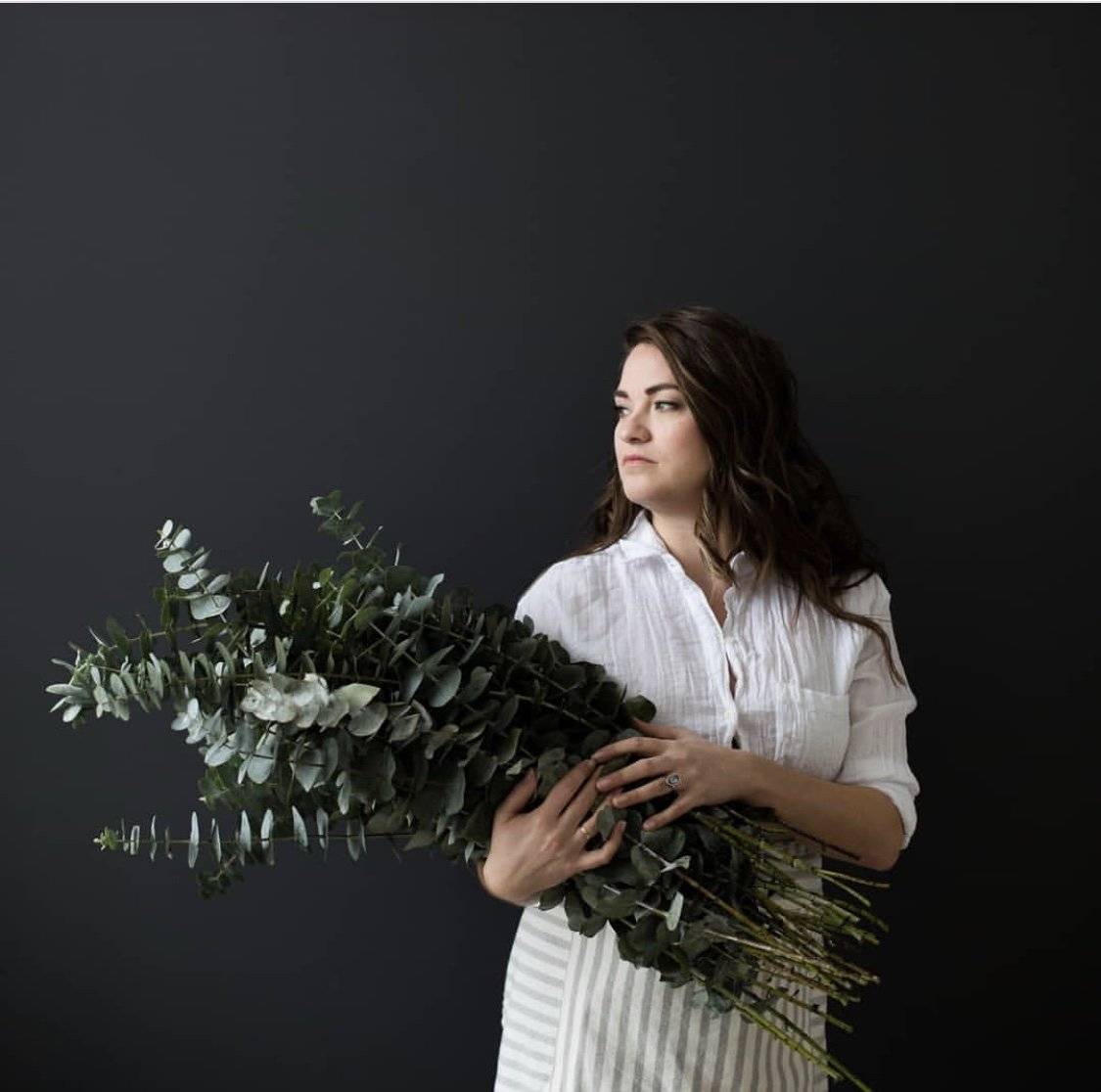 ---
1. What inspired your interest in floral design and gardening?
It started early for me. My grandparents had beautiful gardens and my mom always took the time to teach me what she was working on in hers. My Great Aunt Rita is also an award-winning gardener who definitely inspired my love for growing roses. The floristry side of things didn't come in until I graduated from University in 2006. I happened upon a funky shop when I was living in Halifax and was introduced to the world of using flowers in endless floral designs. This was also where the business side of flowers became a passion for me. I was like, WHAT??? You can make a living working with flowers? There was no turning back for me.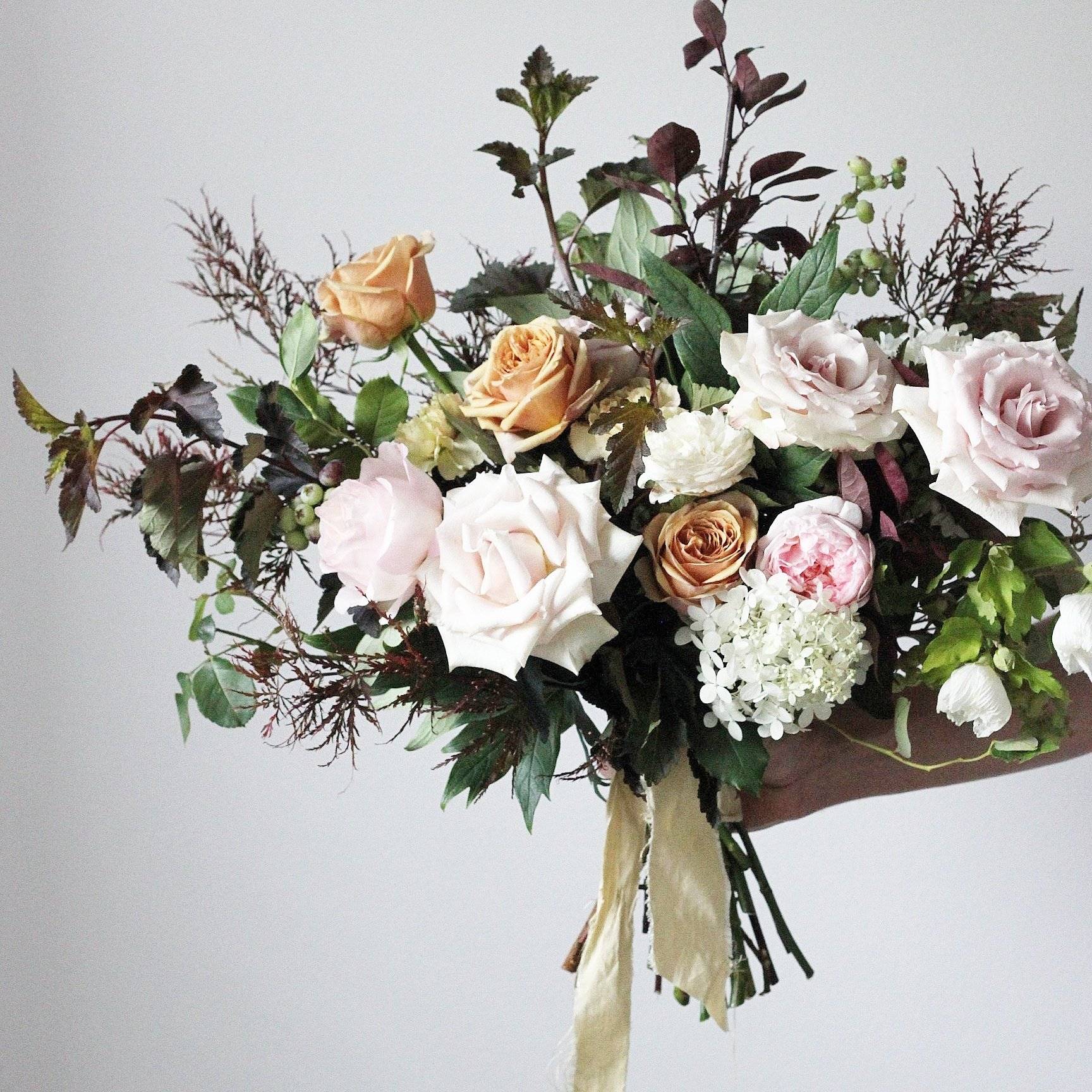 ---
2. How should people be preparing their gardens in advance of the summer gardening season?
It's important to note what I don't do and that is clean out my gardens in the fall. I let things die back naturally and allow leaves to collect as a form of insulation during the winter. You also get a little bit of composting action, which is food for your garden. When everything is thawed in the spring, I clear it all out, cut back the dead stuff and make sure the plants have room to breathe. I also put down fertilizer at this time and highly recommend using hen manure. It's available for all sorts of plants. There is ZERO need to use pesticide or chemical fertilizer in your gardens. It's harmful to pets, bees and wildlife. You may as well pave paradise and put up a parking lot.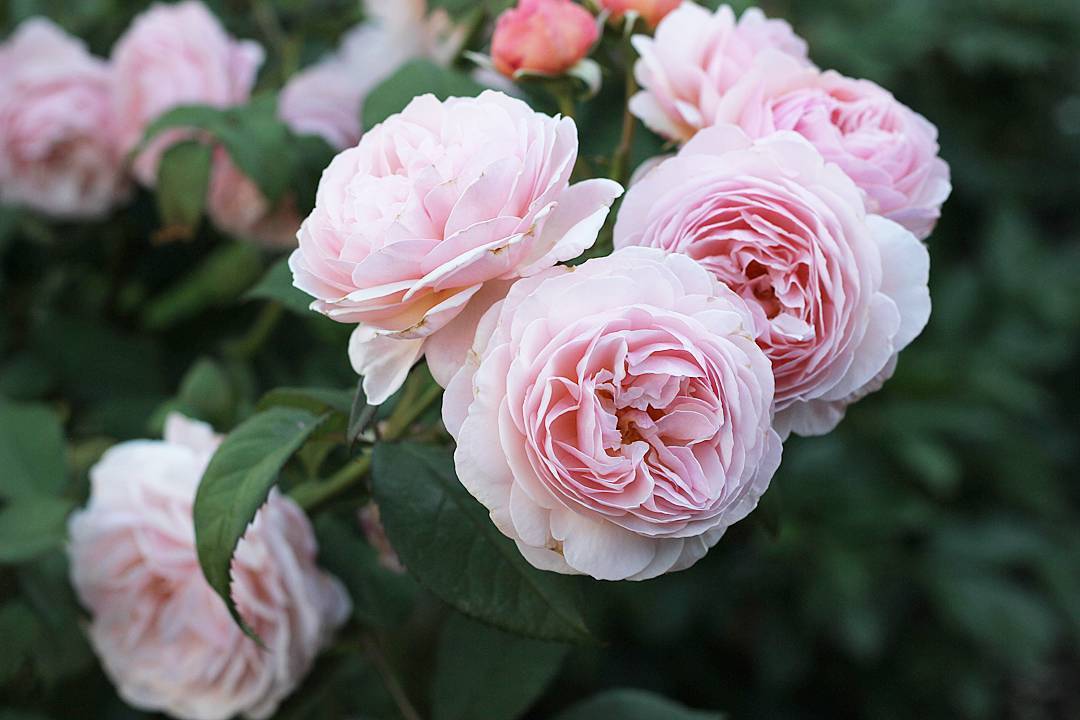 ---
3. Why don't things bloom
There are a few common factors here.
a) Sun exposure. Peonies, roses and most flowering perennials need at least 6-8 hours of direct sun each day. Low light can affect your blooms.
b) Fertilizer. Poor soil can make it hard for your plants to bloom. All flower plants need food to help them bloom.
c) Pruning. Lots of flowering perennials like lilac and hydrangea like a good prune in the spring. This will promote better flowering through the season.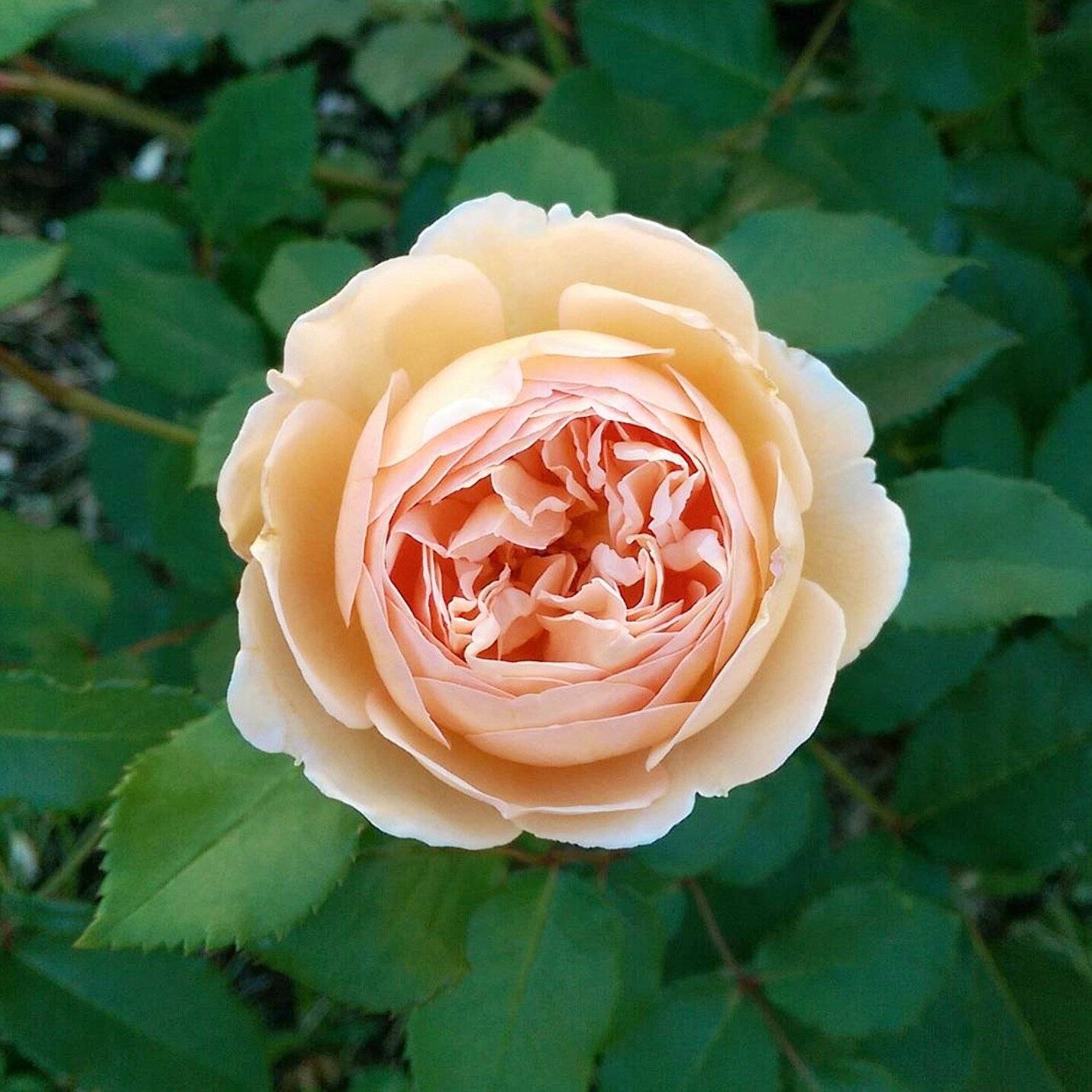 ---
4. What are your favourite flower varieties and why?
Garden Roses. No doubt. I just don't think there is anything more beautiful than a perfect garden rose. There are endless shades and varieties that make it an addicting one to collect. David Austin and Floribunda varieties are typically my favourite and produce some of the finest stems of flowers on earth.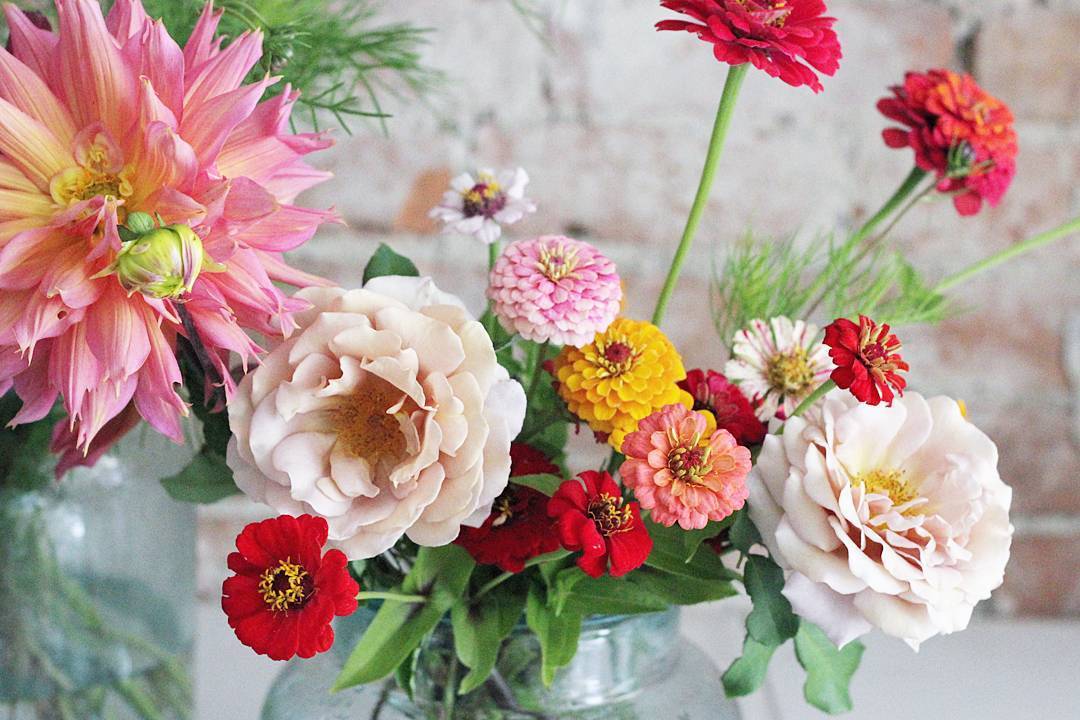 5. What perennial varieties have you had luck with year over year?
Peonies, garden roses, hydrangea and lilac! Once these plants become established, they are pretty low maintenance and get better every year.
---
6. How has gardening influenced you creatively in your floral design?
It has influenced it a great deal. It has really strengthened my ability to design with sophisticated colour palettes. You are forced to use whatever is blooming on any given day, so being able to put together unexpected colours and make it work has definitely pushed my abilities there.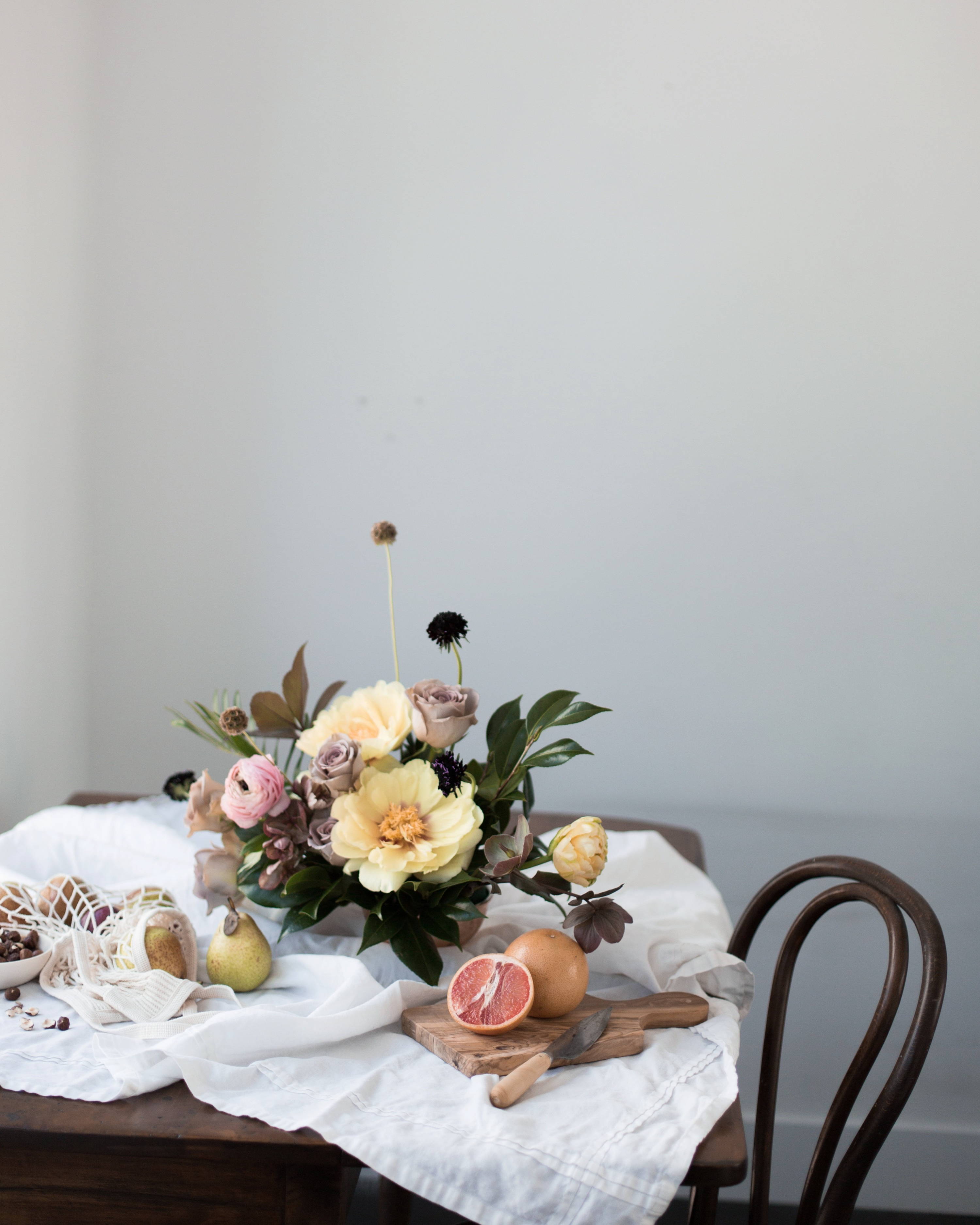 7. What garden do you wish you could visit?
The Secret Garden. I was obsessed with this movie when I was a kid and it may have had more influence that I realize! The movie itself is fairly creepy (my other favourite was Charlie and the Chocolate factory, also super creepy), but I remember being amazed that a garden can look completely dead and within a matter of days, life begins to appear and eventually turns into a paradise. Nature.

Good-luck with your 2018 #gardengoals. Show us how your blooms progress using the hashtag #rainsfordlove!
---